Model Preview
Since its unveiling, the TLX has been Acura's best-selling sedan. Despite its relative success, the TLX is due for a significant refresh, and it appears this will happen in the upcoming model year. In this refresh, the 2018 TLX is expected to gain a lightly reworked look and a series of more modern powertrains.
In terms of appearance, the new TLX will reportedly receive only mild updates to better match the changing face of the Acura brand. Gone will be the beak-style grille and in will come the new 3-D grille seen on the 2017 MDX. The automaker has released a teaser image shown above.
Joining the grille may be lightly reworked body lines, and other minor changes. Inside, the changes will likely remain very minor and will be mostly limited to technical advancements.
Under its refreshed skin, we expect to see a full line of new engines. Look for the TLX to inherit the 1.5-liter turbocharged four-cylinder from the Civic, which produces 174 horsepower. We could see the TLX's version of this engine put out a tad more horsepower.
We anticipate seeing a new turbocharged 2-liter turbocharged four-cylinder engine as the replacement for the current range-topping V6. The potential engine's output is still unknown, but we anticipate at least 250 horsepower based on how it will most likely be positioned.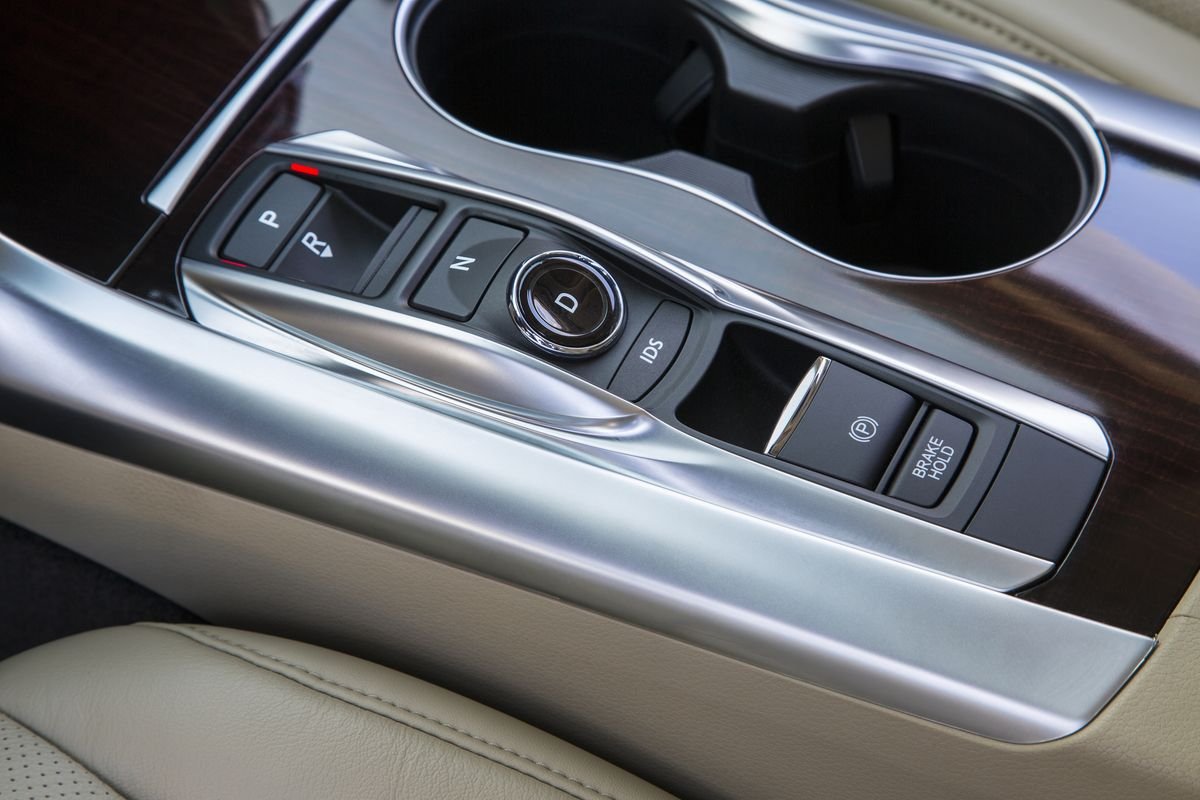 As for safety, the current TLX struggles in the IIHS' small-overlap test, getting a "marginal" rating. In all other crash tests, it has "good" marks, plus it has a "superior" rating for its front-crash prevention systems. It'll be difficult for Acura to improve upon its "marginal" score in a refresh, but we expect it to at least make an attempt.
Check back for updates closer to launch.
Pricing & Release Date
The 2018 Acura TLX will be unveiled at the New York Auto Show in April. We currently anticipate an on-sale date in the first half of 2017.
It's still too early for official pricing, but as a refresh, we don't anticipate a huge departure from the current price range of $32,840 to $42,540 (destination fees included) for the new TLX.
In this price range, the TLX will battle the INFINITI Q50 ($34,855 to $49,605), the BMW 3 Series ($34.445 to $50,895), and the Lexus IS ($38,800 to $44,510).
Based on our analysis, special offers on the outgoing version continue to be quite attractive, especially when it comes to leases. Acura periodically introduces discounts for current owners of the brand, as well as so-called conquest incentives meant to get shoppers to switch from a competitor.
Stay tuned for the latest release info as it becomes available.
Learn about the current TLX on sale now»
Pictured: 2018 TLX (Top), 2017 TLX (Below)