Model Preview
The Lexus RX 450hL will be a new three-row luxury SUV based on the RX 450h. Although full vehicle info has not yet been announced, the model appears to be a variant of the current generation RX rather than a completely new vehicle.
At the moment, we think the vehicle will closely resemble the RX that shoppers are already familiar with, but with some subtle differences such as longer rear overhangs to accommodate the third row. It's unclear what kind of sacrifice, if any, this will result in when it comes to cargo capacity.
The addition of a third-row option is quite significant considering the current vehicle lacks the flexibility to seat more than 5 passengers. Given the strong shift in customer demand toward crossover vehicles, this has been a feature that was sorely needed.
No major changes are expected under the hood. For reference, the 2018 RX 450h is based on a 3.5-liter V6 mated to two electric motors for a combined output of 308 hp and fuel economy rating of 30 mpg. All-wheel drive is standard, and this is something that will likely continue to be the case in the RX 450hL.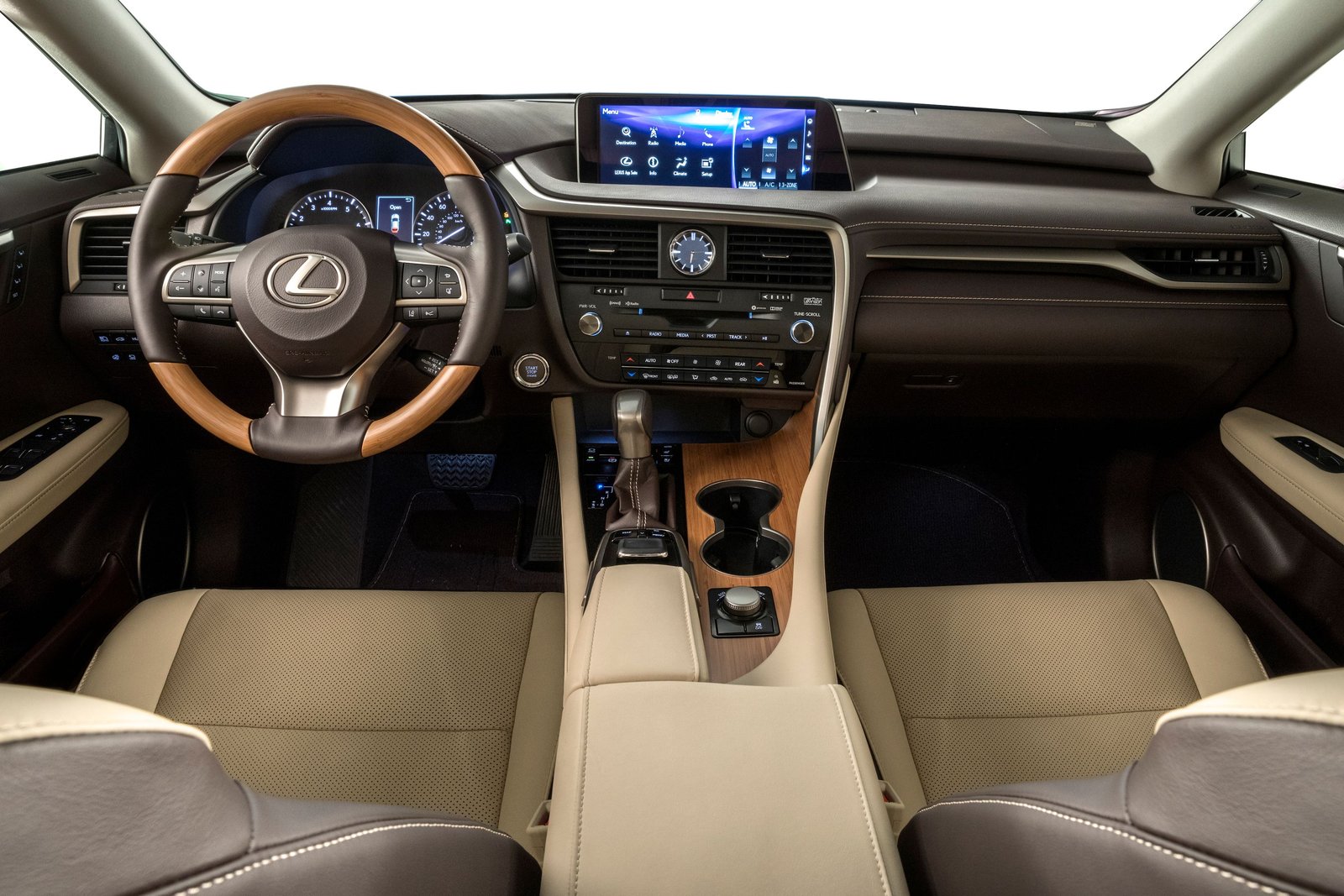 Official pricing has not yet been announced. At this point, we think it's reasonable to expect a modest premium over the current RX 450h, which starts at $54,030 including destination. Will this result in a base price closer to $58,000 or even $60,000? That remains to be seen.
Lexus has not yet announced a release date for the RX 450hL. The vehicle is due to be unveiled this month at the Los Angeles Auto Show.
Check back for updates.
Learn about the current RX 450h on sale now »
Pictured: 2018 RX 450h