Redesign Info
The Acura RDX is ripe for a redesign, following the reworking of its big brother, the MDX. We anticipate this redesign coming in the 2019 model year, giving us one more year of the "old-style" RDX. With this redesign, we expect more than just a new look, as a new engine is on the list of possibilities, as well.
In terms of appearance, we can look to the recently reworked Acura MDX for ideas. It will almost certainly inherit the new, less intrusive 3-D grille, new Jewel Eye headlights, and lots of reworked sheet metal. Inside, we expect plenty of premium features, a new design, and plenty of new tech bits.
Another big change we anticipate coming in the new-gen RDX will be a 2-liter turbocharged engine in place of the current 3.5-liter V6. This won't be the first time the RDX will feature a boosted engine, but this will be the first time it'll feature once since the 2012 model's 240-hosepower 2.3-liter. The details surrounding this new engine remain unknown, but the high-200-horsepower range is certainly attainable.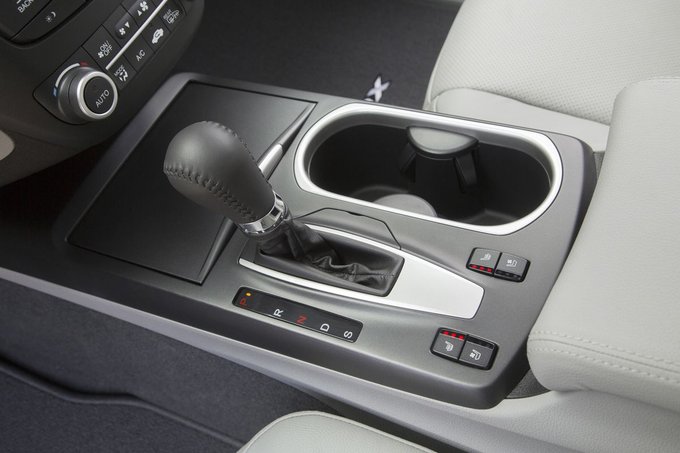 A year after its redesign, reports indicate the RDX may gain a new hybrid or plug-in hybrid model. We'll keep a close eye on which way the closely related Honda CR-V goes, as that will be a key indicator of what Acura will do with the RDX.
Safety will almost certainly continue to be a focus for the RDX in the new generation. The current model received a Top Safety Pick+ designation from the IIHS when equipped with AcuraWatch driver assistance tech, and we expect this to continue into the new generation.
Expect updates closer to launch.
Pricing & Release Date
Pricing for the new-generation RDX will likely see a small hike over the current model's range of $36,510 to $44,660 (destination fees included).
This price range will put it in line with the BMW X3 ($40,245 to $48,945), the Mercedes-Benz GLC300 ($40,075 to $42,075), and the Audi Q5 ($41,850 to $47,350).
The exact release date for the 2019 Acura RDX remains unknown, but it should arrive sometime in 2018.
Stay tuned for additional details.
Learn about the current RDX on sale now »
Pictured: 2017 RDX