Model Preview
Despite the third-generation X5 debuting just four model years ago in 2014, we expect BMW to reveal an all-new 2019 X5. Why the sudden change in generations? Because BMW is looking to move its entire SUV range to the new CLAR platform, which made its SUV debut on the 2018 X3 and will expand to the X5 and full-size X7, to save on production costs.
In its move into its fourth generation, the 2019 BMW X5 will arrive with an all-new look that, while similar to the previous generation, will likely feature plenty of updates. These changes could include a shark-nose hood and grille, and a larger body. This expanded body should also result in a roomier cabin.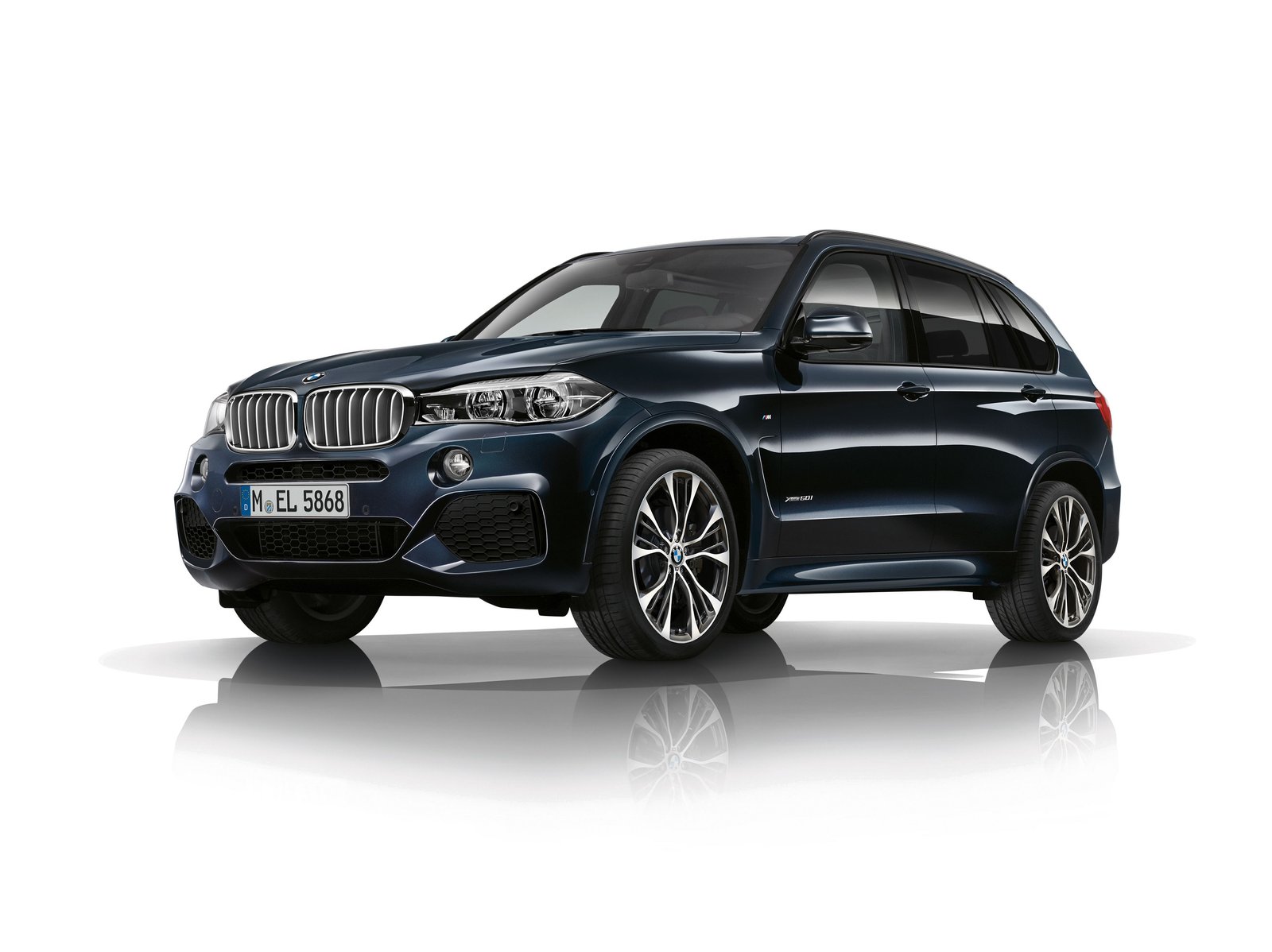 With the move to the CLAR platform, we also expect a big drop in weight, as this architecture is known for using lightweight materials like aluminum, carbon fiber, and magnesium. This should drop at least a few hundred pounds from this midsize SUV despite a possible increase in overall size.
A familiar suite of engines will likely remain available, including four-, six-, and eight-cylinder options. The latter will not only see use in the higher-end non-M 2019 X5, but a higher-spec V8 will also likely play a role in the previously spotted X5 M. We also expect the hybrid iPerformance plug-in hybrid to remain.
Like the 5-Series, which rides on the sedan version of the CLAR platform, which is an IIHS Top Safety Pick+, we expect the top-notch IIHS rating from the new X5. Of course, this will be with all the optional safety goodies in place, but its structure will be very secure, even in its base setup.
Pricing & Release Date
We're still waiting for the 2019 X5's official debut, so its release date is still just an estimate. We currently expect to see it sometime in late 2018.
Pricing remains a bit of a wildcard, but we expect at least a small price hike in the move to the new platform. For reference, the 2018 X5 ranges from $58,195 to $102,695 (destination fees included).
The BMW X5's competition will include the Volvo XC90, the Porsche Cayenne, and the Mercedes-Benz GLE-Class.
Photos
Pictured: 2018 X5