Model Preview
Since its debut back in 2015, the Lincoln MKC has received only mild updates to its equipment. Now, as we near the coming year, Lincoln has just revealed the refreshed 2019 MKC. This comprehensive redo includes a new look, more features, upgraded technology, and more.
The most striking change to the 2019 Lincoln MKC is to its looks. Here, Ford's luxury arm took great liberty in significantly refreshing the MKC, making it fit the new corporate design, which includes a new front end with the brand's signature grille and plenty of tasteful chrome.
Inside, Lincoln ups the MKC's luxury for 2019, giving it even more upscale upholstery, more soft-touch points, and available Wi-Fi and USB ports. In here, buyers will also find standard Sync 3 with Apple CarPlay and Android Auto, available parking assist, and more.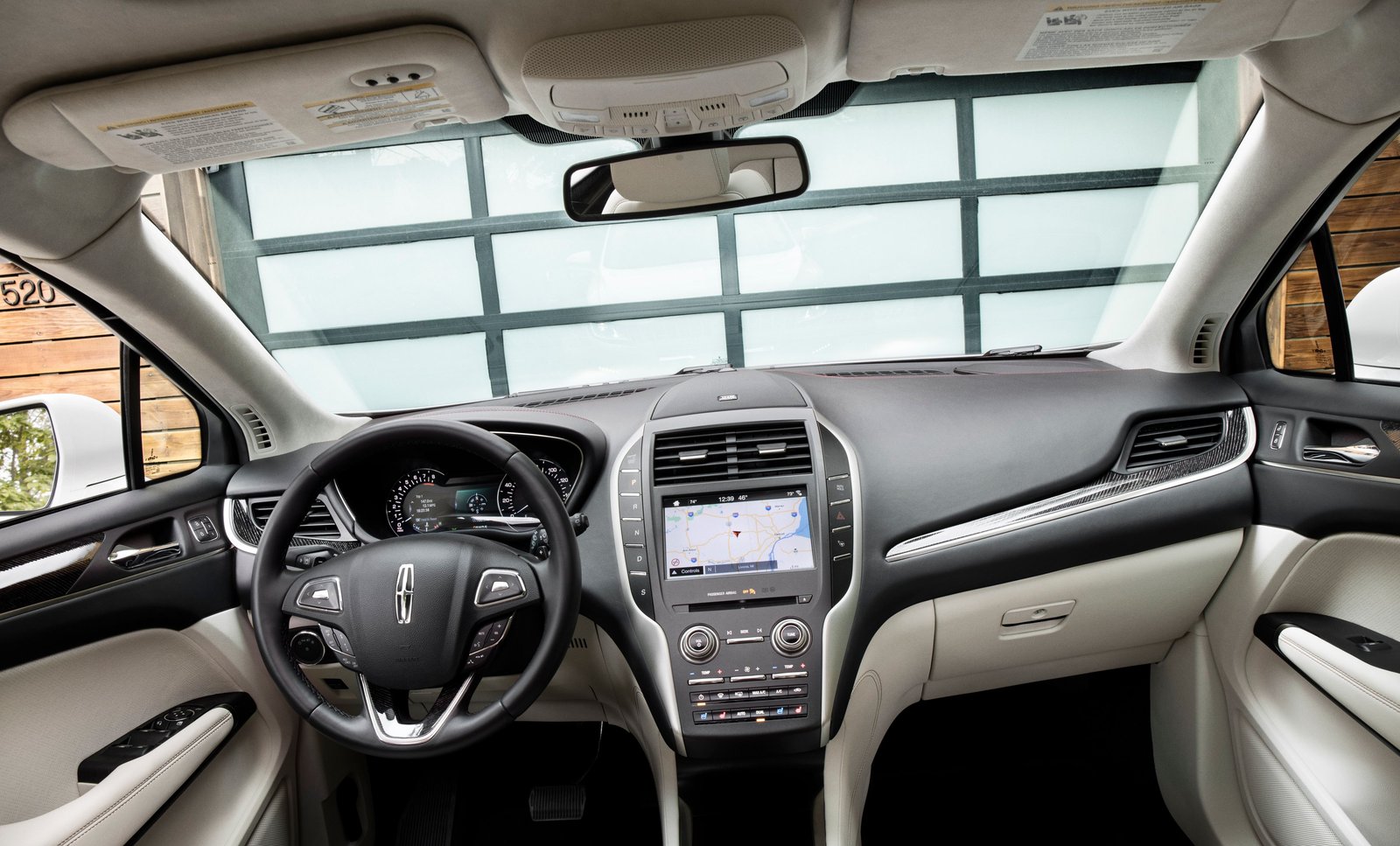 Powertrain offerings in the MKC will remain the same for 2019. The base engine will continue to be a 2.0-liter turbocharged four-cylinder with 245 horsepower. The optional engine will remain a 2.3-liter turbocharged four-cylinder with 285 hp and 305 pound-feet of torque. We expect both engines to continue to route their power through a six-speed automatic transmission before shipping it to the front wheels. All-wheel drive will remain an option.
The current MKC hasn't undergone full IIHS testing yet, so it's unclear how the updated MKC will stack up. What we do know is the 2019 MKC will have tons of available safety features, including automatic emergency braking, pedestrian detection, park assist, and more. Automatic emergency braking may bring the MKC one step closer to being an IIHS Top Safety Pick, which it has missed out on in recent years.
Pricing & Release Date
Lincoln expects to have the 2019 MKC in showrooms in the summer of 2018.
Official pricing will start at $34,920 including destination, a price increase of $640 compared to the previous year. Prices will range up to $50,535 for the Black Label model with all-wheel drive.
Competition will include the Jaguar F-Pace, Lexus NX 300, and the Mercedes-Benz GLC-Class.
Pictured: 2019 MKC