Redesign Info
The Nissan Altima will be completely redesigned for the 2019 model year. Unfortunately, the automaker has not yet revealed the car's final styling, feature set or pricing. However, there's a very good chance that it will be influenced by the Vmotion 2.0 Concept unveiled at the Detroit Auto Show earlier this year.
The Vmotion is characterized by angular sheet metal the automaker calls "emotional geometry." A fastback-like profile creates a sportier appearance versus the current model. Like the redesigned LEAF, the front of the car gets a bold "V-motion" grille and a swept-back headlight design. A unique "floating roof" blends into the side pillars for a very refined look.
Under the hood, reports suggest the possibility of a new turbocharged engine. This could be a modified version of the 2017 Sentra SR Turbo's 188-horsepower 1.6-liter engine, or a variant of INFINITI's 208-horsepower 2.0-liter turbo or 300-horsepower V6, but it's too early to say. Competitors like the Honda Accord have at this point switched entirely to turbos, so a similar change wouldn't be surprising.
Does this mean Nissan will abandon the V6 option in the Altima? It's too early to say. However, the automaker has already begun whittling down some of the available choices in the current car. For 2018, the SR V6 was discontinued, leaving only the range-topping SL as the only V6 model.
In terms of connectivity, expect the new Altima to continue to offer compatibility with both Apple CarPlay and Android Auto. For gadget lovers, this remains a notable advantage for the Altima over competitors like the Toyota Camry which continues to lack this capability.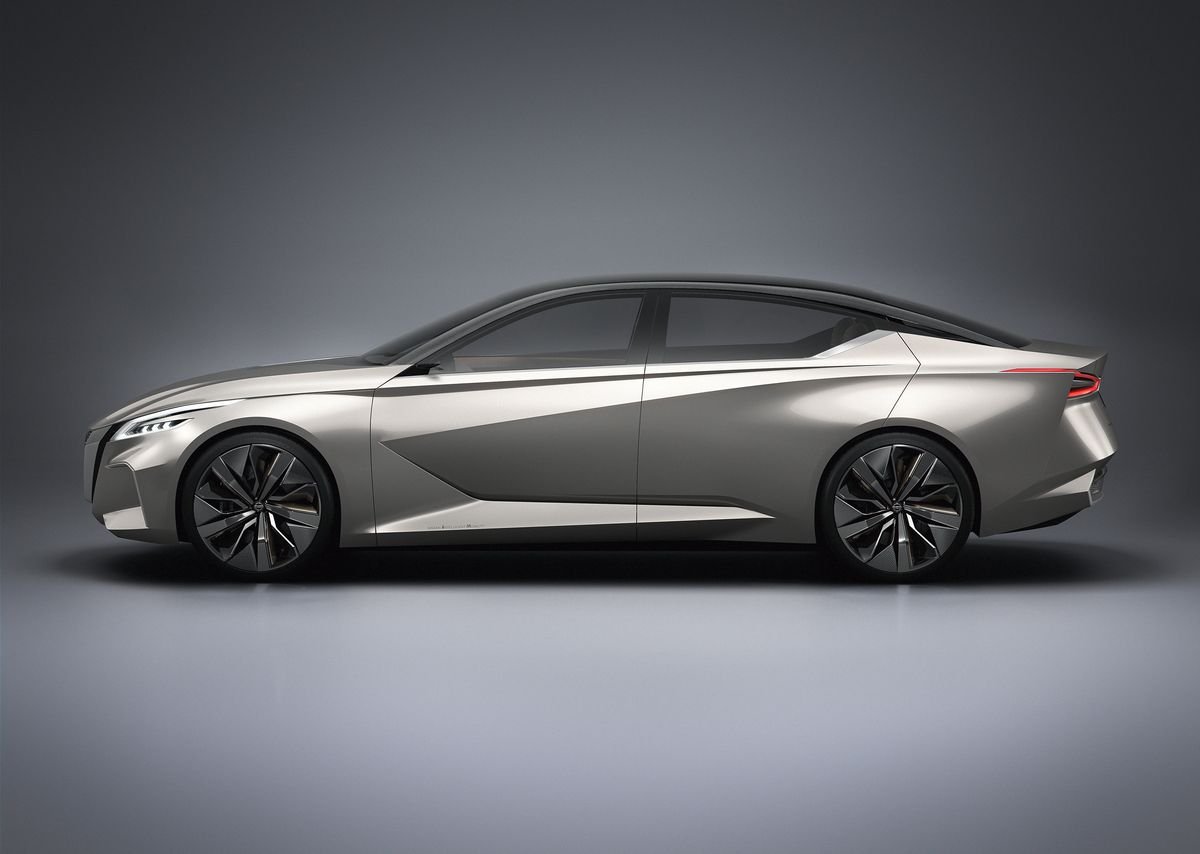 Safety should continue to be a strong selling point for the Altima. In 2017, Nissan began introducing advanced emergency braking as a standard feature in certain versions of the 2017.5 Altima. For 2018, the feature was expanded to every single Altima.
Extra tech that you can add as optional equipment currently includes blind spot warning, rear cross-traffic alert and adaptive cruise control. Will Nissan roll all these features into the 2019 Altima as standard gear? That remains to be seen.
Pricing & Release Date
Nissan has not yet announced a release date for the 2019 Altima. Based on the model's typical release schedule, we currently anticipate an on-sale date sometime in the fall of 2018.
Official pricing has not yet been released. For reference, the 2018 Altima is priced from $24,025 including destination for the entry-level 2.5 S and ranges up to $34,395 for the top-spec 3.5 SL.
Key competitors will include the 2018 Toyota Camry, 2018 Honda Accord and 2018 Hyundai Sonata.
Learn about the current Altima on sale now »
Pictured: Nissan Vmotion 2.0 Concept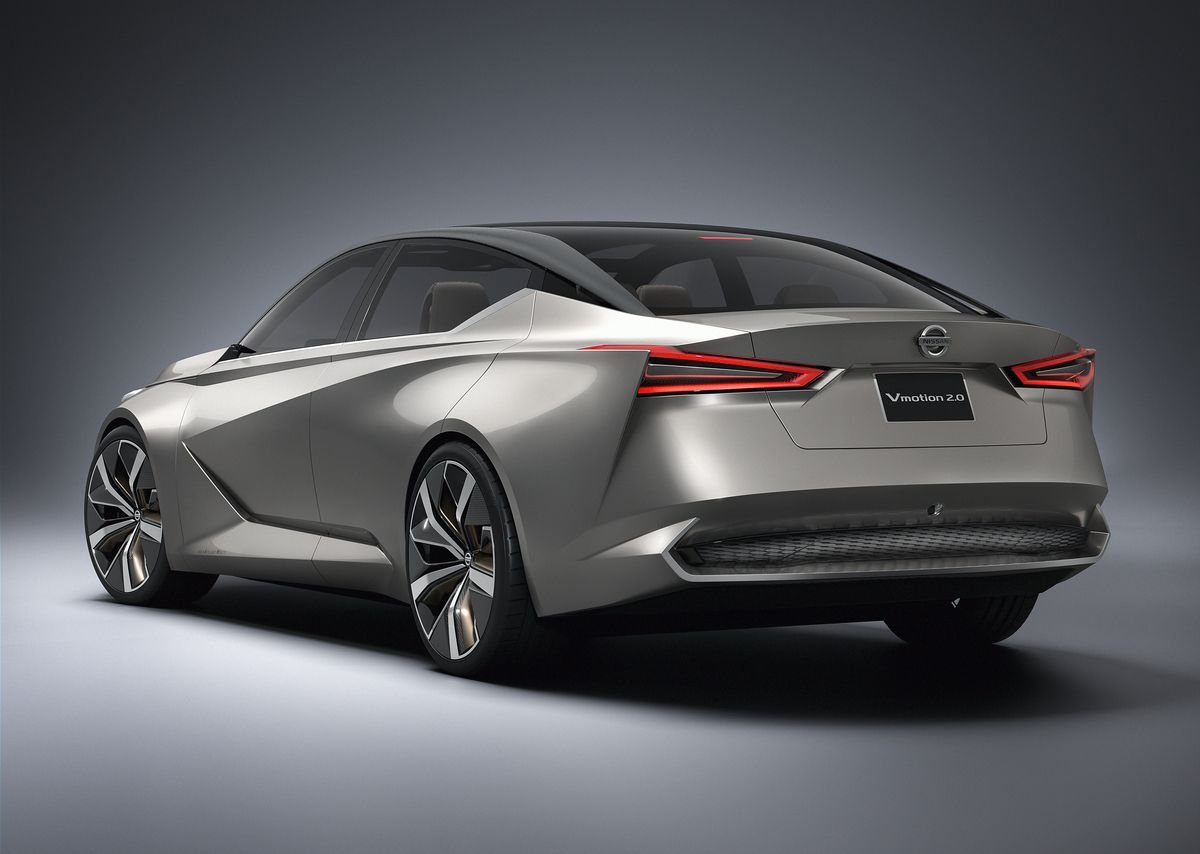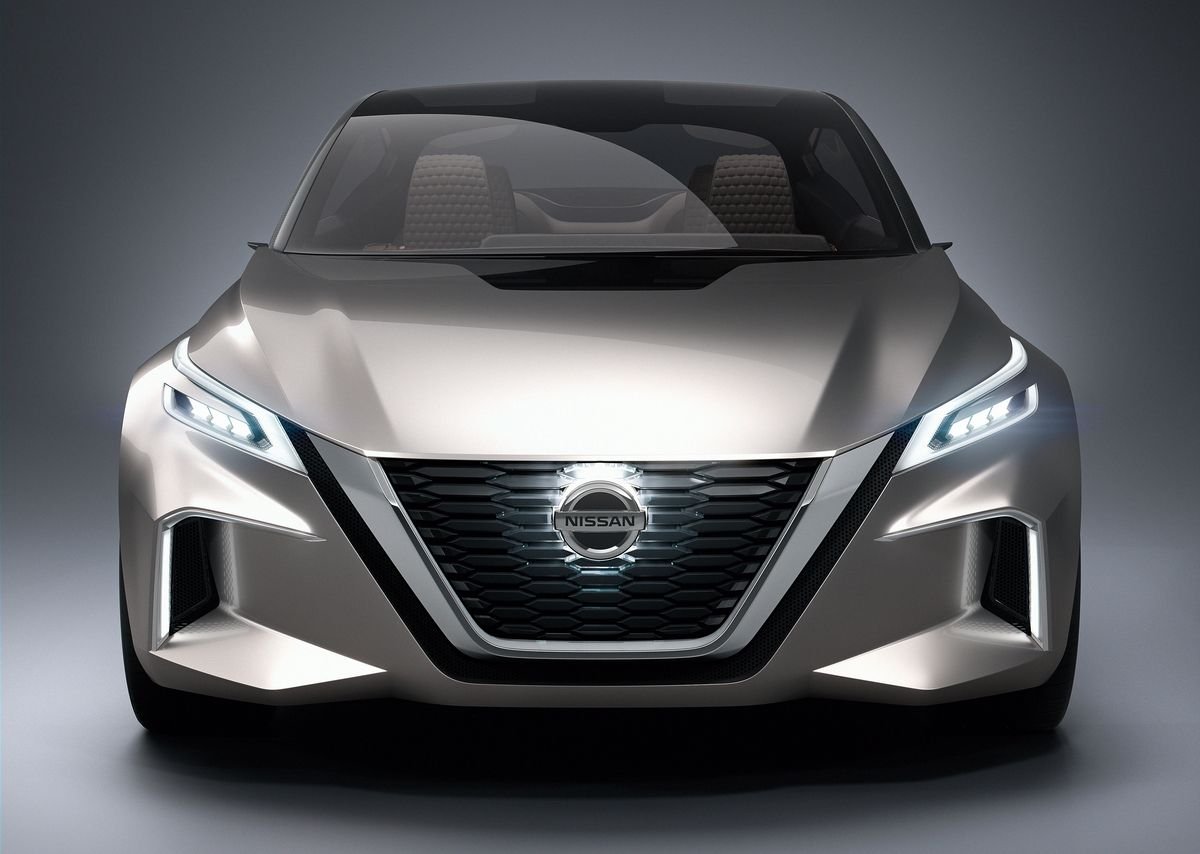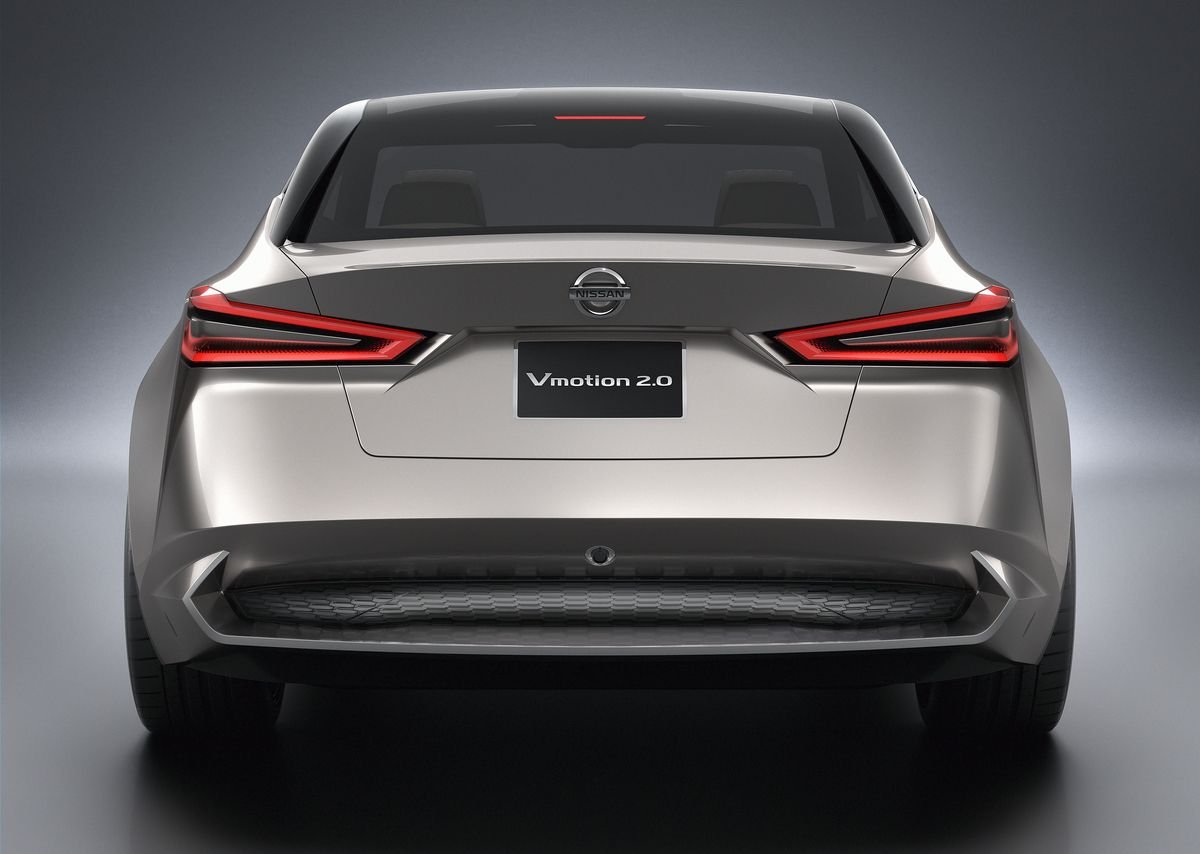 Video