Industry News »
Japanese automakers to collaborate on new models, but will it work?
Auto Trends »
Financing is cheaper than ever before, but the deals won't be around this time next year.
Car Shows »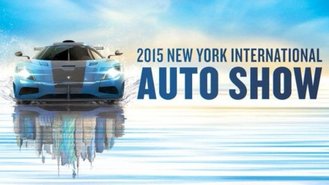 The debuts are huge, but should you really wait to buy one?
Interesting »
You know it's a lot, but the exact amount will stun you.