Industry News »
Crossover shoppers will have one fewer choice from Toyota very soon. The automaker has decided to end production of the Venza this summer. Not surprising...
Auto Trends »
The Honda Accord hits all the right notes and happens to be the best value currently available.
Car Shows »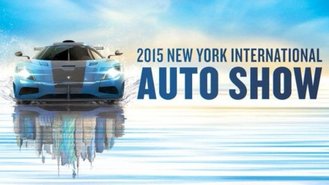 The debuts are huge, but should you really wait to buy one?
Interesting »
You know it's a lot, but the exact amount will stun you.