Finding the Right Car »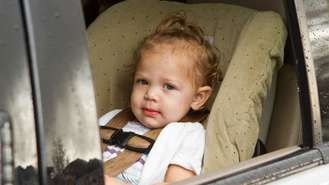 The best family cars offer more than seating capacity. This guide to the best family car and minivan models covers their key features.
Car Buying Tips »
Car shopping is time consuming, so a car broker can be a major convenience. Learn about types of car brokers, fees, and negotiation tips.
SUVs »
Resources like CarsDirect and US New & World Report have extensive SUV ratings. Learn more about the specs and features to look for in an SUV rating.
Luxury Cars »
Thanks to the wonders of depreciation, supercars are cheap on the used market. Learn more about the top cheap supercars from the Eighties and Nineties.