Car Buying Tips »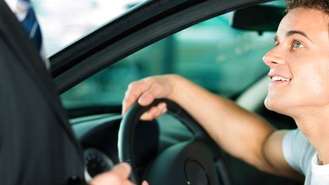 Diligent research and assertive negotiation are the keys to buying a new car. Learn about research, talking to dealers, and the best trade-in practices.
Finding the Right Car »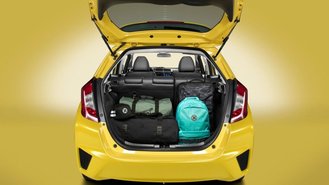 Everyone's family doesn't look the same, and that means there's no one-size-fits-all choice when you're choosing a car that's well suited to the lives of active families. So we've rounded up some of our favorite utility-oriented rides: Search for more new cars fit for you » 2016 Honda
Passenger Cars »
The coupe vs sedan dilemma involves more than the number of doors. Learn about cargo capacity, passenger comfort, price, and insurance differences.
SUVs »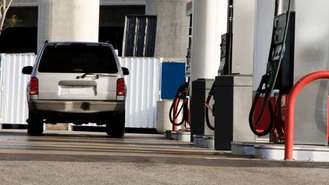 This guide to the SUVs with the best gas mileage also covers the models with the lowest fuel emissions, and how to improve SUV gas mileage.