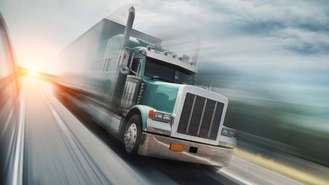 If you are looking for truck driving schools in Alabama you are sure to have plenty of options from which to choose. There are a large number of schools that are either based in Alabama or at least have a facility located there. Alabama truckers looking for refresher courses should also be able to find what they need.
7 Truck Driving Schools in Alabama
Whether you are searching for Birmingham truck driving schools or schools in another part of the state there should be something out there to help meet your educational needs.
When you've decided on a career as a truck driver, getting the right education is important. There are a number of Alabama truck driving schools to help you on that path--or to get your skills updated and refreshed if you are already an Alabama trucker.