Memorial Day can be a great opportunity to take advantage of special new car deals. Holiday offers often consist of extra cashback, 0% financing promotions and cheaper lease deals.
Expect automakers to begin advertising deals very early, in some cases well before May 29. However, some automakers favor introducing their best deals at the last minute.
It can be difficult to tell the difference between actual deals and offers you'd be able to get any other day. We'll tell you about the latest holiday deals as they're announced.
Make this your home base for finding all the best holiday offers. For now, here's a preview of what to expect.
Last updated 3:06pm Thursday, April 20
When Do Memorial Day Deals Start?
For the most part, next month's regular promotions are set to be announced on Tuesday, May 2 after April offers expire on May 1.
That said, last year we saw Memorial Day offers added throughout the month. Some began at the very start, while others were announced about 2 weeks in. A handful were last-minute deals announced the Friday before the holiday.
We know it can be confusing keep track of all this. Fortunately, we kept track of last year's offers and will give you a sense of what to expect.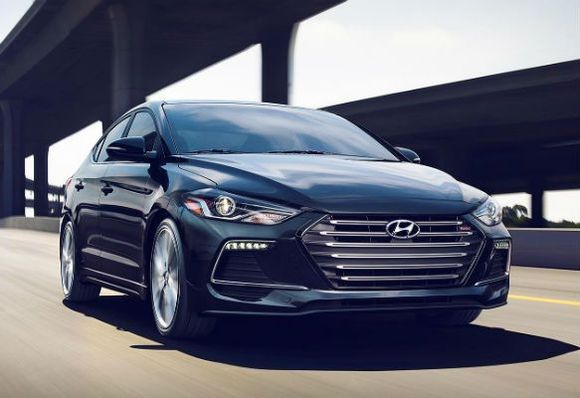 Memorial Day incentives typically involve "holiday bonus cash". This is usually a broad offer that can be combined with other deals such as promotional financing, other cash incentives as well as lease offers.
However, that's not always the case. Last year, Hyundai offered 0% financing plus "no payments for 6 months" on the 2017 Elantra. The deal consisted of a waiver for your first 3 payments, plus a 90-day deferred first payment.
Here's an inside look at the types of offers we saw last year.
Which Brands Offer Holiday Deals?
Last year, VW introduced a $1,000 holiday bonus at the start of the month. The offer was stackable with 0% financing for 60 months on models like the Passat sedan.
Honda offered 0.9% APR on the Fit, HR-V and Civic for members of the military. At the time, these were models that almost never got financing offers.
On May 13, GM introduced several promos favoring its crossovers. There was a holiday bonus worth up to $1,000 on models like the Chevy Trax, while there was an extra $500 off the GMC Terrain and Acadia. Buick tacked on an extra $750 off the Encore.
On May 17, Chrysler added a bonus worth up to $1,000 on the Dodge Charger and $500 off the Jeep Cherokee. But there was a catch— at the same time, rebates were cut by the same amount, negating the advantage. This was typical for the brand.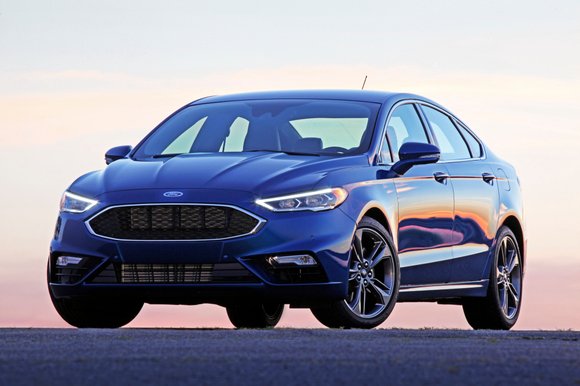 On May 20, Nissan introduced a $500 bonus on its Rogue crossover. On the same day, Hyundai announced a "double military bonus" worth $1,000 for active duty military and retirees.
There were also some last-minute deals. On May 25, Mazda announced a $250 bonus across its entire lineup— including popular models like the Miata. On May 26, Ford released $1,000 trade-in assistance on most of its lineup in California.
So what was our favorite deal?
Without a doubt, it has to be a $199/month, $0 due at signing lease on the Ford Fusion SE in California. Thanks to a surge in lease discounts the Friday before the holiday, it was one of the best leases of the year.
Ford dabbled in similar offers a couple of months ago for Presidents' Day on the 2017 Fusion and Escape, so we think the chances are good of seeing something similar for Memorial Day.
How Much Can You Expect to Save?
Current promotions already offer substantial savings. Based on our analysis of the Best New Car Deals, we found up to $6,750 in savings on the 2017 Hyundai Sonata in April and $2,000 off feature-packed models like the Toyota Yaris iA.
That said, holiday offers generally involve between $500 and $1,000 in additional savings beyond what you'd get normally. However, it's rarely something you'll see applied across an automaker's lineup. In most cases, you'll see deals focused on a brand's bestsellers.
So is it worth waiting?
Should You Wait?
As we saw last year, it can pay off to wait if you're looking to save a bit extra on a mainstream model.
That said, buying on a holiday when dealers are busy isn't typically necessary to get a deal. If you see a deal you like on a car you love, you may want to jump on it.
For the smoothest experience, be sure to do your research in advance. It will also help to read buying guides, make comparisons and get some test drives out of the way ahead of time.
If you're still shopping, consider making an appointment during non-peak hours and being upfront with what you hope to accomplish. Ideally, you will have zeroed-in on your final picks for what you want to buy.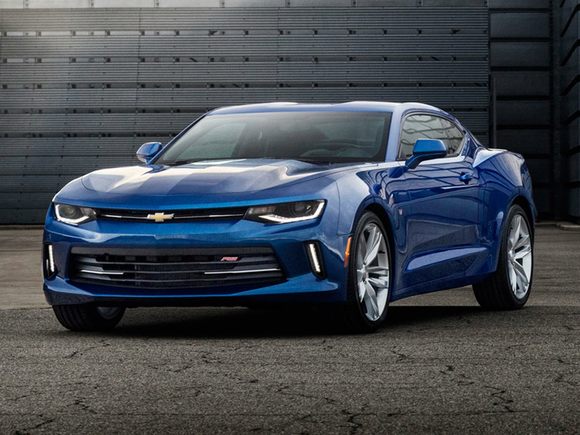 Get a sense of what dealers in your area have the best selection and prices by requesting quotes in advance. Save time by checking your credit and setting realistic expectations for what types of rates you'll be eligible for.
Considering getting pre-approved in advance by your bank or a local credit union. If you have bad credit, you may need to consider working with a dealer specialized in bad credit car loans.
With all that in mind, buy when you're ready. There will always be opportunities to buy.