Used 2013 FIAT 500e For Sale Near Me
There are no vehicles within 100 miles of
Please modify your search criteria.
Preview: 2013 Fiat 500e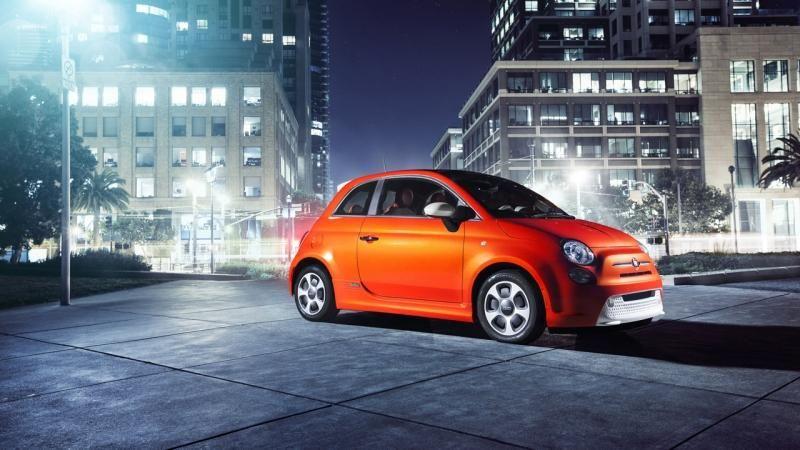 The new 2013 Fiat 500e is a newcomer to the Electric Vehicle (EV) realm, Coupled with Fiat's distinctive styling and nimble handling rockets it onto the short list of most-desirable electric cars. It's solid driving range, thrifty efficiency and remarkably affordable price all add up to beef up that claim. Fiat will lease the 500e for just $199 per month with just $999 due at lease signing, the same payment you would make for the standard gas-powered Fiat 500 Pop base model.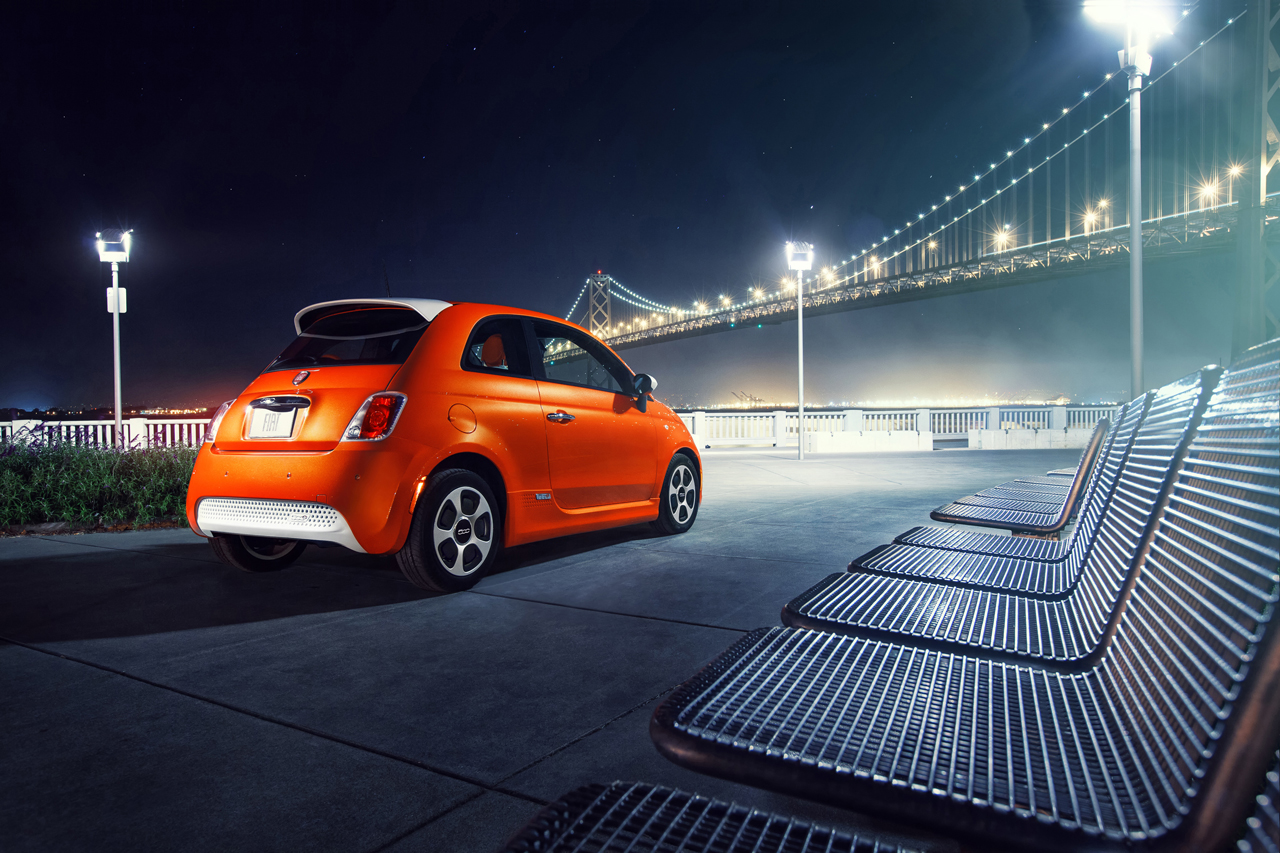 That brings an EPA-estimated 87-mile cruising range, which has proved overly conservative in early testing, to go along with 122 MPGe in the city and 108 MPGe on the highway.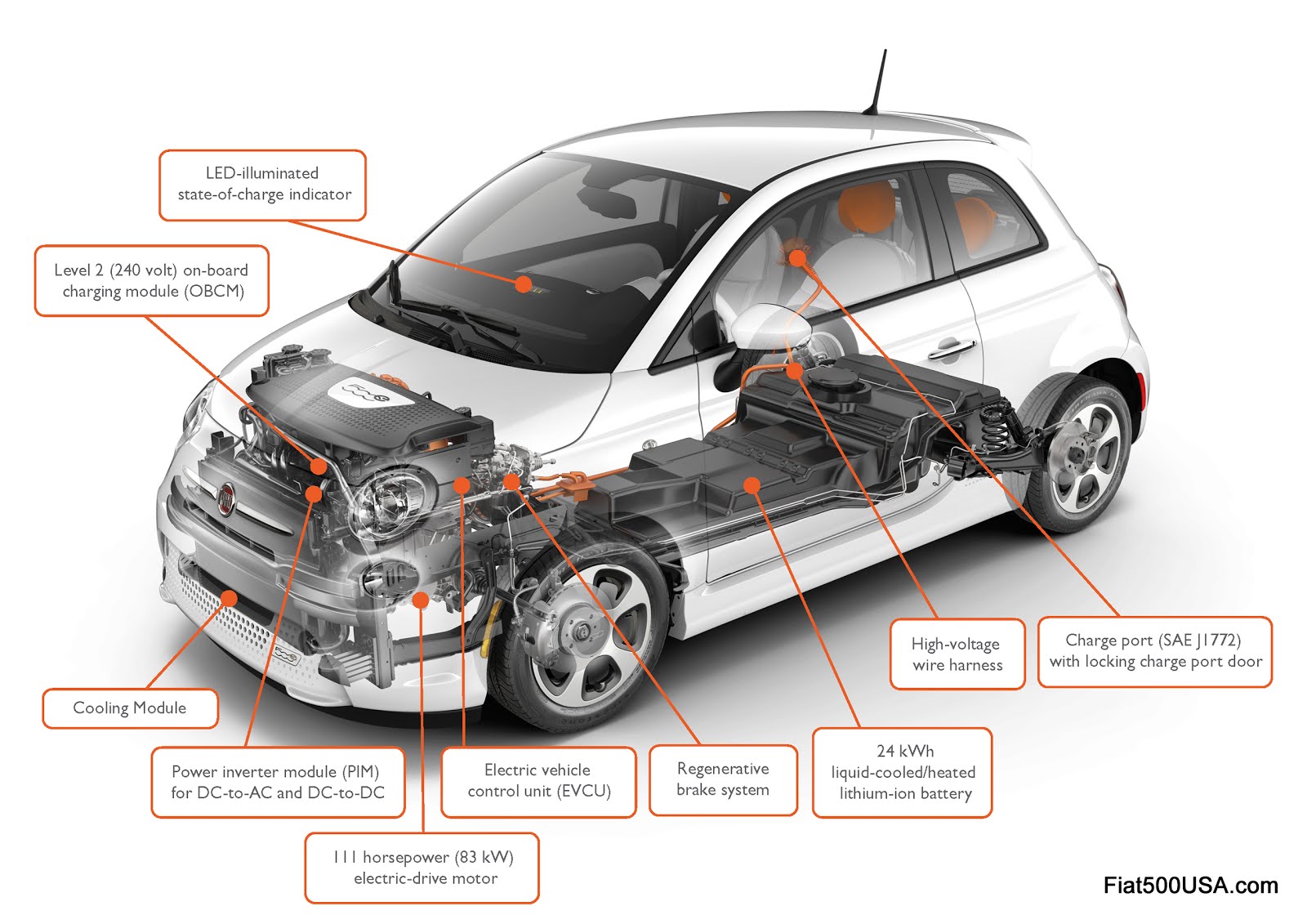 If you prefer to buy it outright, pricing can fall to around $20k thanks to Federal and state electric car incentives. The 500e is only available in California for now, but a nationwide release to most major markets is planned in the months to come.
Find more information on FIAT vehicles