There's something refreshing about the 2104 Kia Optima, a family car that dares to dip its toe outside of the conventional family car styling into the pizazz department. The Optima offers spunky, fuel-efficient performance and a solid list of options to spruce up the cabin for commendable value. Kia also makes the Optima as a 2.4-liter engine hybrid.
What's New for 2014
The Optima has smoothed out its exterior front and rear fascia and beefed up the technology in the cabin. Push-button ignition, an LCD instrument cluster and an optional high-resolution 8-inch navigation screen are among the new techno-creature comforts.
Choosing your Kia Optima
Kia offers plenty of options for Optima customers in five separate trim packages chock full of options. All vehicles come with dual exhaust, USB jacks, a sunglass holder and a long list of standard safety features. Convenient technology and upscale trim are spread evenly from the low end to the high end of the spectrum.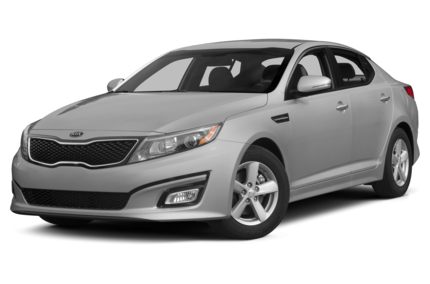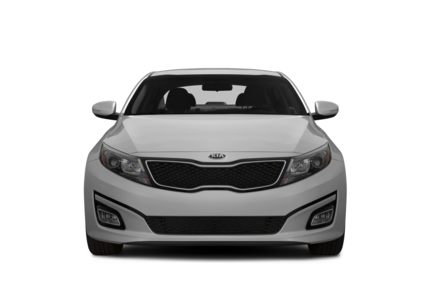 CarsDirect Tip
If you're in the market for a midsize sedan that's equipped with luxury technology, the Optima dethrones its more sedate competitors even on the pricier Limited model. From our value-oriented perspective, we'd go for the performance and price of the SX Turbo.