One of most iconic—and affordable—sports cars of all time is Nissan's Z-car. It can be purchased as a coupe or convertible, and there's also the Nismo, a high-performance model that comes only as a coupe.
The current model is on its last model year. Look for an all-new 370Z in 2015.
What's New for 2014
In an interesting marketing move, Nissan reduced the MSRP for 370Z coupes in Base and Touring trim by up to $3,130—convertibles and the Nismo coupe remain at previous price points.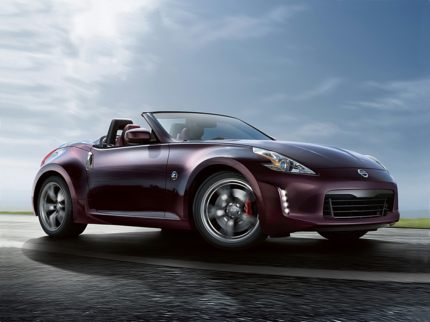 Choosing your Nissan 370Z
The standard Z was freshened for 2013, and is powered by a 332-hp version of Nissan's VQ series V6. It offers the option of a seven-speed automatic transmission; the standard six-speed manual is standard.
Buyers choose from three trim levels: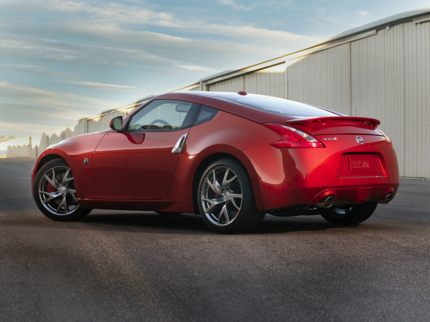 CarsDirect Tip
The 370Z packs so much value into each model that we can easily recommend a Touring model—whether coupe or convertible. Those in search of high performance at a bargain price won't be disappointed by the Nismo.
When you negotiate a price, remember that this is the model's last year.