The product of Subaru's joint venture with Toyota, the BRZ holds fast to classic sports car virtues: low weight, petite dimensions, and rear-wheel drive. It's a charming formula that places agility and fun above brute force.
What's New for 2016
A rearview camera and Subaru's Starlink infotainment system are now standard. The new Series.HyperBlue edition offers head-turning style throughout.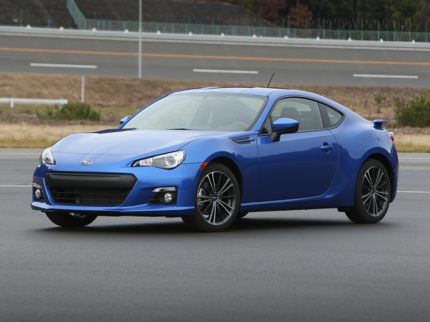 Choosing Your Subaru BRZ
Every BRZ carries a 2-liter four-cylinder good for 200 horsepower, paired with a six-speed manual transmission or optional six-speed automatic. The BRZ gets from 0 to 60 mph noticeably faster with the manual (6.8 vs 7.9 seconds), but the automatic boosts efficiency from 25 mpg combined to 28 mpg. To bolster handling, you get a limited-slip rear differential and summer performance tires on 17-inch alloy wheels.
The trunk is predictably puny, but cargo space really opens up when you fold down the rear seat, which is too small for life-size passengers anyway.
The BRZ is available in three trim levels this year: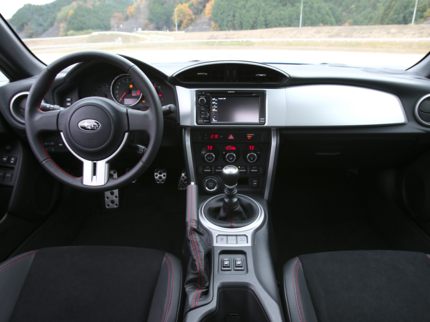 As usual, there are not factory options for the BRZ, but numerous dealer-installed accessories are available.
Get your price on a Subaru BRZ »
Read our review on the Subaru BRZ »
CarsDirect Tip
The automatic transmission interferes with performance more than we expected. The manual is a better choice unless fuel economy is your chief concern. Note that Series.HyperBlue production is limited to 500 units, so don't hesitate if you can't live without its striking looks.