The 2017 Ford GT revives a legendary nameplate with cutting-edge technology for a true enthusiast supercar.
Overview
Ford surprised competitors and industry insiders with the debut of the 2017 Ford GT at last month's North American International Auto Show in Detroit. The GT is a new supercar that resurrects the legendary nameplate made famous by the GT40 racecars that placed 1-2-3 at the 1966 24 Hours of Le Mans.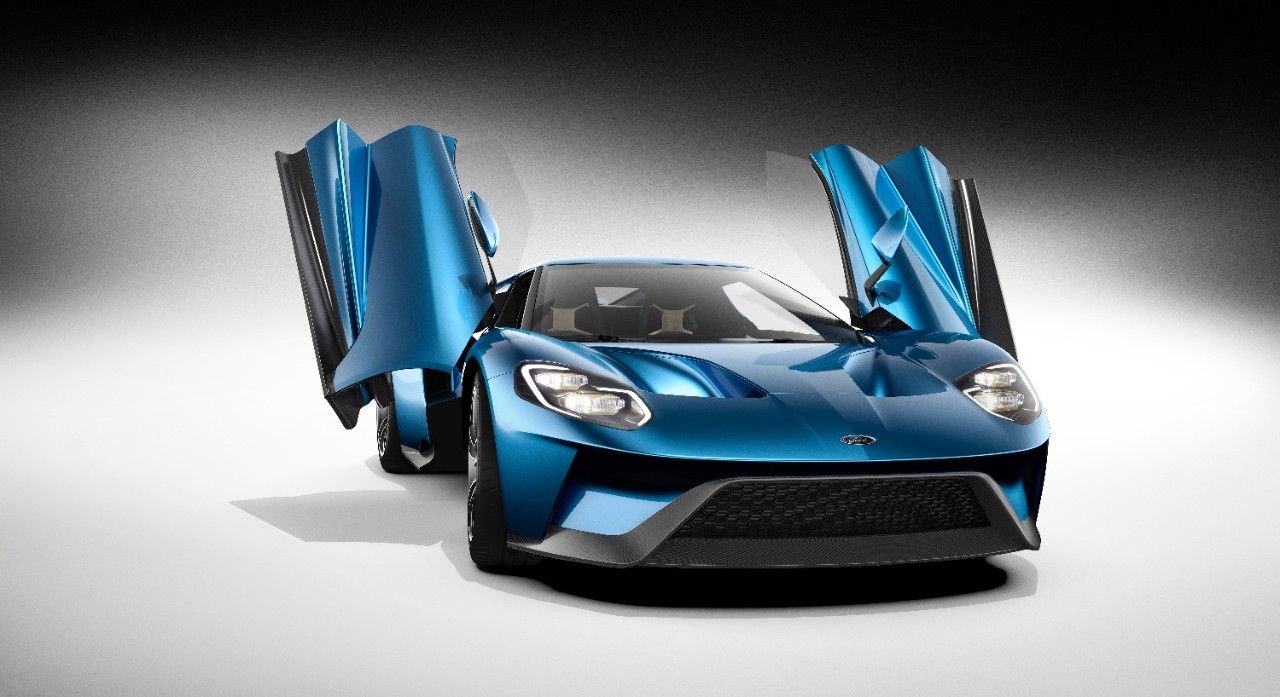 See used listings for the previous generation Ford GT »
The car will be a mid-engine supercar featuring a next-generation 3.5-liter twin-turbocharged V6 engine. The power plant will produce more than 600 horsepower, making it the most powerful production EcoBoost engine ever. The powertrain will include a 7-speed dual-clutch transaxle for quick response.
The GT's exterior will feature substantial use of carbon fiber and aluminum to maximize the vehicle's power-to-weight ratio. The car will make use of active aerodynamics, including a deployable rear spoiler.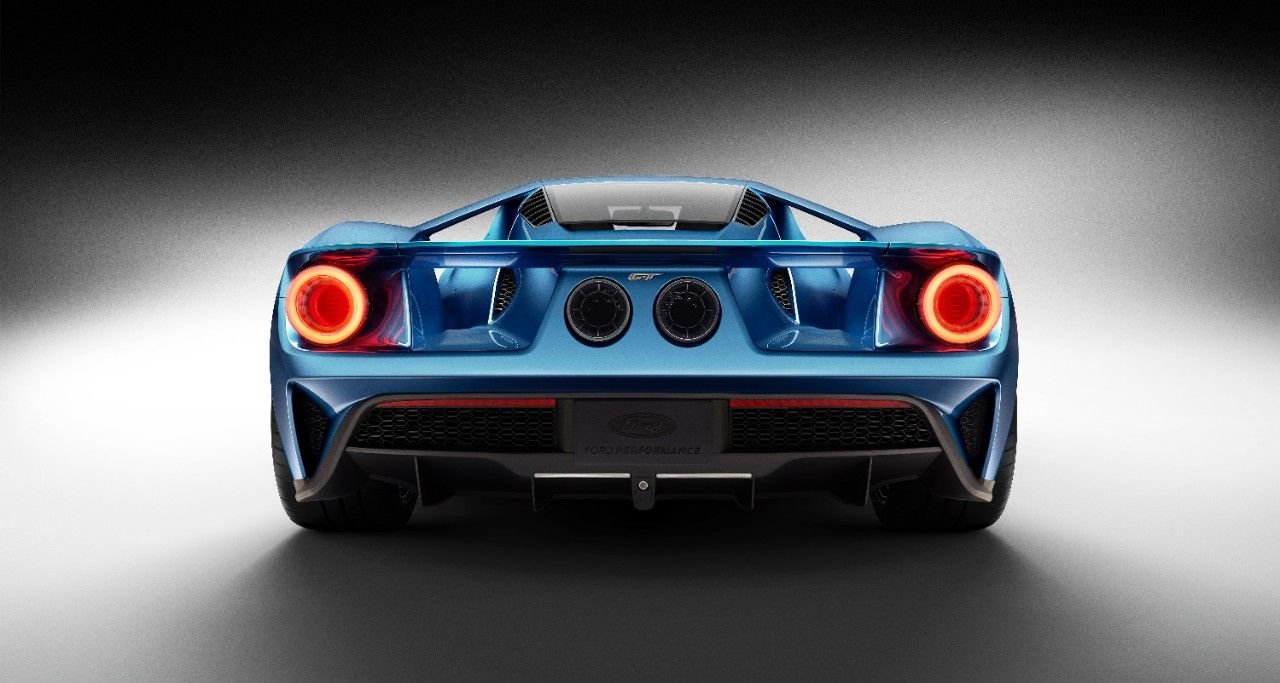 The car's interior will feature the latest Ford infotainment technology and an F1-style steering wheel with paddle shifters. The cockpit will feature user-configurable digital displays and have multiple driving modes.
The Ford GT marks a significant shift for the automaker and an expansion of their lineup of Ford Performance vehicles. The lineup will reportedly include more than 12 new performance models by 2020. Additional vehicles within the series include the Focus RS, F-150 Raptor, Shelby GT350, and Shelby GT350R.
Pricing & Release Date
The GT will compete with supercars like the Ferrari 458 Italia, Lamborghini Huracan, and McLaren 650S. Pricing has not yet been announced. However, statements from Ford suggest a possible price close to $400,000, considerably higher than previously thought. We expect official pricing to become available closer to the vehicle's launch in the second half of 2016.
Price and build your next new car »