The Porsche Panamera will be completely redesigned for the 2017 model year. The updated car will not only gain styling cues from the flagship 911 sports car, but will have several updated powerplants plus new technology to help improve handling and safety.
Key changes under the hood will be an updated 440 hp twin-turbo V6 in the Panamera 4S and a 550 hp twin-turbo V8 in the Panamera Turbo. Both come equipped with all-wheel drive and dual-clutch transmission.
In terms of technology, the Panamera will get a number of new features. The reworked interior will showcase the latest Porsche Advanced Cockpit, which uses touch-sensitive buttons instead of traditional buttons, in conjunction with configurable displays.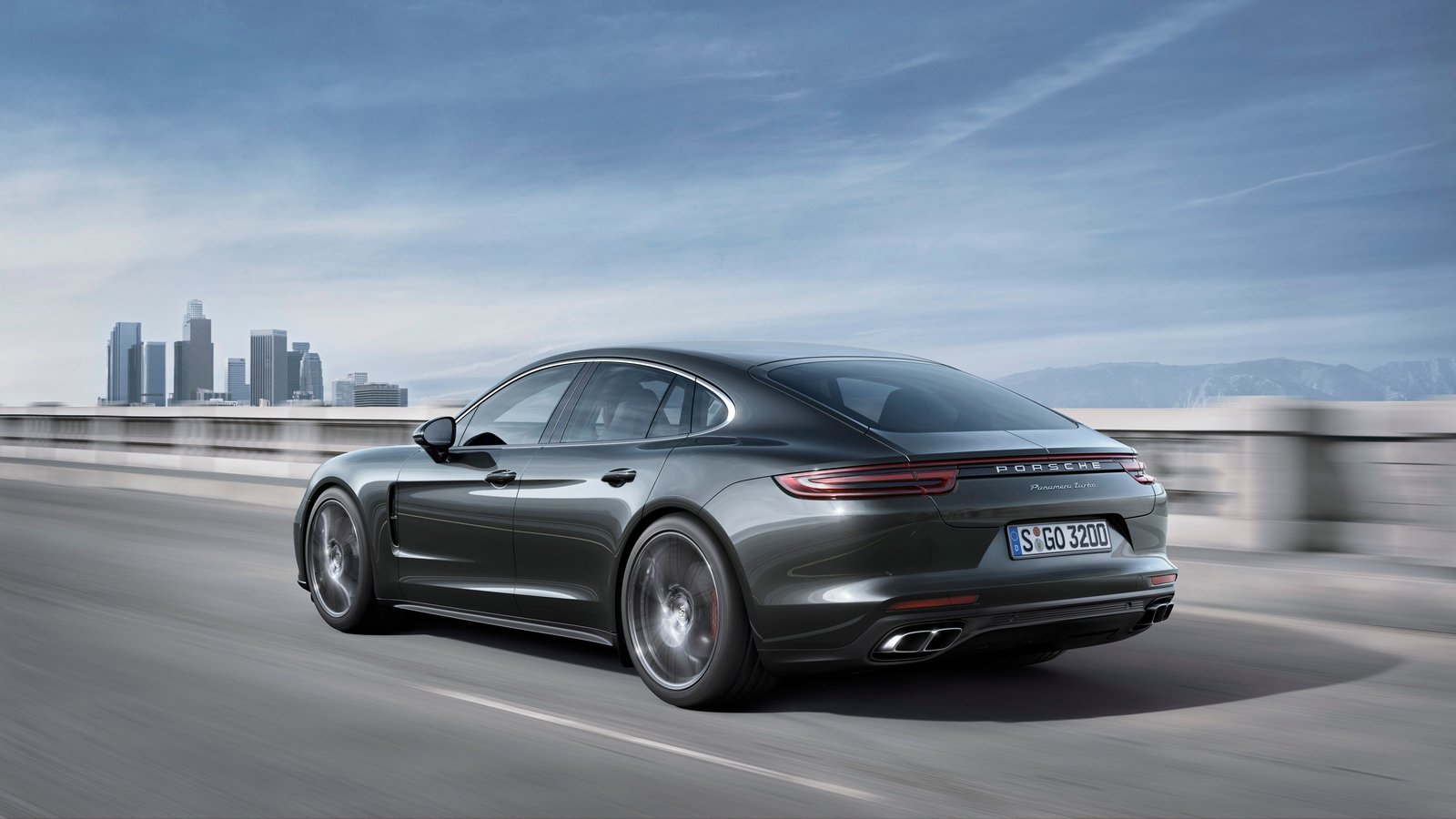 An interesting development is the addition of a feature called 4D Chassis Control, which uses technology from the 918 Spyder to use rear axle steering to help improve handling and braking control.
In terms of assistance features, the Panamera will gain a Night Vision Assistant which uses thermal imaging to detect people and wildlife on the road at night. The car also gets adaptive cruise control as part of the Porsche InnoDrive option.
Stay tuned for more information as it becomes available.