The Tesla Model 3 is an all-new electric car set to become the automaker's first mass-market vehicle after the Model S premium sport sedan and Model X crossover.
At its official unveiling in March, Tesla revealed the car's key stats and displayed a pre-production prototype. Although its official design has reportedly not been finalized, the vehicle already has a waiting list consisting of over 370,000 reservations.
Key specs involve a range of 215 miles on a single charge with seating for up to 5 passengers. According to Tesla, even the base Model 3 will be able to accelerate from 0 to 60 mph in under 6 seconds. The car will come with support for the automaker's network of Supercharger stations, as well as the hardware necessary for semi-autonomous "Autopilot" driving.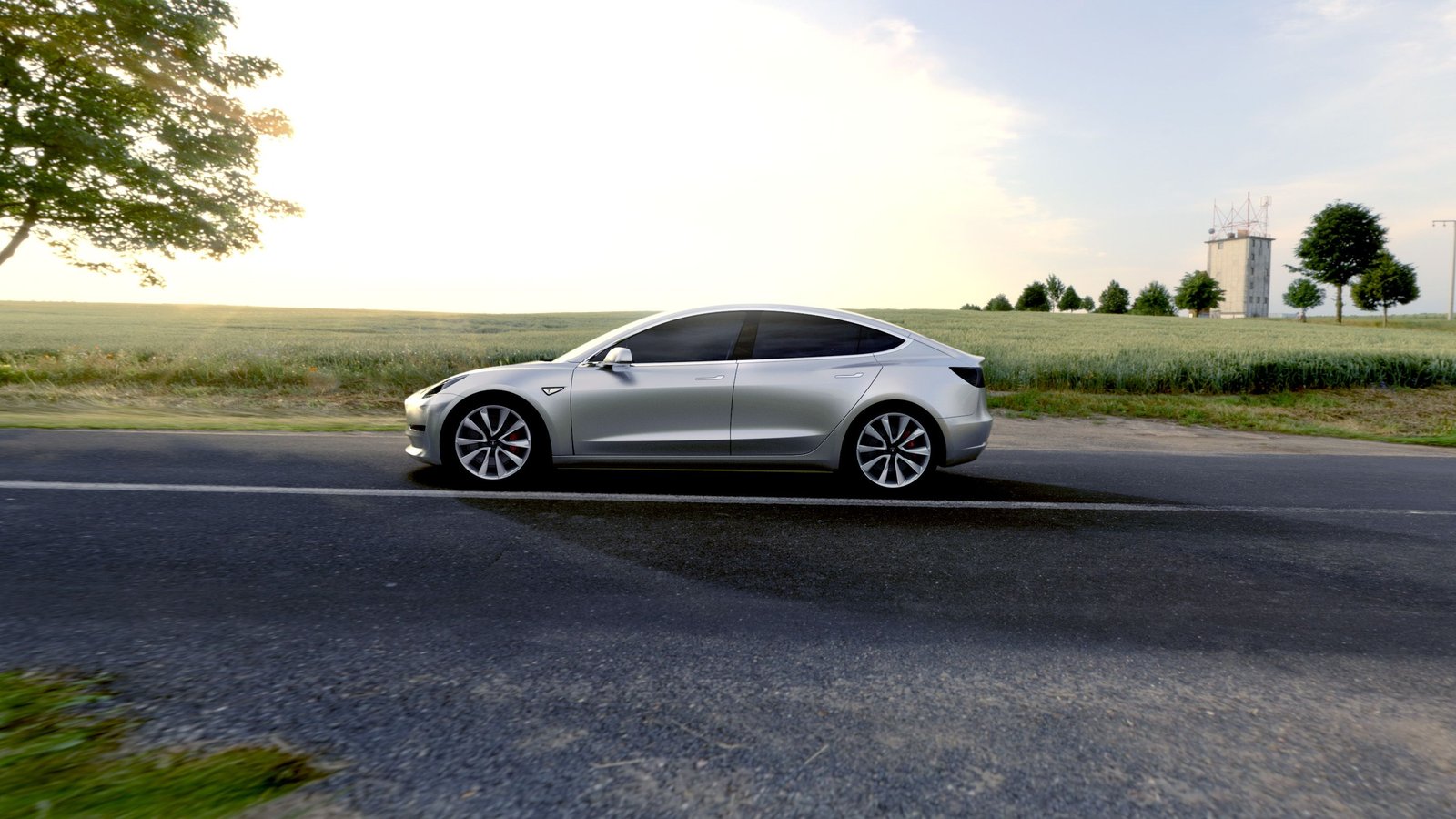 The vehicle's range will undoubtedly be a strong selling point. Shoppers currently have few options with regards to 200+ mile electric vehicles. For example, the 2016 Nissan LEAF currently tops out at 107 miles with its upgraded 30-kWh lithium-ion battery. However, GM is planning to introduce its newChevrolet Bolt EV in early 2017 offering a 200 mile range at a similar price point to the Model 3.