With the impending release of the all-new 2017 Volvo S90, rumors are swirling about a possible coupe variant called the C90. Like the sedan, the coupe will probably be based on the same platform as the larger XC90 crossover. It will compete with BMW 6-Series and Audi A7. Bold new styling is expected to take strong cues from the Volvo Concept Coupe unveiled last year.
In terms of power, the car will most likely utilize the same base engines as the S90. These include a 2.0-liter twincharged T6 engine and a turbocharged T5 model. The twin-charged engine uses a combination of turbocharging and supercharging to improve fuel efficiency and driving response.
No official info is available on features and tech. However, we do know that the S90 will be getting semi-autonomous driving features like adaptive cruise and Volvo Pilot Assist. The new system is considered one of the first steps toward a fully autonomous car for Volvo.
Stay tuned for updates as they become available.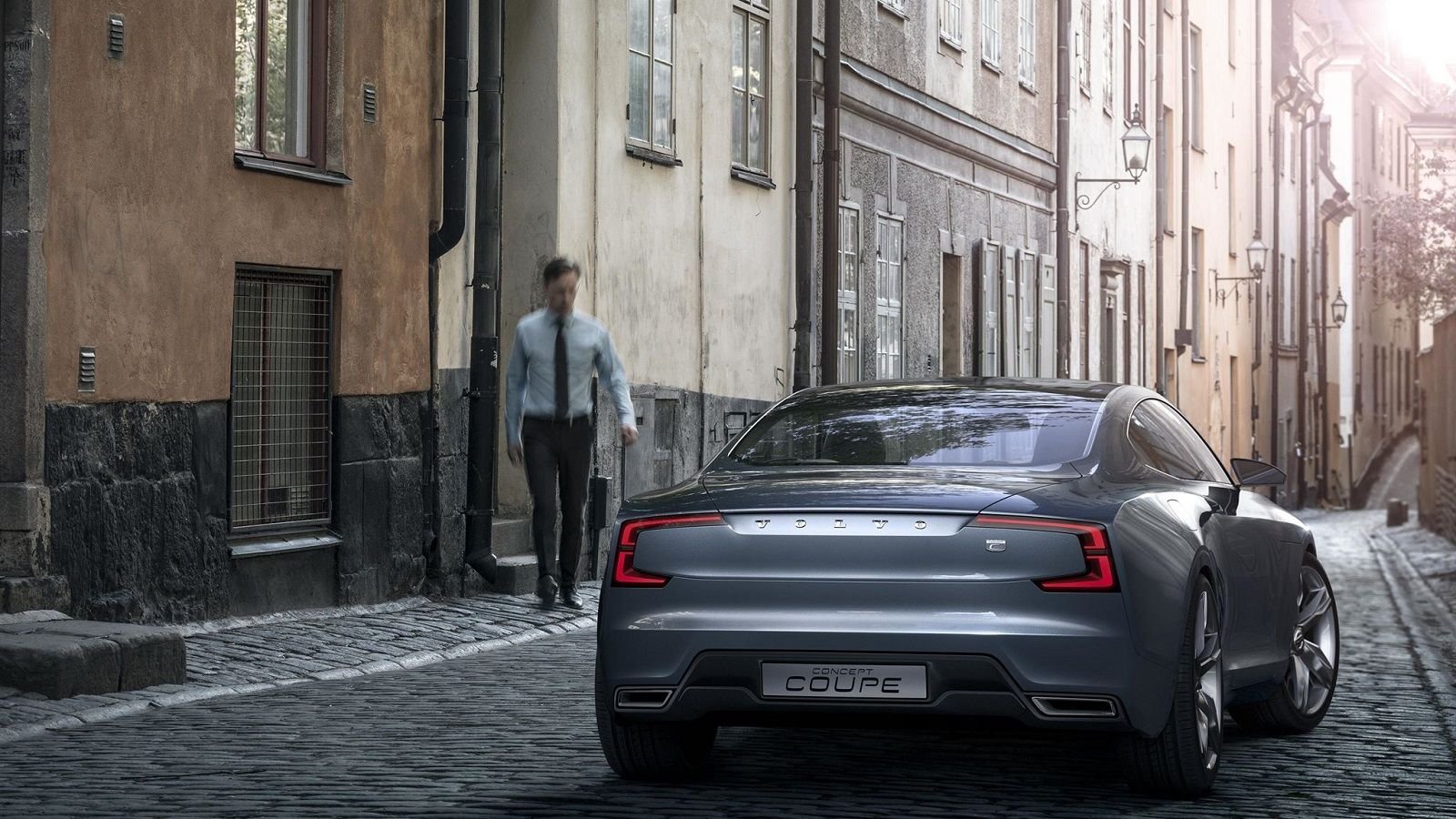 Pictured: Volvo Concept Coupé (Source: Volvo USA)
See the full Volvo model lineup »