Latest Updates
Editor's Note: As of January 2018, Hyundai has revealed that the Veloster will skip the 2018 model year altogether and instead debut an all-new design as a 2019 model. Read our full review for details.
Model Preview
Hyundai's niche hatchback, the Veloster, is by no means a hot seller for the brand. It does, however, give the Korean automaker a little attitude in its lineup, particularly from the turbocharged models. After six years on the market, Hyundai is slated to give the three-door hatchback a completely new look for 2018.
While we anticipate a new look for the next-generation Veloster, we expect it to retain some of the model's key features, like its versatile hatchback style and sporty lines. We expect to see a change in platform and a refining of the body. Inside, we anticipate more-advanced features and a little more sportiness. Also, look for even more premium features, like updated infotainment options, new materials, and additional tech.
The details surrounding the powertrain for the second-gen Veloster are, understandably, still under wraps. We believe the Veloster will use retuned versions of its existing 1.6-liter engines and transmissions in the first year of its new generation. Later on, we anticipate seeing a wildly powerful N Performance version as well, but that likely won't come until late in the 2018 model year, at the earliest.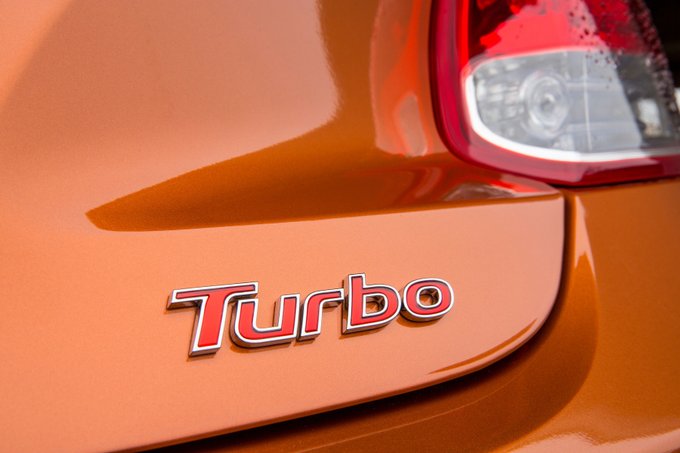 Safety is a struggle for the current Veloster, as the IIHS rates it only "marginal" in the small-overlap test and "acceptable" in the side crash test. With this redesign, we expect Hyundai to address these structural issues and add advanced safety tech, such as auto emergency braking, to get higher ratings, possibly a Top Safety Pick+ designation.
We'll update this page with the latest updates as they become available.
Pricing & Release Date
With plenty of changes in the works, we expect the 2018 Veloster's pricing to tick upward a bit from the current model's price range of $18,835 to $24,785 (destination fees included). Once the N Performance model comes, expect the pricing cap to increase even further.
This pricing will put the new Veloster in line to compete with the Volkswagen Golf (starting from $20,715), the Mazda3 Hatchback (based from $19,380), and the Toyota Corolla iM (starting from $19,615).
There are no details on when we can expect to see the 2018 Veloster on showroom floors, but we do know it'll come at some point during 2017. The N Performance model could arrive in 2018 at the earliest.
See pricing & deals on the current Veloster »
Pictured: 2016 Veloster