Model Info
Although a revamped INFINITI QX70 had initially been expected for the 2018 model year, it appears shoppers will be in for disappointment. Recent reports indicate the model has been discontinued with no immediate replacement.
Back in 2016, INFINITI revealed the QX Sport Inspiration, a concept featuring bolder body creases, a wider stance and tapered roofline. Based on the sleek design language of the Q50 and Q60, the model was expected to herald an exciting new entry in the world of midsize luxury SUVs.
The brand's emphasis is expected to shift to the smaller (and more popular) QX50 crossover, which was recently lengthened following the arrival of the entry-level QX30. The QX50 is expected to get its own redesign within the next year or so, although nothing official has been announced.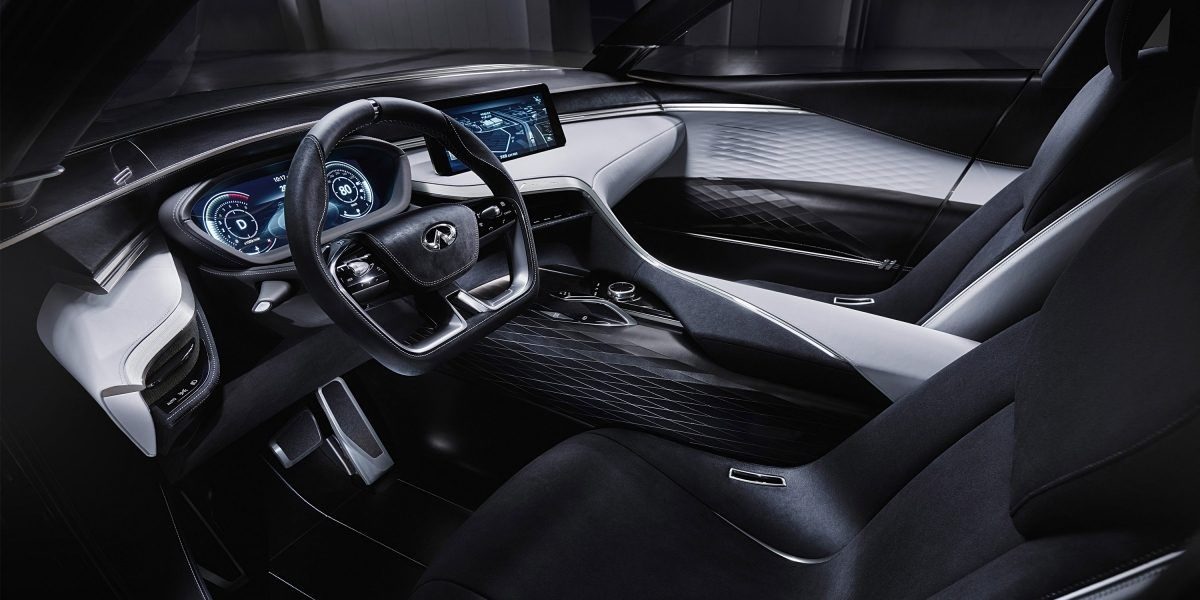 The outgoing QX70 uses INFINITI's aging 3.7-liter V6. Some had hoped for a possible switch to the new turbocharged 3.0-liter V6 that powers performance-oriented versions of the Q50 and Q60. That could have equated to an SUV producing as much as 400 hp.
At the moment, the model's replacement and its release date have not yet been announced. We'll update this page as new information becomes available. In terms of price, the 2017 QX70 is priced between $46,845 to $48,645 (destination fees included) before options and generally features attractive lease offers.
Learn more about the current QX70 on sale now »
Pictured: QX Sport Inspiration Concept