Model Preview
The Mercedes-Benz A-Class is expected to be a new entry-level model for the German luxury automaker. Although the model has existed as a sporty hatchback in the European market, the vehicle is expected to debut in the U.S. as a completely new sedan.
According to a report by Automotive News, the car will be positioned below the current CLA-Class. Details haven't been announced yet, but we're currently expecting something along the lines of the Mercedes-Benz Concept A that debuted at the Shanghai Auto Show.
In terms of design, the Concept A features a muscular front end with distinctive new headlights. Its grille features long vertical chrome lines punctuated by a large center emblem. "Powerdomes" in the hood signal something sportier than what we're used to seeing in this segment.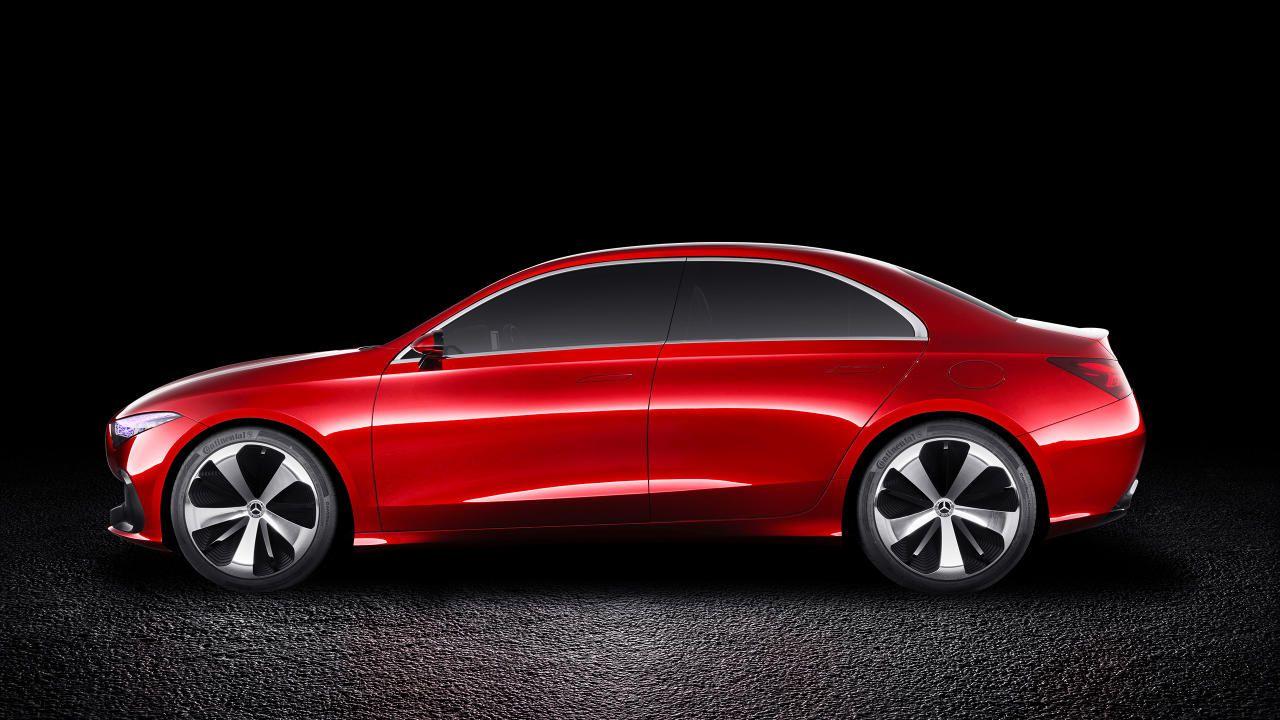 The unusual headlights are based on a grid treated with UV paint that glow different colors depending on the situation. However, depending on compliance standards for real-world use here in the States, there's no guarantee that the production version will get this feature.
Engine choices are still a mystery at the moment. The CLA features a 2.0-liter turbocharged 4-cylinder engine rated at 208 hp with 258 lb-ft of torque. A more powerful variant called the CLA45 AMG offers 375 hp and 350 lb-ft with more aggressive looks inside and out. Will the A-Class offer similar performance? That remains to be seen.
Pricing & Release Date
A release date for the Mercedes-Benz A-Class has not yet been announced. At the moment, the car is expected sometime in the fall of 2018. We'll update this page as new information becomes available.
Official pricing is not yet available. That said, we expect it to fall below the current CLA-Class which starts at $33,625 with destination. Could this open the door to a sub-$30,000 car? Possibly. When the CLA was introduced for 2014, the car had a base MSRP just under that amount.
However, that quickly changed with subsequent price increases. Striking a balance between a more reasonably priced luxury car and a vehicle that doesn't sacrifice premium features has been a challenging prospect.
Cars like the CLA start with leatherette seating, and can't even be configured with full leather without adding the optional Interior Package and Premium Package for a resulting MSRP over $37,000. It's unclear whether the A-Class will be marketed as a more value-oriented vehicle and how it could overlap with the CLA.
Learn about the CLA-Class on sale now »
Pictured: Mercedes-Benz Concept A