Model Preview
The next redesign of the Mercedes-Benz E-Class Diesel will reportedly not happen until 2018. The car will follow the much-anticipated debut of the fully-updated gas versions (E300, E400, E43 AMG, etc.) in mid-2016.
Although official specs have not yet been released, it's believed that the updated car will feature the same four-cylinder diesel engine offered in the European market. The E220d, as it is called in Europe, features an updated engine netting an increase in power from 170 hp to 194 hp, with improved efficiency as well.
Some of the performance improvements are the result of a decrease in displacement to a hair below 2.0-liters, plus a 16% reduction in weight. A six-cylinder variant is also available in Europe, but there is currently no evidence that it will be brought over to the U.S.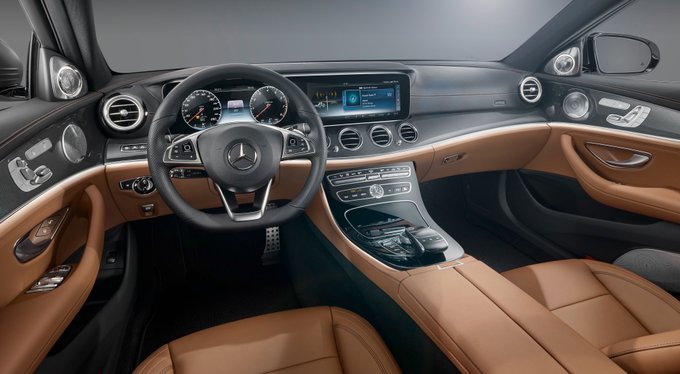 As far as features, it's a good bet that the next E-Class Diesel will offer a number of the same improvements as the 2017 E300, which goes on sale first in 2016. Key changes on the updated E-Class include an all-new design with notable changes inside the cabin reminiscent of the more expensive S-Class.
Technology also takes a big step forward in the new E-Class thanks to features like an available semi-autonomous driving mode and advanced safety mechanisms like collision mitigation, lane-keeping assist and an evasive steering mode for emergency situations.
Expect updates to emerge closer to launch.
Pricing & Release Date
The next-generation Mercedes-Benz E-Class Diesel is scheduled to debut in the summer of 2018.
Official pricing is still a long way off. For reference, the 2016 E250 BlueTEC starts from $53,575 with destination and ranges up to $56,325 when equipped with all-wheel drive. In Europe, the latest-generation E220d starts at €50,485, equal to approximately $55,872.
Stay tuned for updates as they become available.
Learn about the current E-Class on sale now »
Pictured: Euro-market E-Class Diesel