Model Preview
Toyota President and CEO Akio Toyoda is a true performance car enthusiast, having himself piloted a Lexus LF-A in one of numerous entries in the prestigious annual 24 Hours Nürburgring endurance race. As head honcho of the world's largest automaker, his credo in recent years has been to bring the passion back to a company that has become known for cars that are durable, but more appliances than real performance machines.
After the well-received Scion FR-S/Toyota GT-86 proved the company is still capable of building the type of grin-inducing rides it was famous for in the 1980s and 1990s, Toyota now sets its sights on something bigger, bolder and more powerful: the next-generation Toyota Supra.
Our first preview of what Toyota has in store came in the form of the wild FT-1 Concept, a futuristic take on an ultra-high-performance sports car pulling design touches from Formula 1, the Mark IV Supra and even the classic Toyota 2000GT. While the FT-1 was a design study and has not been directly greenlit for production, it does give our best indication yet of what the new Supra could look like.
Toyota has partnered with BMW in a technology sharing agreement to develop the new sports car alongside the replacement for BMW's aging Z4. While this is happening behind closed doors, early indications point toward a BMW-sourced turbocharged inline-six, an engine configuration shared with the legendary 1990s-era Supra that is still the most desirable of all modern Toyotas.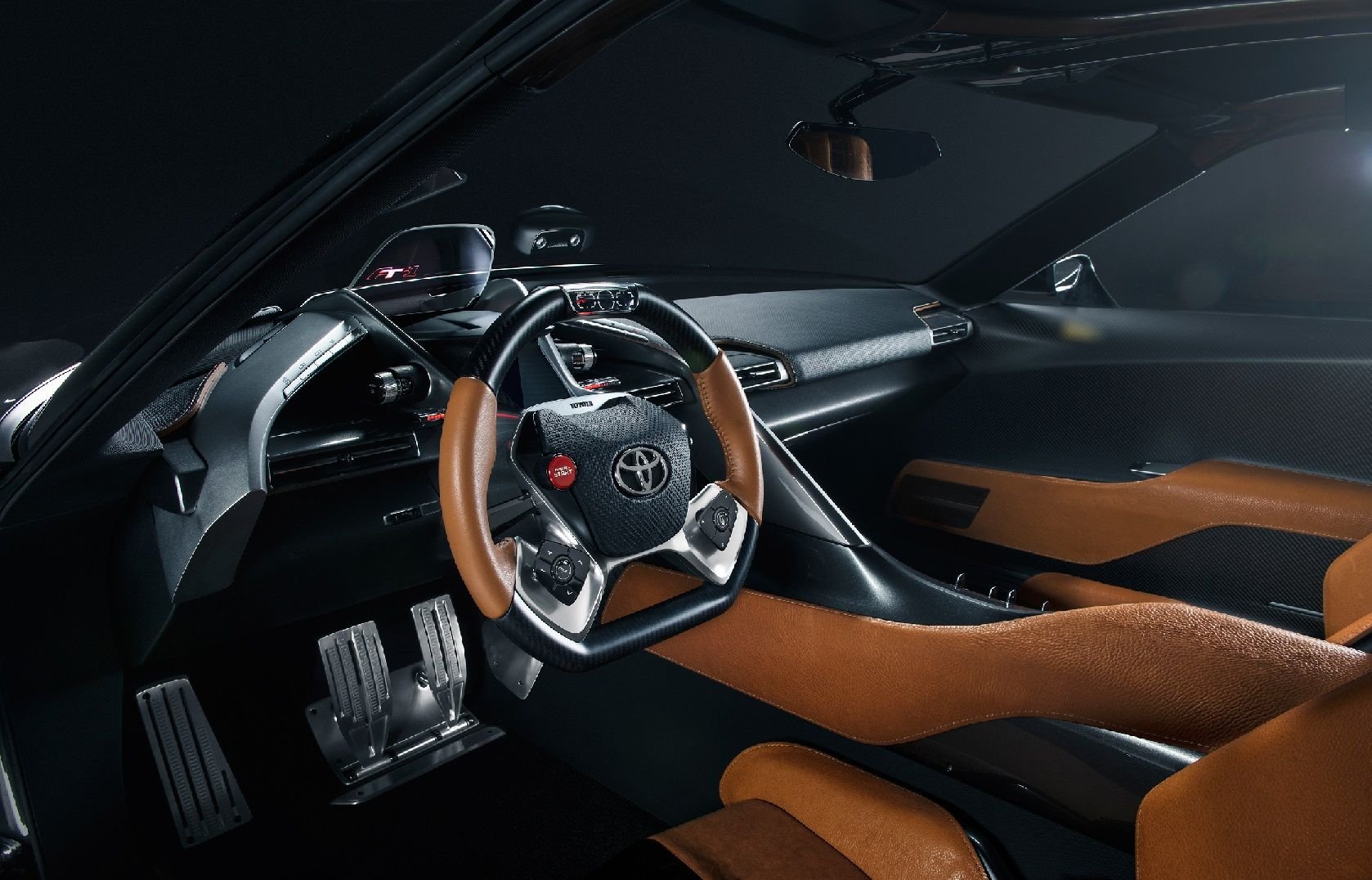 With a front-mid-engine design and rear-wheel-drive, the new Supra will likely be a performance car through and through. Styling should be toned down somewhat from the wild FT-1 Concept, but should feature a similar F1-inspired nose and Mark IV Supra design flourishes to go along with a modern, driver-focused cockpit.
Release Date
Mum's the word on exactly when this car will reach dealers. At this point, we think it's likely that the car will debut sometime in 2018.
Stay tuned for the latest information as it becomes available.
Images: Toyota FT-1 Concept