Model Preview
The Acura MDX received a significant refresh for 2017, giving it a new grille, headlights, and front end. In 2018, it received a few updates to its infotainment system, but nothing too significant. When the 2019 MDX starts rolling into dealers, we expect it to be a carryover model.
Being a carryover, we expect the 2019 Acura MDX to remain virtually identical to the current model. Given its recent refresh, we expect this look to remain relatively fresh for at least a few more years, which shouldn't pose much of a problem for shoppers. The same goes for the interior, which gained the new two-screen infotainment system that is easier to use and more responsive in 2018.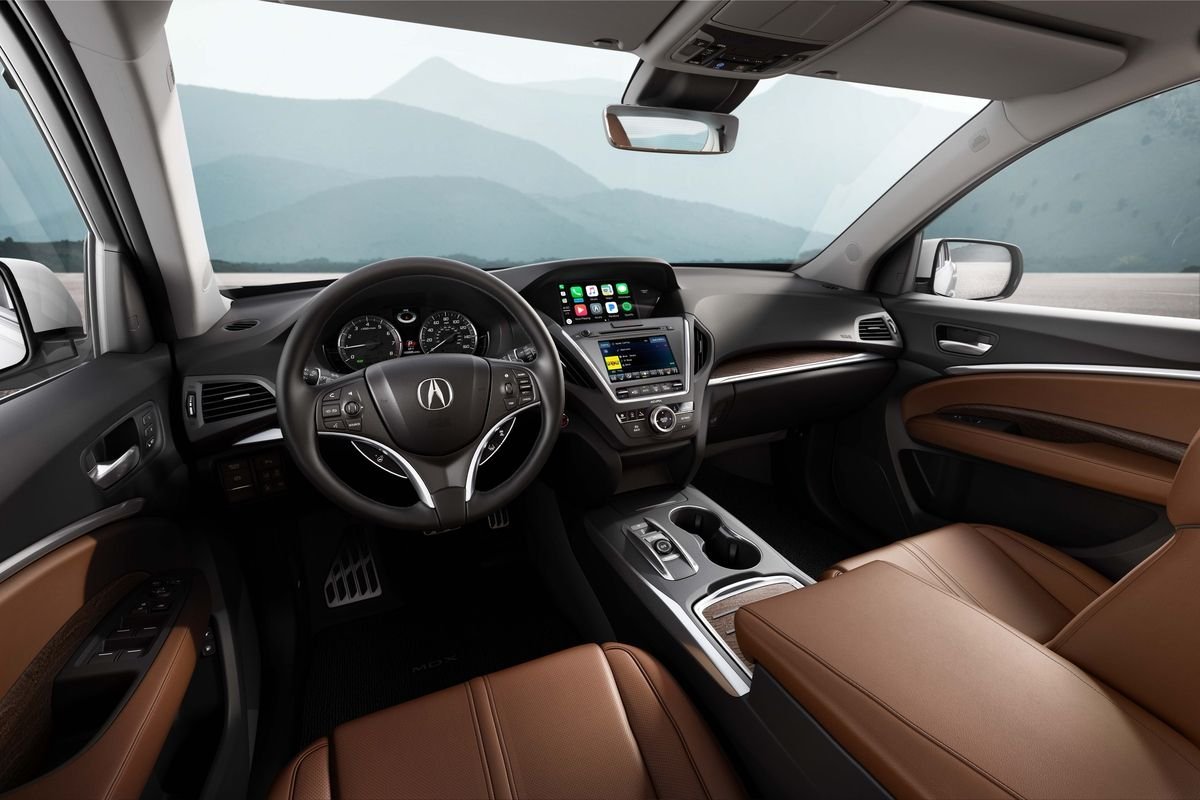 In the powertrain department, we expect no changes. Look for the 2019 MDX to arrive with the same 3.5-liter V6 engine that produces 290 horsepower and 267 pound-feet of torque. This engine routes power through a nine-speed automatic transmission on its way to the front wheels in its standard setup. Optionally, buyers are able to add all-wheel drive.
In 2017, the Acura MDX received a gold star in safety, as the IIHS rated it a Top Safety Pick+ -- its highest honor. Given there are no changes in its structure of safety equipment in the works, we expect this rating to remain the same in the 2019 MDX.
Pricing & Release Date
While there is no official release date yet for the 2019 Acura MDX, we expect to see it in the fall of 2018 based on past release dates.
Pricing isn't available yet, but with no changes coming, we expect the 2019 MDX's prices to remain close to the 2018 model's pricing, which ranged from $45,195 to $59,645 (destination fees included).
The 2019 MDX's key competitors will include the BMW X3, Mercedes-Benz GLC-Class, and the Audi Q5.
Learn about the current MDX on sale now »
Pictured: 2018 MDX