Model Preview
Since hitting showrooms in 2013, the BMW X1 has remained pretty much unchanged, save for a few very minor updates here and there. When the 2019 X1 finally hits showrooms, we expect much of the same.
As a carryover, we expect no visual changes to the 2019 X1, as it'll continue with its tiny footprint and older BMW trademark styling. While its looks are still sharp, shoppers may be waiting for a redesign to match many of Bimmer's other models. The same goes inside, as we expect little to no change to the X1's cabin.
If this lack of change proves true, looks for the list of standard features on the 2019 X1 to remain the same. This would mean 18-inch wheels, power front seats, leatherette upholstery, a 6.5-inch touchscreen, Bluetooth, and a leather-wrapped interior will all be standard.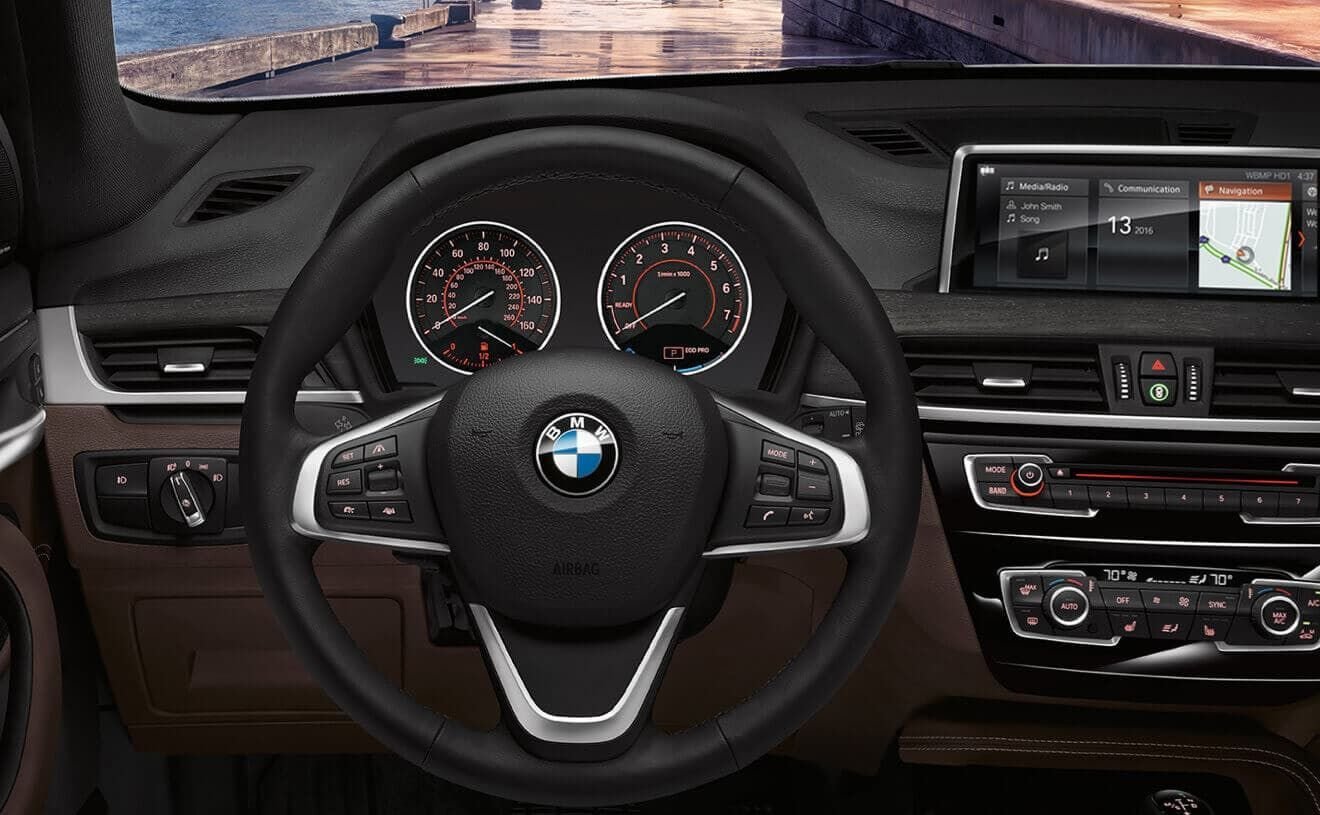 With all else remaining the same, we also expect the X1's under-hood components to remain unchanged. This would mean the same 2.0-liter turbocharged four-cylinder with 228 horsepower and 258 pound-feet of torque remains. Also expected to carry over is its eight-speed automatic transmission and standard front-wheel drive. For those who need all-wheel drive, this will also remain an option.
Due to its "Marginal" results in the headlight test, the 2018 BMW X1 failed to reach Top Safety Pick status in IIHS testing. With no changes in the works, we expect this to remain the same when the 2019 model hits showroom floors.
Pricing & Release Date
Though there is no official release date available just yet, we expect the 2019 BMW X1 to be in showrooms in late-summer 2018.
Pricing, while still uncertain, will likely remain very close to the current X1's MSRP range of $34,895 to $36,895 (destination fees included).
The BMW X1's competition will include the Audi Q3, Mercedes-Benz GLA-Class, and Porsche Macan.
Photos
Pictured: 2018 X1