Model Preview
BMW sharpened its compact crossover lineup in 2018 with the release of the all-new X2. This small people hauler takes what the X1 platform started and pushes it to a new level of sportiness. With this model still so new, we expect it to be a carryover when the 2019 X2 hits dealerships.
Visually, we expect this carryover crossover to remain the same, as its sharp body lines, swoopy roofline, and latest in BMW styling will all likely carry on. Inside, we expect much of the same, as its tighter-than-the-X1 cargo area and premium features like a 6.5-inch touchscreen, leatherette upholstery, LED headlights, and more should all carry over unchanged.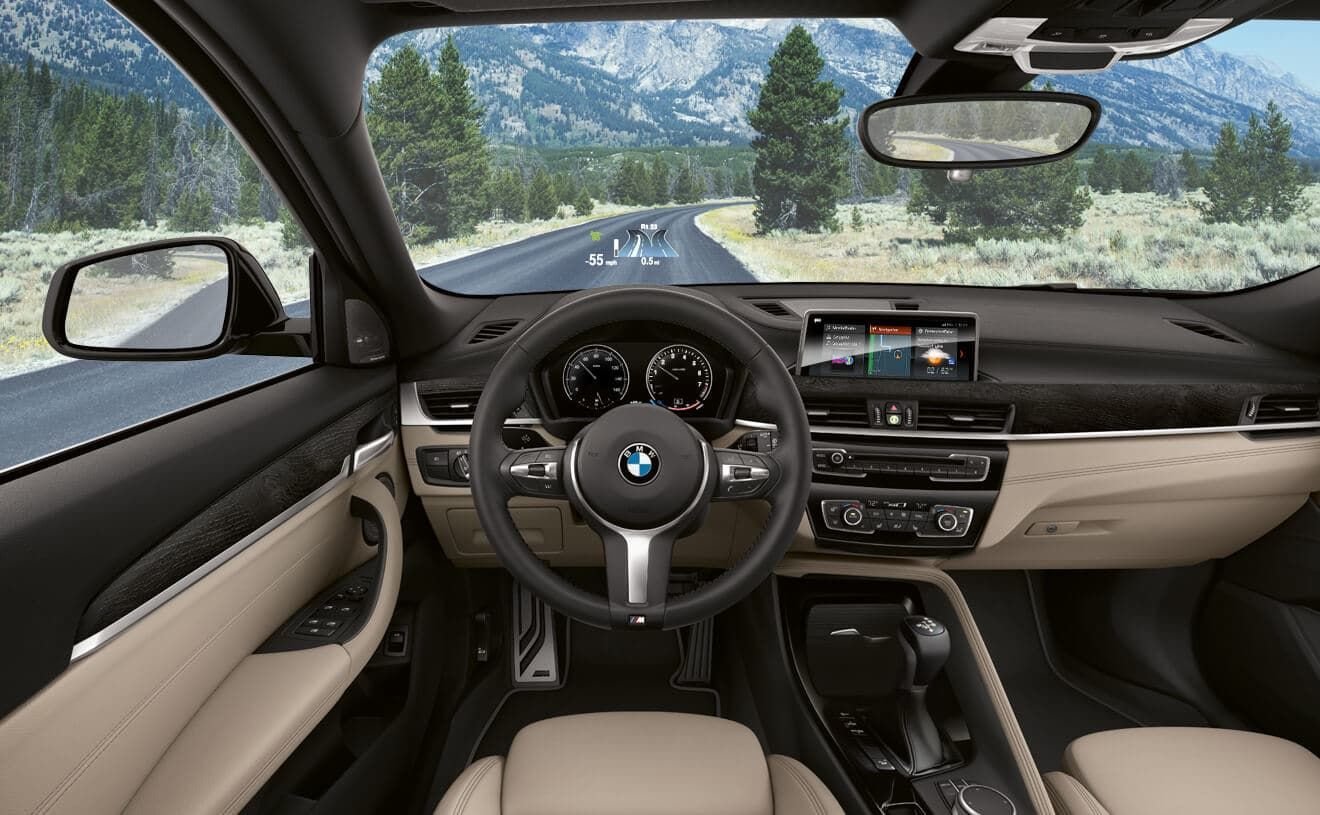 We also expect the 2019 BMW X2's powertrain to remain the same. If this is the case, then we will see it arrive with the same 2.0-liter turbocharged four-cylinder engine that produces 228 horsepower and 258 pound-feet of torque. This would also mean its eight-speed automatic transmission will remain the same. Front-wheel drive will remain the standard setup, while all-wheel drive will be optional.
There are no IIHS crash test results for the current BMW X2 yet, but given it is based on the same platform as the X1, its crash test results will likely be similar. If this is true, then the 2019 X2 will come up just shy of the IIHS Top Safety Pick classification due to its "Marginal" headlight test results.
Pricing & Release Date
Though there is nothing official just yet, we expect to see the 2019 BMW X2 in showrooms in early 2019.
Pricing is also unknown just yet, but with no changes on the horizon, we expect its $37,395 base MSRP to see only a small change in the new model year.
Competition for the 2019 BMW X2 will include the Mercedes-Benz GLA-Class, the Audi Q3, and the Porsche Macan.
Photos
Pictured: 2018 X2