Model Preview
The BMW X3 received a complete redesign for 2018 that brought in a new, albeit familiar, look but with a longer wheelbase and some powertrain changes. Because this re-do is still so fresh, we expect the 2019 X3 to largely remain unchanged.
The 2019 BMW X3's appearance should carry over without any changes. The new design language uses headlights that are separated from the new 3-dimensional grille and its 2.2-inch longer wheelbase. Inside, we expect the premium, roomy cabin to remain the same, including the new-for-2018 ventilated front seats and 9.8-inch longer panoramic moonroof.
With all else remaining unchanged, we also anticipate no changes to the X3's standard features for 2019. Look for the X3 to come standard with 18-inch alloy wheels, sport seats, tri-zone climate control, 12-speaker audio system, rearview camera, fog lights, and more.
We also expect no changes under the hood. The base X3 xDrive30i model comes with a 2.0-liter turbocharged four-cylinder with 248 horsepower and 258 pound-feet of torque. The M40i model, the performance version, uses a 3.0-liter turbocharged six-cylinder with 355 hp and 369 lb-ft at its disposal. Both models come with an eight-speed automatic transmission and standard all-wheel drive.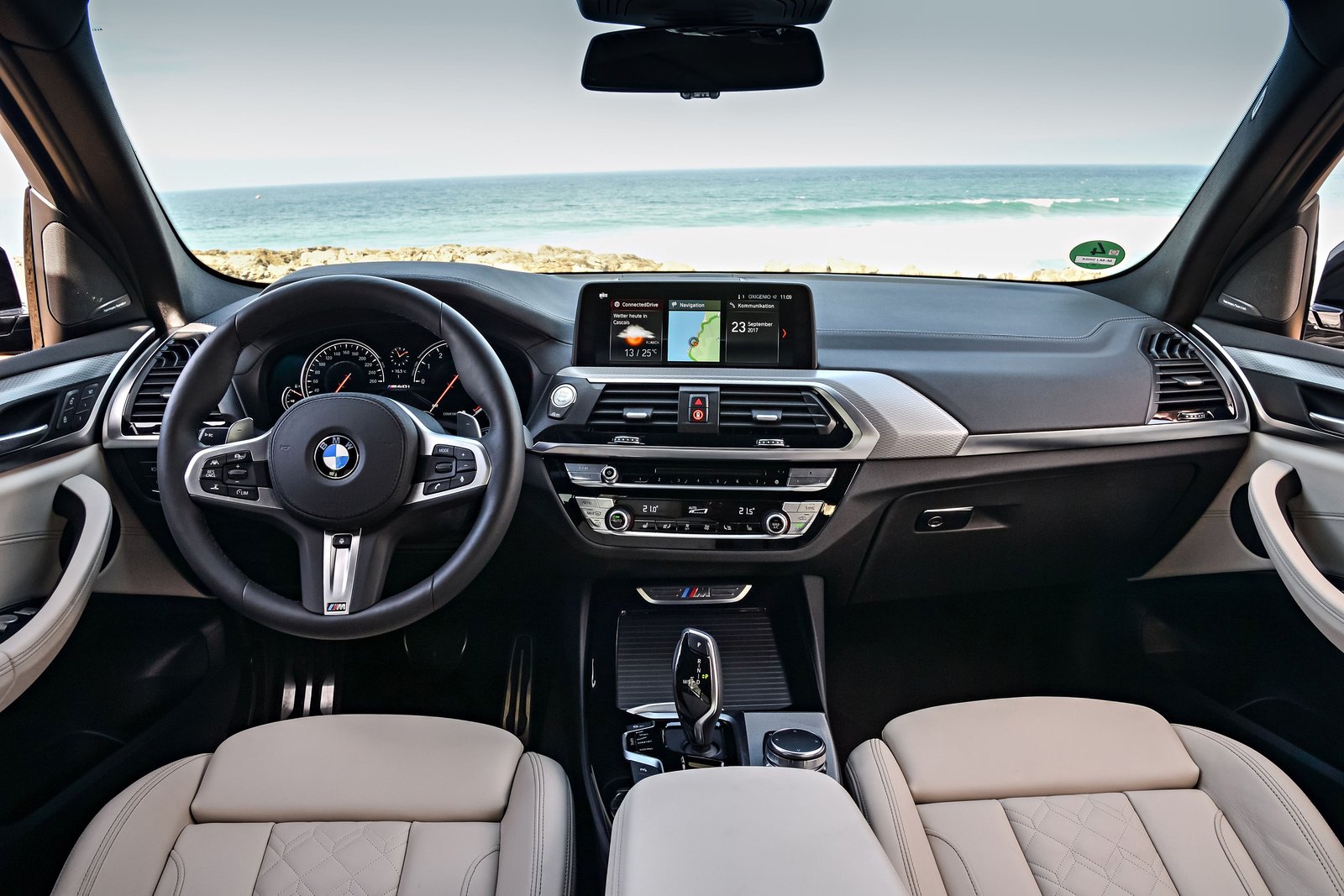 The IIHS hasn't tested the 2018 X3 for safety yet, but we do know it'll have optional automatic emergency braking, meeting one qualification to receive the Top Safety Pick Plus designation. The 2017 X3 got close to getting this top ranking -- it only missed it because it lacked the small-overlap test -- there is a good chance the new X3 will qualify for it.
Pricing and Release Date
There is no information on when to expect the 2019 BMW X3, but stay tuned for regular updates.
We expect the 2019 BMW X3's pricing to remain similar to the 2018 model's price range of $43,445 to $55,295 (destination fees included).
Competitors for the 2019 X3 will include the Mercedes-Benz GLC-Class, the Jaguar F-Pace, and the Audi Q5.
Learn about the current X3 on sale now »
Pictured: 2018 X3