Model Preview
Other than a mild facelift in 2015 and a few powertrain tweaks over the years, the Cadillac ATS has remained relatively the same since its debut back in 2013. Although no major changes are expected for 2019, there have been unconfirmed reports of a redesign in the pipeline, along with a new nameplate called either the CT3 or CT4.
Visually, we expect the 2019 Cadillac ATS to remain unchanged with the same design it has had since its 2015 restyling. This could change soon, as the vehicle is long overdue for a redesign, but there is no clear time frame for this. Inside the cabin, where the current ATS shows a little more character, no significant updates are expected.
With no changes on the horizon, we also expect the 2019 ATS' standard features list to remain the same. This would mean it will come standard with an 8-inch touchscreen, a Bose audio system, leatherette upholstery, paddle shifters, power front seats, OnStar, Apple CarPlay, Android Auto, and more.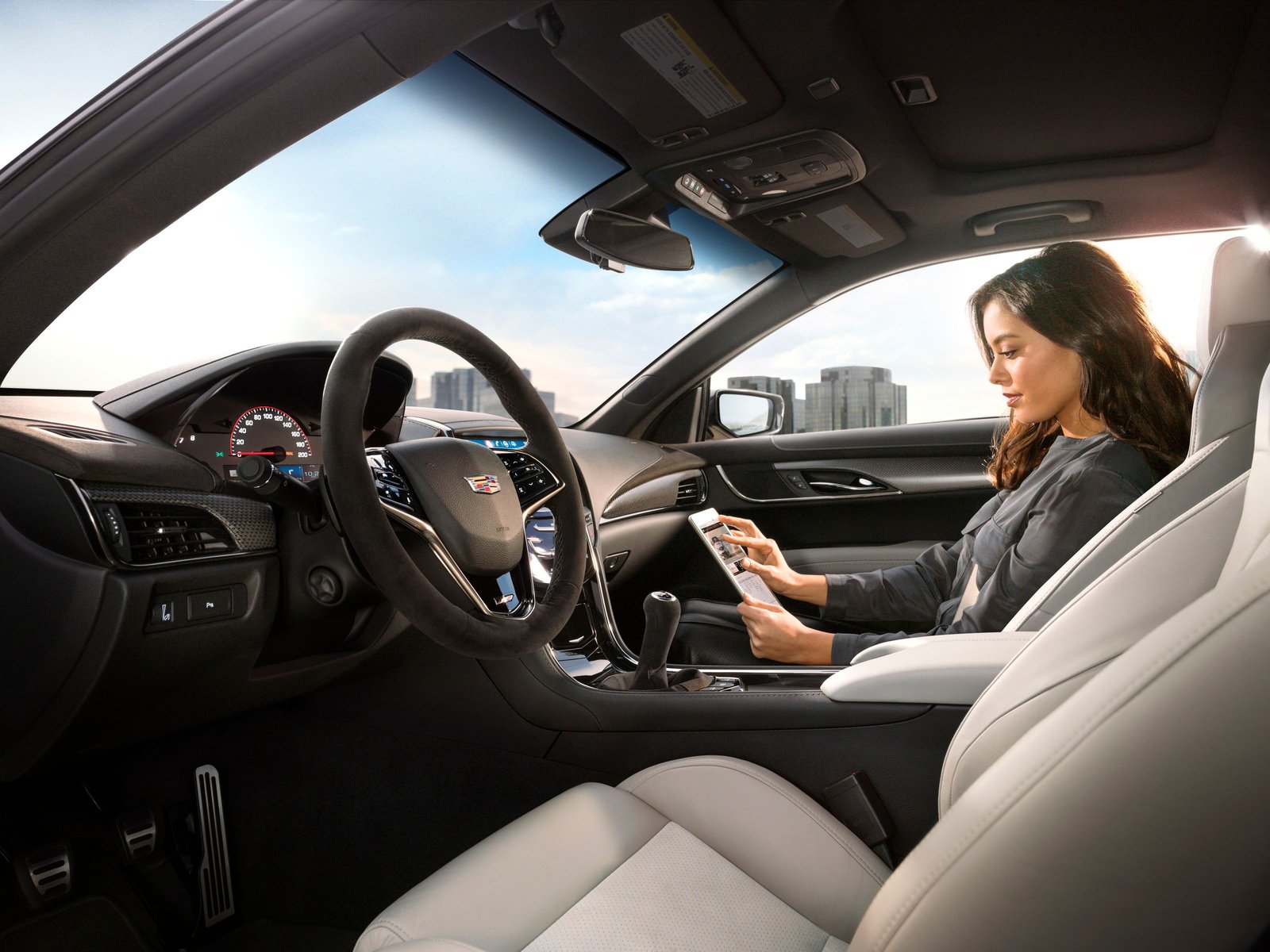 We also expect the powertrain options to remain the same on the 2019 ATS. This would include a standard 2.0-liter turbocharged four-cylinder engine with 272 horsepower and 295 pound-feet of torque. The optional engine is a 3.6-liter V6 with 335 hp and 285 lb-ft of torque. Both engines pair with an eight-speed automatic transmission. We expect all-wheel drive to remain an option on Premium Luxury models.
The IIHS has not completed all of its safety tests on the 2018 ATS yet, but it did receive a "Superior" rating in the front-crash prevention test and a "Poor" in the headlight test. To get that "Superior" result, though, you will have to opt for the Premium trim, which includes the required automatic emergency braking.
Pricing & Release Date
Though there is no official release date for the 2019 ATS, we expect it to start production in July 2018.
Pricing is expected to remain close to the 2018 model, which ranges from $36,490 to $51,390.
Key competitors include the BMW 3-Series, Mercedes-Benz C-Class, and the Audi A4.
Learn about the current ATS on sale now »
Pictured: 2018 ATS