Model Preview
To remain competitive in a crowded segment, the Equinox went under the knife for the 2018 model year. This redesign ushered in a brand-new look, new and thriftier engines, and a brand-new interior. Since this is all still very fresh, we expect the 2019 Equinox to have almost no changes.
As a carryover, we anticipate no obvious changes to the looks of the 2019 Chevy Equinox, as it should carry on with its small and sleek appearance, and its lighter body. We expect much of the same inside this crossover, but we wouldn't rule out some subtle changes like new color options or some under-the-skin updates.
No major changes are expected under the hood. The current Equinox comes standard with a 1.5-liter turbocharged four-cylinder with 170 horsepower and 203 pound-feet of torque. The optional 2.0-liter engine boasts 252 hp and 260 lb-ft of torque.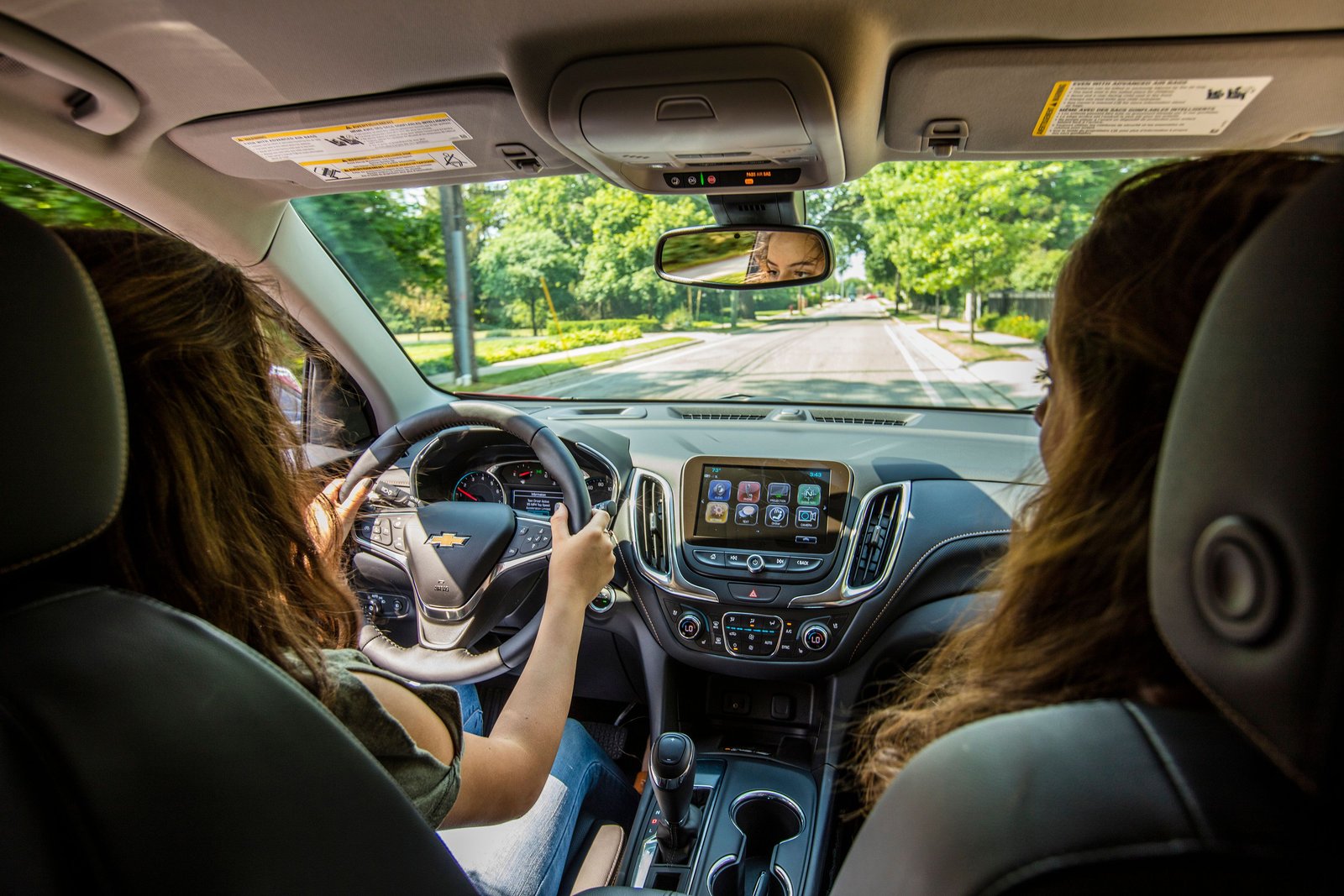 For those looking for something thriftier, there's a 1.6-liter diesel engine with 137 hp and 240 lb-ft of torque. The diesel and 1.5-liter engines mate to six-speed automatic transmissions, while the 2.0-liter pairs with a nine-speed unit.
The IIHS has yet to release full testing data on the new-generation Equinox, but there is a handful of advanced safety features available. The most important of these features is its automatic emergency braking. That said, unlike some of its competitors, this is not a standard feature. It comes as a part of the pricey Confidence and Convenience Package II, which is only available on the Premier trim.
Pricing & Release Date
Based on the vehicle's typical release schedule, we expect to see the 2019 Equinox arrive sometime this summer.
Since there are no changes, look for pricing to remain similar to the 2018 model, which ranges from $24,575 to $38,295 (destination fees included).
The Equinox's key competitors will include the Honda CR-V, Toyota RAV4, and Ford Escape.
Learn about the current Equinox on sale now »
Pictured: 2018 Equinox