Model Preview
The Chevrolet Suburban has never been big on change -- even updates to the current generation weren't significant. Because it's always been light on change, expect the 2019 Suburban to be a carryover.
As a carryover model, we expect all the visual cues to remain the same. This means it should continue with its boxy design, funky headlights, and massive body. The lack of change will likely continue inside with its simple but useful cabin.
With its lack of visual change we also expect nothing new on its standard-equipment list. If this proves true, look for it to continue with its standard 18-inch alloy wheels, eight-passenger seating, automatic wipers, three-zone climate control, leather-wrapped steering wheel, 115-volt outlet, 8-inch touchscreen, six-speaker audio system, and more.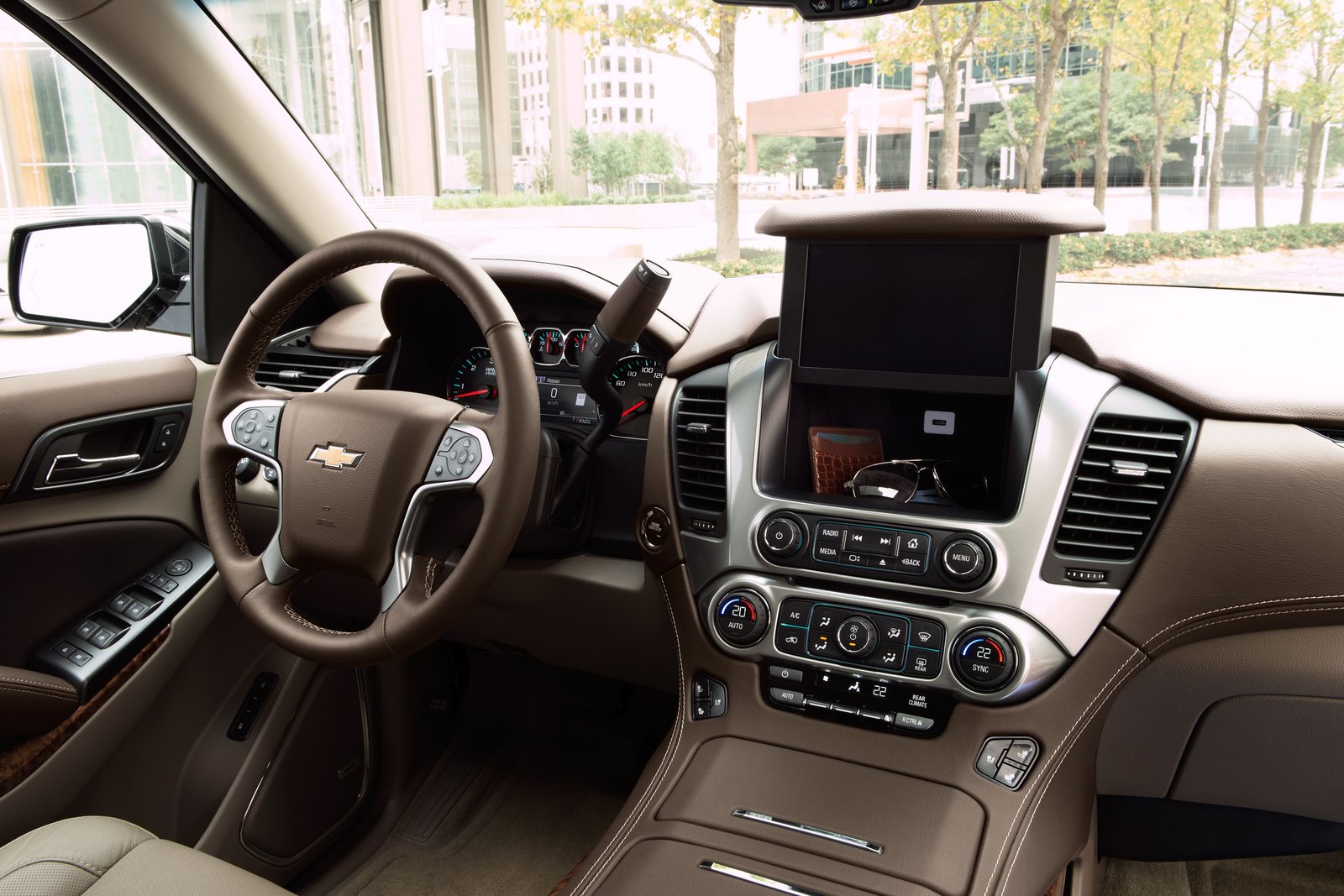 We also expect no changes under the 2019 Suburban's hood. Here, look for the same 5.3-liter V8 engine with 355 horsepower and 383 pound-feet of torque. Also expected to remain the same is its six-speed automatic transmission. Rear-wheel drive comes standard, and all-wheel drive is available as an option.
The Chevy Suburban has yet to go through full IIHS testing, but we expect it to have the same list of available safety features. If this is true, it'll have optional automatic emergency braking, automatic high beams, and lane-keep assist.
Pricing & Release Date
We expect the 2019 Suburban's production to kick off in July, so look for it to hit dealers by late summer or early fall.
With no changes coming, we anticipate very little change in pricing from the 2018 model, which ranges from $51,495 to $69,195 (destination fees included).
The 2019 Suburban will do battle with the Ford Expedition, the GMC Yukon, and the Toyota Sequoia.
Photos
Pictured: 2018 Suburban