Model Preview
Since its debut back in 2013, not much has been going on with the third-generation Ford Escape. The same rings true for the 2018 model, and we expect this lack of change to continue into the 2019 model year.
As a carryover, we expect nothing of note to change in terms of appearance. Look for it to continue with the same design language that it's had since 2013, which has actually held up pretty well over the years. The same should prove true of the cabin, save for some potential tweaks to its infotainment system.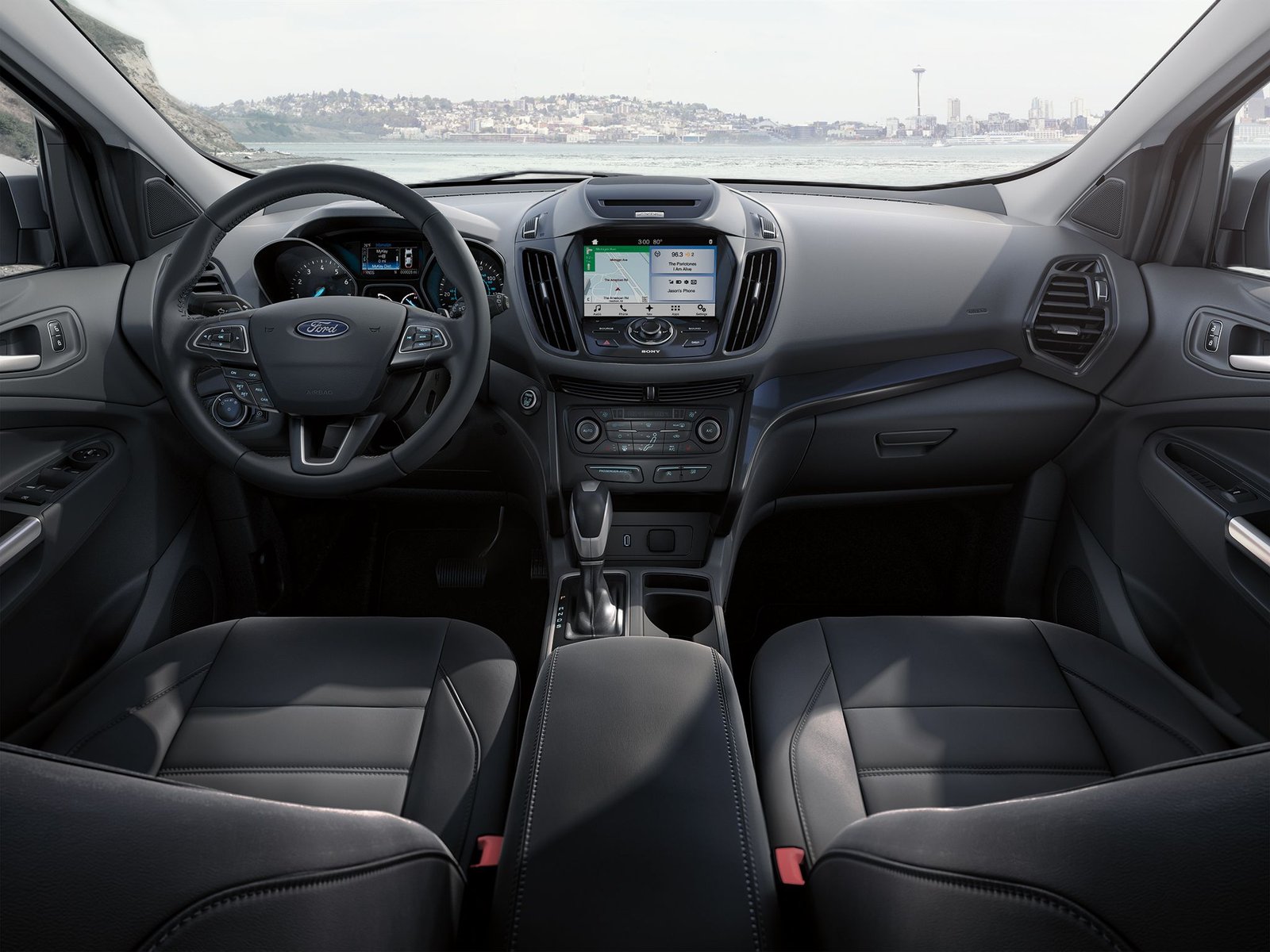 We also expect the under-hood bits to remain untouched. The current base engine is a 2.5-liter four-cylinder with 168 horsepower and 170 pound-feet of torque. One level up from here is the 1.5-liter turbocharged four-cylinder engine with 179 hp and 177 lb-ft of torque. Topping the range is the 2.0-liter turbocharged four-pot with 245 hp. We also expect all three engines to continue to push their power through a six-speed automatic transmission.
Safety is a bit of a sore spot for the 2018 Escape, as its small-overlap test only netted an "Acceptable" rating, leaving it out of the Top Safety Pick category. It does, however, have some advanced safety features, like automatic emergency braking. That said AEB is only available as part of the optional Safe and Smart Package on the SE, SEL, and Titanium trim levels.
Pricing & Release Date
While there is no official release date yet for the 2019 Escape, we do expect to see it enter production in the summer of 2018.
The 2020 Escape is anticipated to be a redesign.
Official pricing should remain similar to the current model's MSRP range of $24,845 to $34,390 (destination fees included).
Notable competitors include the Honda CR-V, Mazda CX-5, and Kia Sportage.
Learn about the current Escape on sale now »
Pictured: 2018 Escape