Model Preview
For 2018, the Honda Fit received a slight refresh that included new front and rear fascias, new grilles, and updated wheels. On top of the new look, it also gained a new Sport trim that added a touch of sportiness to this tiny hatchback. For 2019, we expect no major changes to the Fit.
In terms of looks, we expect the 2019 Fit to be a carryover, as there are no visual changes of note in the works. We also expect the Fit's interior to remain the same as well. If you're counting the days until a completely redesigned Fit hits showrooms, you'll have to wait at least another model year, as we don't expect a redesign until 2020 at the earliest.
With the looks remaining the same inside and out, we don't expect to see any big changes to the Fit's standard features. If this proves true, look for it to continue with 15-inch wheels, a rearview camera, air conditioning, cruise control, a tilt-and-telescoping steering wheel, a 5-inch display screen, and a four-speaker audio system as its standard features.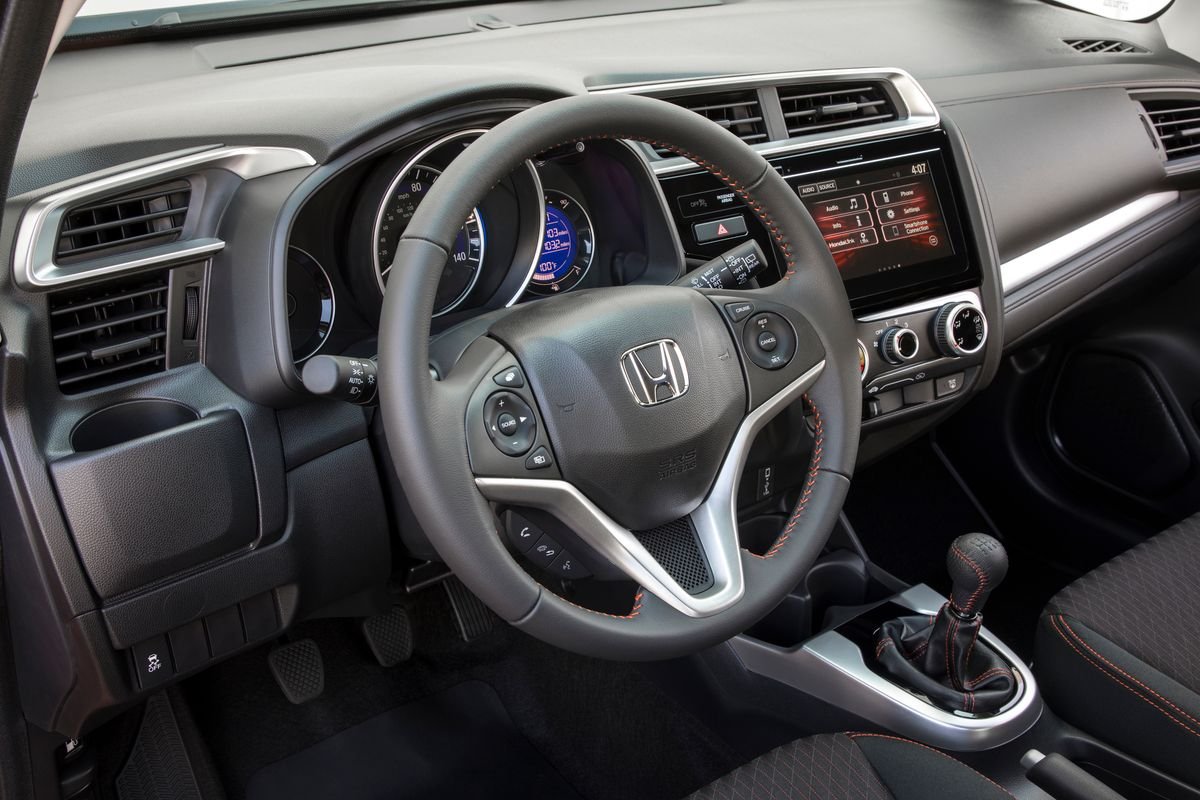 Under its hood, we expect no changes, so expect the 2019 Fit to continue with its 1.5-liter four-cylinder that produces 128 to 130 horsepower and 113 to 114 pound-feet of torque -- the lower numbers are with the optional continuously variable transmission. As before, we expect a six-speed manual to come standard.
In IIHS testing, the current Honda Fit received "Good" ratings in all the crash tests it's completed. However, it is not an IIHS Top Safety Pick because the institute has not tested it in the required small-overlap scenario. Even if it does receive a "Good" rating in the remaining test, which is a tough accomplishment for a subcompact car, it still cannot reach the Top Safety Pick+ summit because of its "Poor" headlight rating. The highest rating it can receive is just Top Safety Pick.
Pricing & Release Date
The 2019 Fit's official release date is not available yet, but we expect to see it in the summer of 2018.
Since there are no changes in store, we expect the 2019 Fit to remain close to the current model's MSRP range of $17,880 to $21,410 (destination fees included).
Key competitors to the Fit include the Nissan Versa Note, the Chevrolet Sonic, and the Ford Fiesta.
Learn about the current Fit on sale now »
Pictured: 2018 Fit