Model Preview
The Lexus UX Hybrid is expected to be a completely new model for 2019. Although the model has not yet been fully unveiled, we have our first glimpse ahead of the Geneva Auto Show.
Lexus has not yet announced a release date. We currently estimate an on-sale date sometime this fall in line with the automaker's typical release schedule.
Official pricing is not yet available. For reference, the Lexus NX 300h currently starts at $39,330 including destination, only $950 more than the regular NX 300.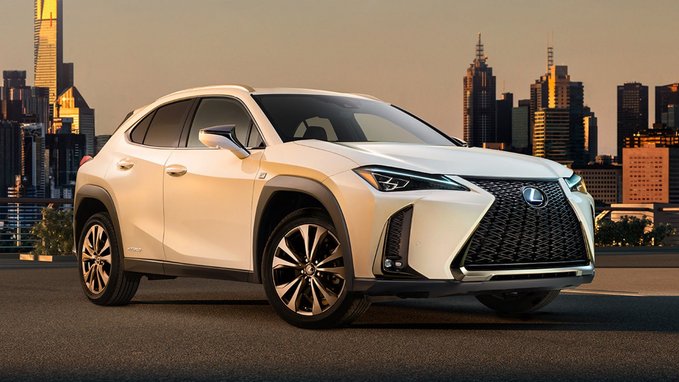 Back in 2017, Lexus began narrowing the price gap between hybrids and their non-hybrid counterparts in an effort to broaden appeal.
Based on this strategy, we expect that the UX and UX Hybrid will likely be very close when it comes to price. Stay tuned for updates closer to the official reveal.
Learn about the current Lexus lineup »
Pictured: New Lexus UX