Model Preview & Release Date
MINI is expected to release an all-electric version of its iconic Hardtop for the 2019 model year. Although the automaker has only released a handful of concept images, we have our first look at what the new vehicle might look like.
The concept, while decidedly a MINI in proportions and with its distinctive roofline and headlights, incorporates a smoother overall design meant to optimize aerodynamic efficiency. Unfortunately, no official specs have been released as far as its powertrain.
At the moment, the only other electrified MINI is the eALL4 version of the more spacious Countryman. Introduced for 2017, it utilizes a plug-in hybrid system based on a 134 hp 3-cylinder engine mated to an 87 hp electric motor for a total of 221 hp, with up to 24 miles of electric range with its built-in battery.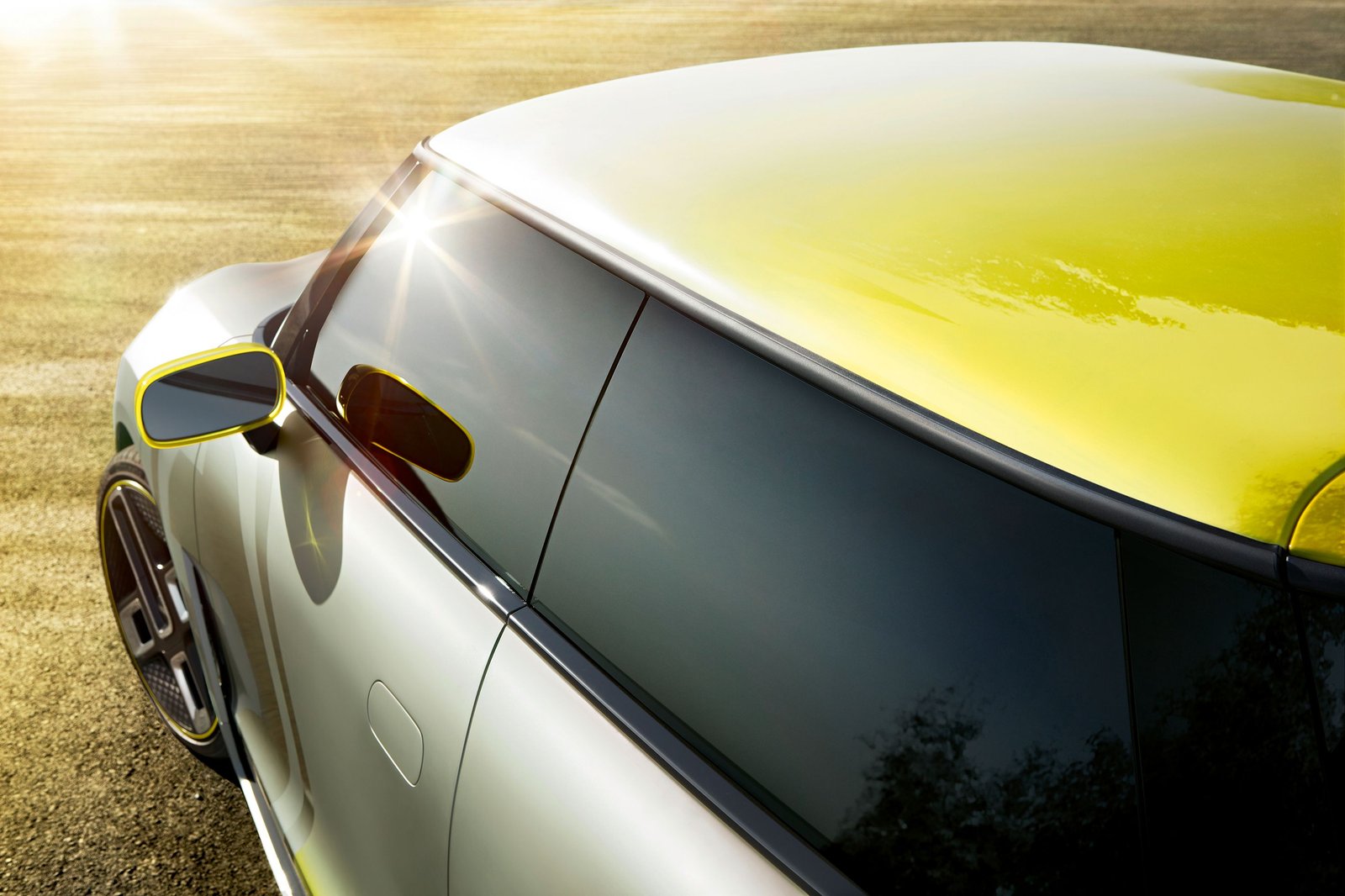 When the new MINI EV goes on sale, likely sometime in 2019, it will compete with a number of revamped electric cars like the 2018 Nissan LEAF, Tesla Model 3, Chevy Bolt EV and more.
Will MINI be able to offer a competitive range of up to 200 miles? Will it be priced like similar vehicles? That remains to be seen.
Check back for updates as they become available.
Learn about the current MINI lineup »
Pictured: MINI Electric Concept