Overview
The Nissan Versa and its hatchback variant, the Versa Note, have done well in the subcompact realm as of late, thanks to their combination of decent looks, great cargo room, loads of options, and great fuel economy. Not happy with leaving well enough alone, we expect Nissan to fully redesign the versatile Versa Note for 2019.
Nissan has remained rather tight-lipped about the Versa Note's redesign, so there are no details on what it'll look like. Given its success, we do not expect a clean-sheet redesign, but rather we anticipate Nissan building on what has made it successful. Look for the Versa Note to retain its high roofline and avoid going for the swoopy look that tends to eat up cargo room. We can likely look to the new Maxima and the Sentra to get a feel for the design cues it'll take on.
The current Versa Note uses a 1.6-liter engine to inject 109 horsepower into this tiny hatchback. While the details surrounding the redesigned car's engine remain under wraps, Nissan's move to turbo on the Sentra may point toward a smaller-displacement, turbocharged engine in the Versa. This would not only inject more power into the hatchback, but it would also reduce its weight and improve fuel economy.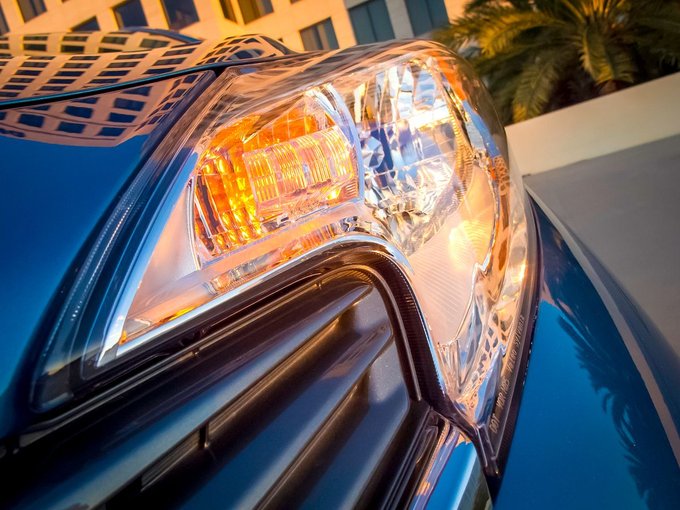 The IIHS hasn't fully tested the Versa Note, but its sibling, the Versa sedan, has undergone a handful of the IIHS' tests. In the moderate-overlap, side, and roof-strength tests, the Versa sedan received "good" ratings. By the time the redesigned Versa Note hits showroom floors, it could have enough advanced features to earn a Top Safety Pick designation from the IIHS.
Stay tuned for updates as they become available.
Pricing & Release Date
With its debut still more than a year away, we have no pricing details on the redesigned Versa Note. That said, we do not expect a huge price spike from the current model's price range of $15,065 to $19,545 (destination charges included).
In this range, the Versa Note takes heat from the Honda Fit ($16,825 to $21,100), the Ford Fiesta Hatchback ($15,265 to $21,845), and the Hyundai Accent ($15,830 to $17,330).
We expect to see the redesigned Versa Note in showrooms at some point in 2019.
Learn more about the 2016 Versa Note »
Pictured: 2015 Versa Note