Model Preview
Having just undergone a complete redesign for 2017, we expect the 2019 Subaru Impreza to be a carryover model with very few changes, if any at all.
Fortunate for Subaru, this lack of change shouldn't be a bad thing, as the Impreza has a lot to love. Its seats are comfortable and the cabin is roomy, its standard all-wheel drive is a rarity in its class, its fuel economy is above average, its visibility is excellent, and the optional EyeSight system offers a large suite of safety features not many cars in its class have. We believe all this will remain the same for 2019.
That said, this lack of change means buyers are stuck with another year of the Impreza's smallish trunk, not-so-hot interior materials, and pricey safety equipment. Subaru is resistant enough to huge changes in appearance with redesigns, so we expect nothing stylistically new for the Impreza. But with its looks fresh and the interior design sharper than ever, this should remain a strong point.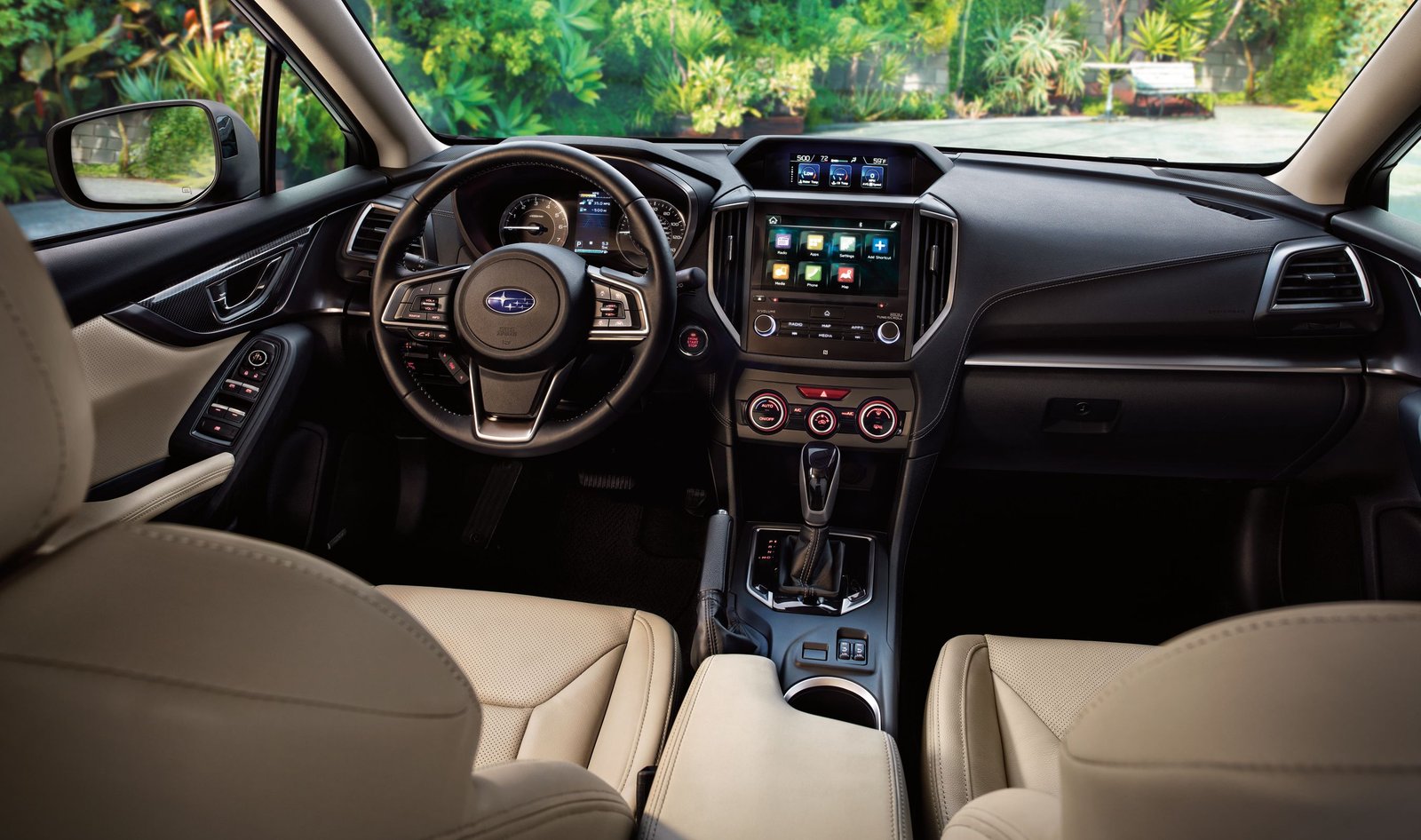 Delivering the power will likely be the same 2.0-liter four-cylinder engine that injects 152 horsepower and 145 pound-feet of torque. In the current car, the engine leaves something to be desired in terms of straight-line speed, but it is easy on fuel despite being mated to a standard all-wheel-drive system. We also expect the outdated five-speed manual transmission to remain the standard gearbox, with a continuously variable transmission as an option.
We expect nothing but the best from the Impreza in the safety department in 2019. We expect the 2018 model's Top Safety Pick+ rating — the IIHS' top honor — to remain unless the institute changes the requirements for this rating, which it tends to do periodically. Keep in mind, though, to reach this rating, you have to add the optional EyeSight system, which runs $1,395 on the 2.0i Premium trim in 2018.
Pricing & Release Date
Based on production estimates, look for the 2019 Impreza to arrive in showrooms sometime this August.
As a carryover model, we expect minimal changes in pricing relative to the current Impreza, which ranges from $20,215 to $25,415 (destination fees included).
Key competition will include the Honda Civic, Ford Focus, and Toyota Corolla.
Learn about the current Impreza on sale now »
Pictured: 2018 Subaru Impreza