Model Preview
The Toyota Yaris is expected to receive no major changes for the 2019 model year. Initial order guides reveal that updates will center on a revised setup of trims and the elimination of the manual transmission.
Offered alongside the Yaris iA, the Yaris is the most affordable model in Toyota's lineup. Its hatchback design makes it a versatile choice, available in both 3 and 5-door styles.
For 2019, order guides show that the 3-door will now only be offered in the entry-level L trim. Previously, it was offered in both the L and LE. The LE and SE will now be exclusively offered as 5-doors.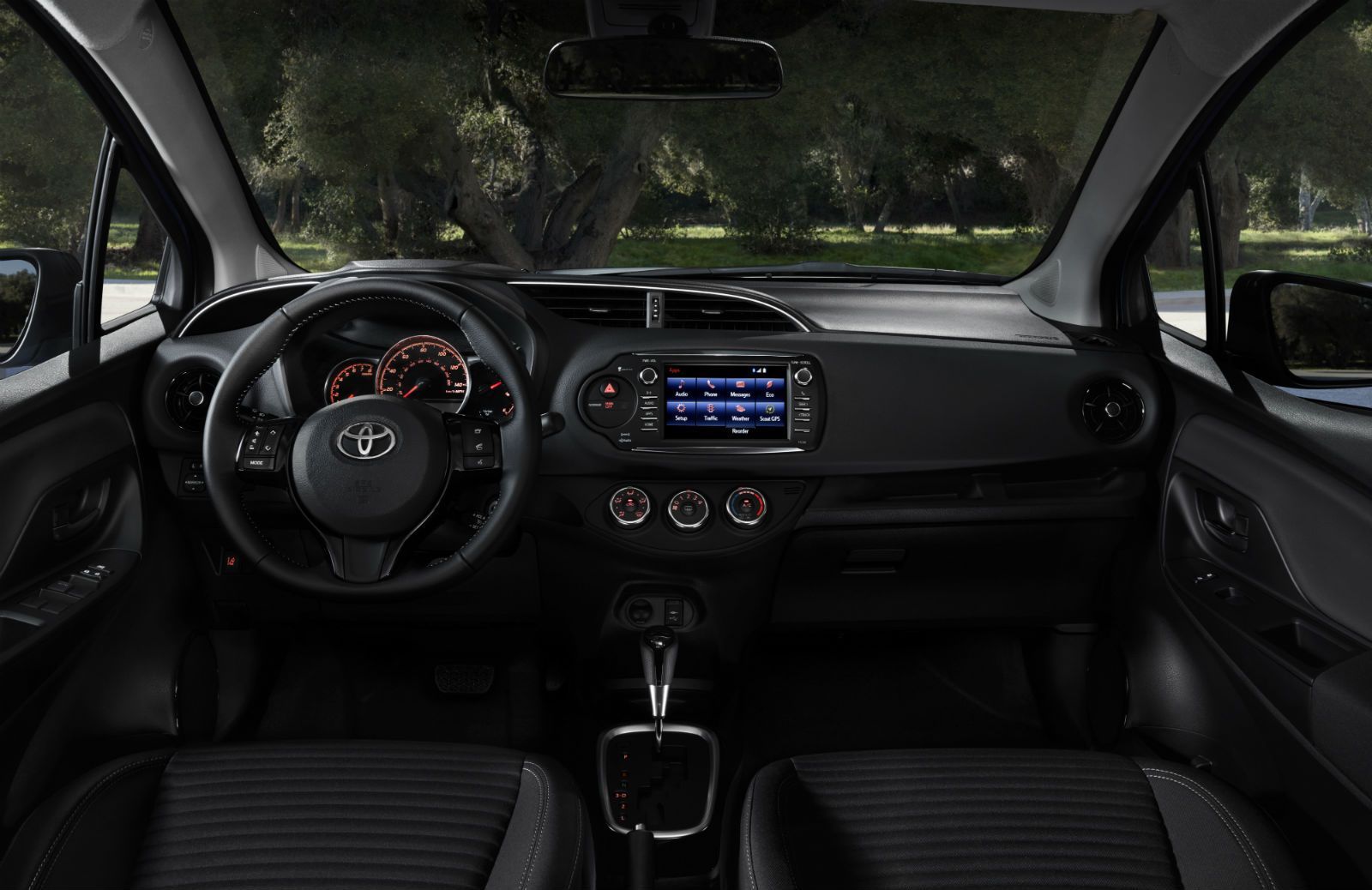 At the same time, we're seeing evidence that Toyota has discontinued the vehicle's standard 5-speed manual transmission. All versions will now come with a 4-speed automatic.
Under the hood, no major changes are expected from the current 1.5-liter naturally-aspirated engine rated at 105 hp with 103 lb-ft of torque. For reference, the current car has an EPA fuel economy rating of 32 mpg overall with the automatic, just 1 mpg less than the manual.
In terms of safety features, expect to see the same version of Toyota's TSS-C system that includes a low-speed automatic emergency braking system plus lane departure warning and auto high beams.
This is a different system from the Yaris Sedan, which a spokesperson for Toyota has confirmed will continue to come with a low-speed collision mitigation system.
Pricing & Release Date
Unfortunately, Toyota has not yet announced a release date for the 2019 Yaris.
Official pricing is expected to debut sometime in July. For reference, the 2018 Yaris starts at $16,530 including destination for the L 3-door with manual and ranges up to $19,955 for the SE 5-door.
Now that the manual option is set to disappear, expect to see a starting MSRP of around $17,280 based on how the current car is priced.
This page will be updated as new information is released.
Competitors include the Honda Fit, Chevrolet Spark and Kia Rio.
Photos
Pictured: 2018 Yaris