The Ford F-150 Hybrid will be a new electrified version of the popular F-150 pickup truck. In a press conference this month, Ford CEO Mark Fields outlined some of the company's goals with the new hybrid.
Based on preliminary information, the F-150 Hybrid will have the unique ability to act as a mobile power source at work sites. Knowing that its customers value the model's dependability for big tasks, the automaker says it intends on not sacrificing towing capacity.
Unfortunately, there are no other solid specs at the moment. The pickup truck market currently does not feature a hybrid or plug-in hybrid, at least in mass production. The car industry is only now getting its first plug-in minivan in the form the Chrysler Pacifica Hybrid.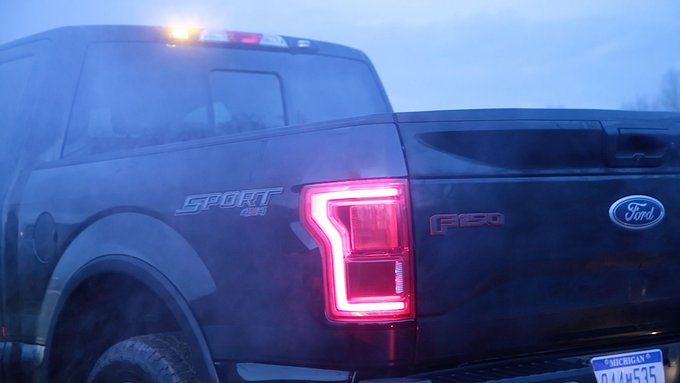 Interestingly, Ford also plans to introduce a Mustang Hybrid around the same time as the F-150. Details haven't been released, but the automaker intends on offering comparable performance with its leading V8s.
In other news, Ford will finally offer its first F-150 diesel beginning with the 2018 model year as part of a broad refresh of its bestselling truck. The new variant will be based on a 3.0-liter Power Stroke diesel engine that will compete with the RAM 1500 EcoDiesel.
Stay tuned for updates as they're announced.
The Ford F-150 Hybrid does not yet have a release date. It is currently expected to go on sale around 2020.
Learn about the current F-150 on sale now »
Pictured: 2017 F-150