Redesign Info
The Volkswagen Golf is currently expected to get its next complete redesign sometime in 2019 or 2020. Recent reports indicate the German automaker has notified its parts suppliers that the car will begin production in mid-2019, although no official details have been released.
The current car was first introduced back in 2014 as a 2015 model and was the first VW to ride on the brand's MQB modular platform. At the time, the change brought an increase in refinement and helped lay the foundation for updates to other vehicles like the Tiguan.
The Golf family currently also consists of the Golf SportWagen, Golf Alltrack, e-Golf, GTI and Golf R. Interestingly, VW will reportedly plans on introducing a new family of electrified vehicles dubbed "ID" as part of a big effort to expand its range of zero-emissions vehicles.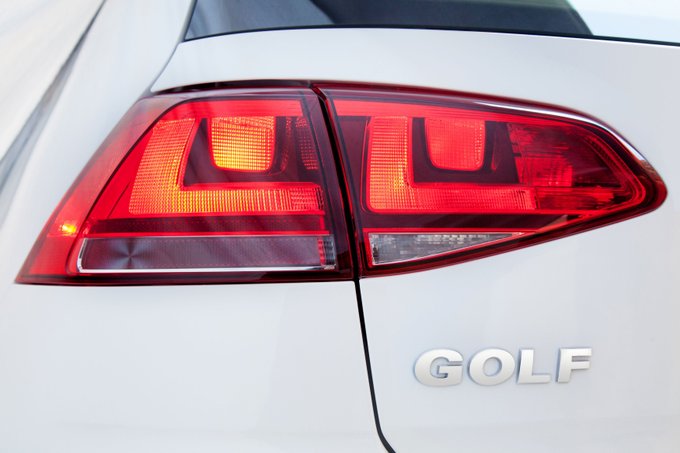 There is still no word on what to expect under the hood of the new Golf. That said, we know that the next-generation 2019 Jetta will be based on a 1.4-liter turbo rated at 147 hp with 184 lb-ft of torque. The current Golf is based on a 1.8-liter turbo producing 170 hp with 184 lb-ft.
Will the next Golf see a similar downgrade? That's unclear, but it's worth noting that the 2018 Passat did away with the old 1.8-liter turbo in favor of an updated 2.0-liter turbo making 174 hp with 184 lb-ft. We'll update this page as soon as official powertrain info becomes available.
Learn about the current Golf on sale now »
Pictured: 2015 Golf