Redesign Info
The Volkswagen GTI is expected to receive its next major redesign sometime around 2019 or 2020. Although recent reports put the start of production sometime in 2019, we consider it likely that buyers in the U.S. won't see the vehicle until at least 2020.
Unfortunately, no official details have been released yet. That said, there's a high likelihood that the car will continue to be based on the automaker's MQB modular platform introduced in the 2015 GTI, also called the Mark VII.
Although it's a good bet that styling changes will be evolutionary due to the vehicle's heritage, it's worth noting that VW has dedicated substantial resources into developing connected vehicles, self-driving technology and plug-in electric powertrains.
At some point, an electrified car called the GTE may arrive as well. Initial reports suggest the automaker may choose to discontinue the current e-Golf in favor of a new lineup of electric cars dubbed the "ID" family.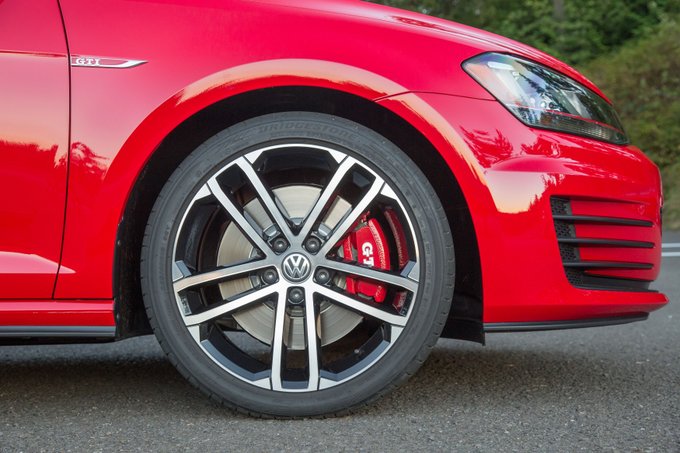 The GTI continues to be a popular choice among sporty hatchbacks priced between $25,000 and $30,000. Notable competitors include the Ford Focus ST, Honda Civic Si and Subaru WRX.
Under its hood, the current GTI comes equipped with a 2.0-liter turbocharged engine rated at 220 hp with 258 lb-ft of torque. Although this lags behind alternatives like the WRX, the GTI's refined driving manners and well-appointed cabin remain solid selling points.
Will the next GTI remain a pure, driver-centered vehicle in a time of increasing talk of driverless cars? And, for a relatively value-oriented price? That remains to be seen. Check back for updates as new information becomes available.
Learn about the current GTI on sale now »
Pictured: 2018 GTI