One thing Lexus fans have been wanting from the brand is a true three-row SUV, and the automaker has announced that those who have been asking for it will get their wish. For the 2024 model year, Lexus is adding to its lineup the TX, an SUV that is larger than the RX L and designed to appeal to the American market.
Overall, the TX is supposed to be based on the upcoming Toyota Grand Highlander. This means that there will be seating for up to eight with the optional second-row bench seating and the third-row will be designed more comfortably than Lexus's current RX L. We don't have the exact measurements for the 2024 TX, but it was made to be larger than the RX L so that consumers wouldn't have to go with a body-on-frame GX or LX SUV if they didn't want to. According to John Iacono, a chairman of the Lexus National Dealer Advisory Council, the brand hopes that this will attract a younger clientele, such as parents in their 40s and 50s with children.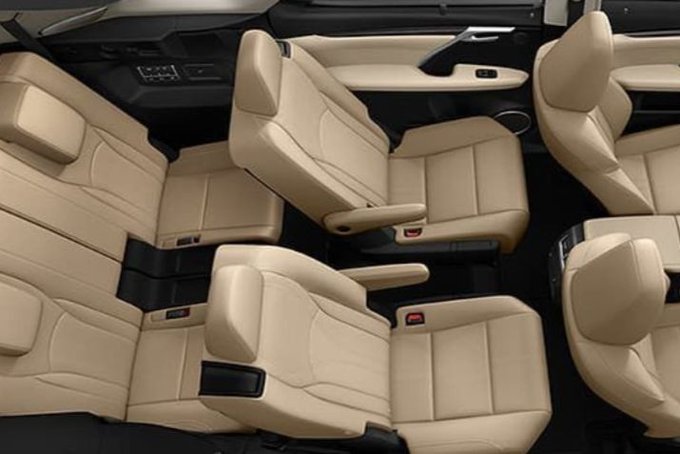 The engine specs are currently unknown, but Toyota, Lexus's parent company, has been going the way of electrification. Given that, it is very likely that the TX will at least have hybrid powertrain options, though whether those options are PHEV, EV, or BEV is anyone's guess.
As always, safety and technology are features that cannot be overlooked when it comes to new vehicles. Lexus is supposedly equipping the TX with a semi-automated driving system for hands-free driving, a digital key that allows the consumer's smartphone to act as the key for the car, and remote parking that enables the driver to park and unpark from outside of the car by using their smartphone.