The turbocharged Toyota 86 that some enthusiasts have been calling for since the car's inception may finally be a reality. Initial reports suggest a complete redesign of the 86 could arrive in 2025.
According to the Japanese motoring website Best Car Web, Toyota may already be working on a successor for their small sports car, and it could be offered with forced induction and a hybrid powertrain. It is worth noting this is still an unconfirmed report from a different market, but this could be a major development for the future of the model.
Reportedly, the next-gen 86 will receive the turbocharged three-cylinder engine that we'll see in the GR Corolla, and that powers the GR Yaris in other markets. Despite displacing just 1.6 liters, the G16E-GTS engine makes 268 hp in its most powerful variation. For comparison, the 2.4-liter horizontally-opposed four-cylinder unit in the current 86 develops 224 hp. The reported hybrid powertrain would be sourced from the upcoming Toyota Crown and could see horsepower exceed 300 hp.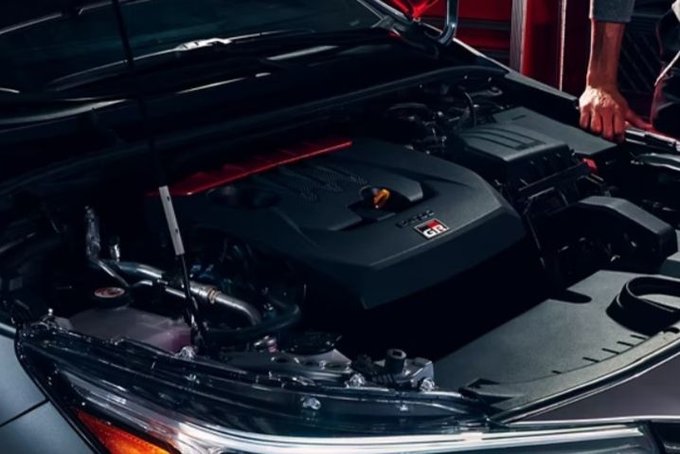 The third-gen 86 will reportedly make use of a shortened version of the Lexus IS platform. The current 86 runs on Toyota's New N platform. "New N" might be a bit of a misnomer, as this platform has actually been around since 2003.
The first generation 86, still called the Scion FR-S at the time, existed for eight model years, so we might not expect the current generation to disappear quite yet. If the existing model were to receive the new powertrains, it would have to also get a new transmission. The Aisin unit currently in the 86 was not designed to handle the 300+ horsepower a hybrid powertrain could produce.
Seeing as these reports are still unconfirmed, it should be unsurprising that Toyota hasn't yet released pricing. The current 86 starts at $28,995, but is often subject to dealer markups.
The 2025 86 will compete with its sister car, the Subaru BRZ, and the Mazda MX-5 Miata.
Source: Best Car Web