2026 Volkswagen Scout SUV Preview Model Info & Release Date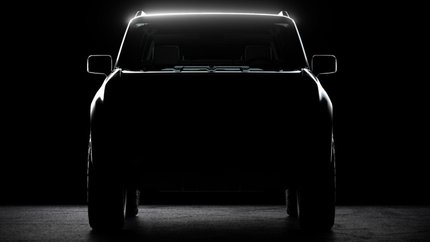 Model Preview
The Volkswagen Scout SUV will be a new all-electric vehicle expected sometime in 2026. According to a recent official announcement, VW's launch of the new Scout EV brand will consist of a rugged SUV it's calling the Scout RUV, plus an as-yet-unnamed electric truck model.
With a focus on off-road EVs, Volkswagen Scout will utilize a new electric platform, though it remains unclear what the actual differences will be compared to Volkswagen's "ID" family of electric vehicles. The Volkswagen ID.4 went on sale in 2020 as the brand's newest electric vehicle.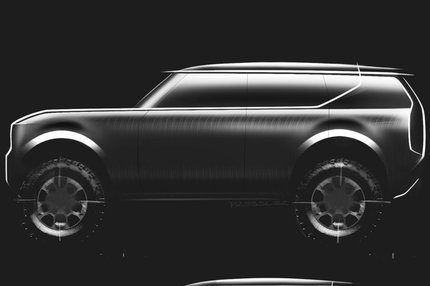 We'll email you as soon as the 2026 Volkswagen Scout SUV becomes available.
An early concept vehicle teaser photo suggests a boxy look akin to a Ford Bronco, with a long front hood and compact rear almost evoking a high-end Land Rover. A potential competitor could be the Tesla Model Y, though there may not be a true direct rival in the current EV market.
One might assume that an off-road-oriented SUV may command a higher price point than the ID.4, which starts at just over $42,000 including destination, however according to TechCrunch, pricing for the Volkswagen Scout RUV will start around $40,000, with the truck version costing more.
Volkswagen expects Scout RUV production to begin sometime in 2026, though a precise release date has not yet been revealed. According to TechCrunch per new Scout CEO Scott Keogh, deliveries should start late in the year. The company says Scout EV models will be designed and built in the United States, further deepening Volkswagen's electric car footprint in the American market. Manufacturing will take place at the company's new factory in Columbia, South Carolina.
Pictured: Volkswagen Scout SUV Model
Source: TechCrunch