Car Audio »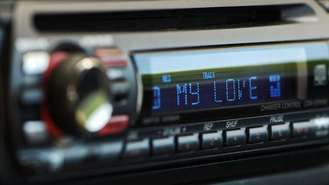 A detailed look at some of the best car stereo brands available, including JVC, Clarion and Blaupunkt.
Wheels and Tires »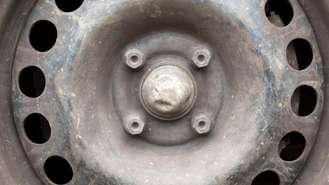 If you have a spare hour, you can save yourself the cost of having a professional detailer get the rust off your tire rims.
Performance Parts »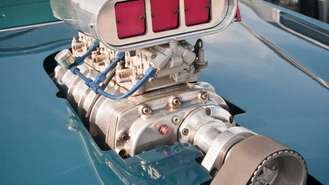 There's more to consider in a supercharger than horsepower, such as the type of supercharger technology, installation options, and staying street legal.
Suspension »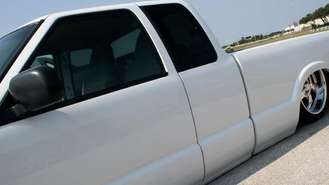 Lowered suspension isn't popular for cosmetic reasons alone; there are performance gains as well. But there are drawbacks that need to be considered.