Car Audio »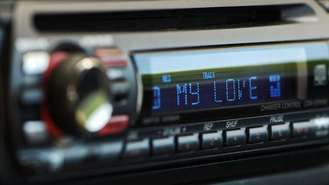 A detailed look at some of the best car stereo brands available, including JVC, Clarion and Blaupunkt.
Wheels and Tires »
When looking for new car tires, stick to the top brands: Bridgestone, Continental, Cooper and Goodyear.
Performance Parts »
A great way to increase fuel economy is to add a cold air intake system. Learn how cold air intakes work, and how to install one yourself.
Suspension »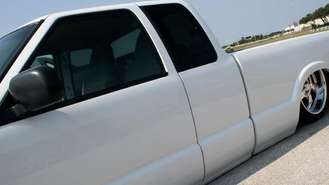 Lowered suspension isn't popular for cosmetic reasons alone; there are performance gains as well. But there are drawbacks that need to be considered.