Those in the auto industry want to make it as easy as possible for you to buy and own the car of your dreams. But for many buyers, standard auto loans may be strapped with monthly payments that are a little bit unmanageable.Special financing is available on a manufacturer level that will allow you to stretch your payments out for 5 years or more while still taking advantage of 0% or extremely low APR.
If you're currently in the market for a new car but your credit rating would make you fall into the "subprime lending" category, there is still hope. Currently, some car manufacturers are more willing to work with this sort of buyer. For example, around 20% of current Dodge buyers are doing so through subprime loans. Other manufacturers popular with those needing a little credit help are FIAT, Kia and Mitsubishi.
Auto Loans Made Easy for Any Credit Situation >>
Don't let being turned down at the dealership stop you from finding the new car you want. Here at CarsDirect, we have experience working with buyers from all walks of life and in all credit situations.
Here's a list of manufacturers who offer financing for those who fall into the subprime lending category: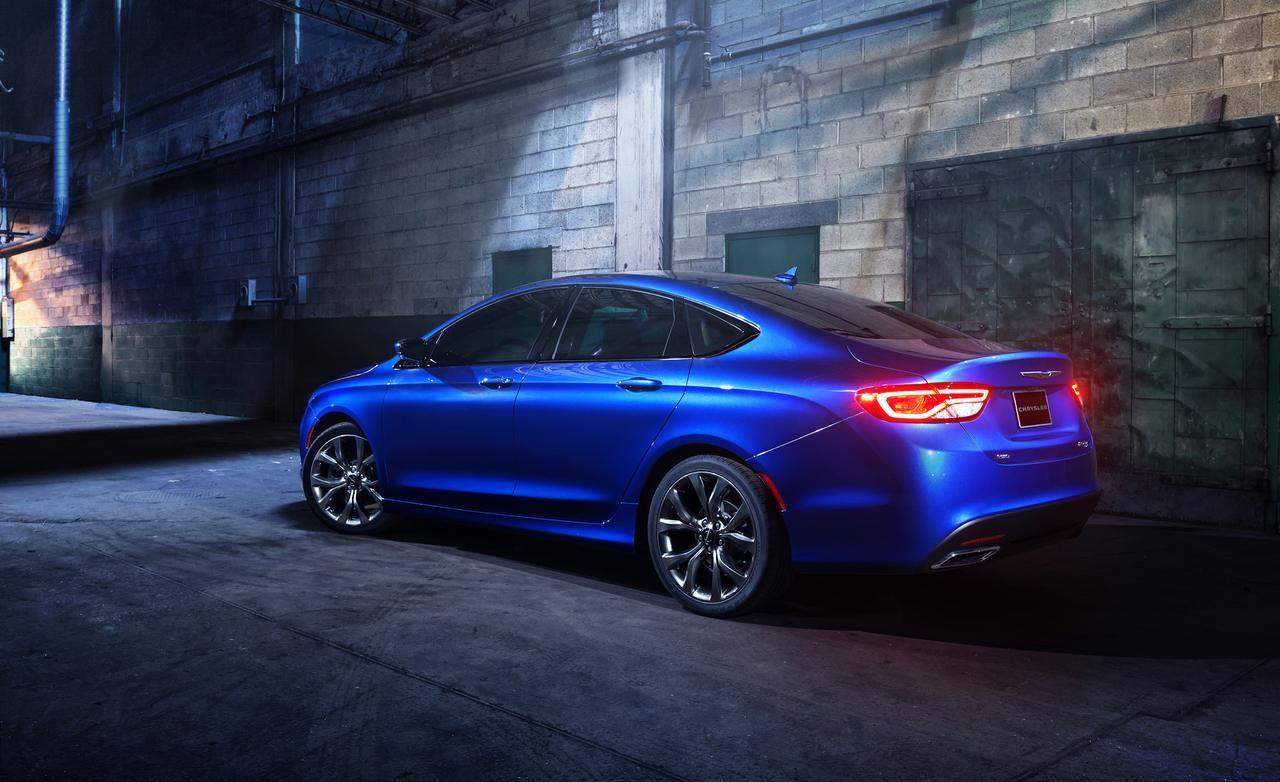 Chrysler – All model-year 2014 - 2015 Chrysler-branded vehicles are currently available at 0% APR financing for up to 60 months, plus cash back, like $500 customer cash on the Chrysler 200 Sedan and $1,000 customer cash on the Town & Country.
See the current Chrysler model lineup >>

FIAT – Fiat is currently offering 0% APR for 36 months for well-qualified buyers, or $2,000 customer cash back on new 2014 - 2015 Fiat models. Greater than 20% of all Fiat buyers fall into the subprime category, so you'll likely be able to find aloan even if you do not qualify for special APR rates.
See the current FIAT model lineup >>

Mitsubishi – Mitsubishi offers special financing plans for first-time buyers or recent graduates that can help you get a great rate, even if your credit situation is not ideal.
See the current MItsubishi model lineup >>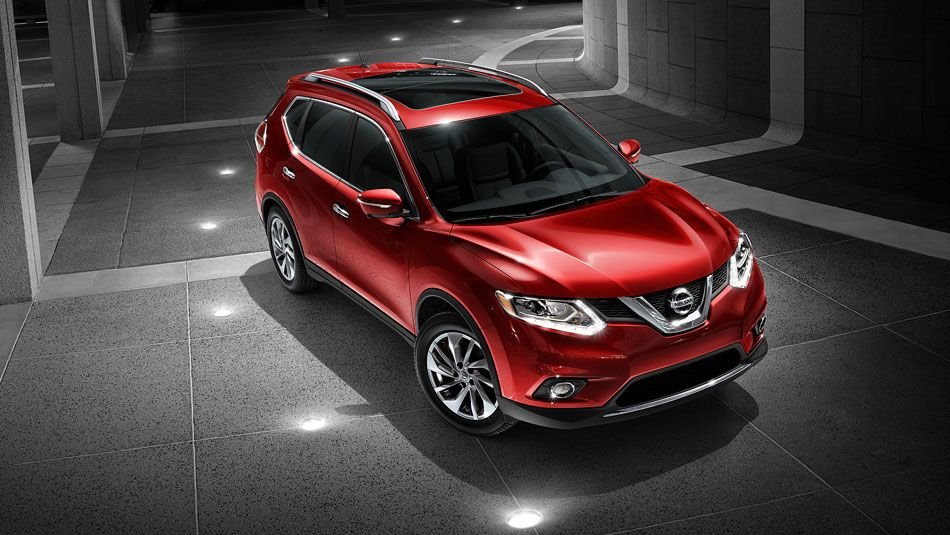 Nissan – Current special offers from Nissan include 0% APR financing plus $500 or more finance cash back on several models, but even if you need to stretch your payments out to 60 months, you'll still find financing at 1.9%.
See the current Nissan model lineup >>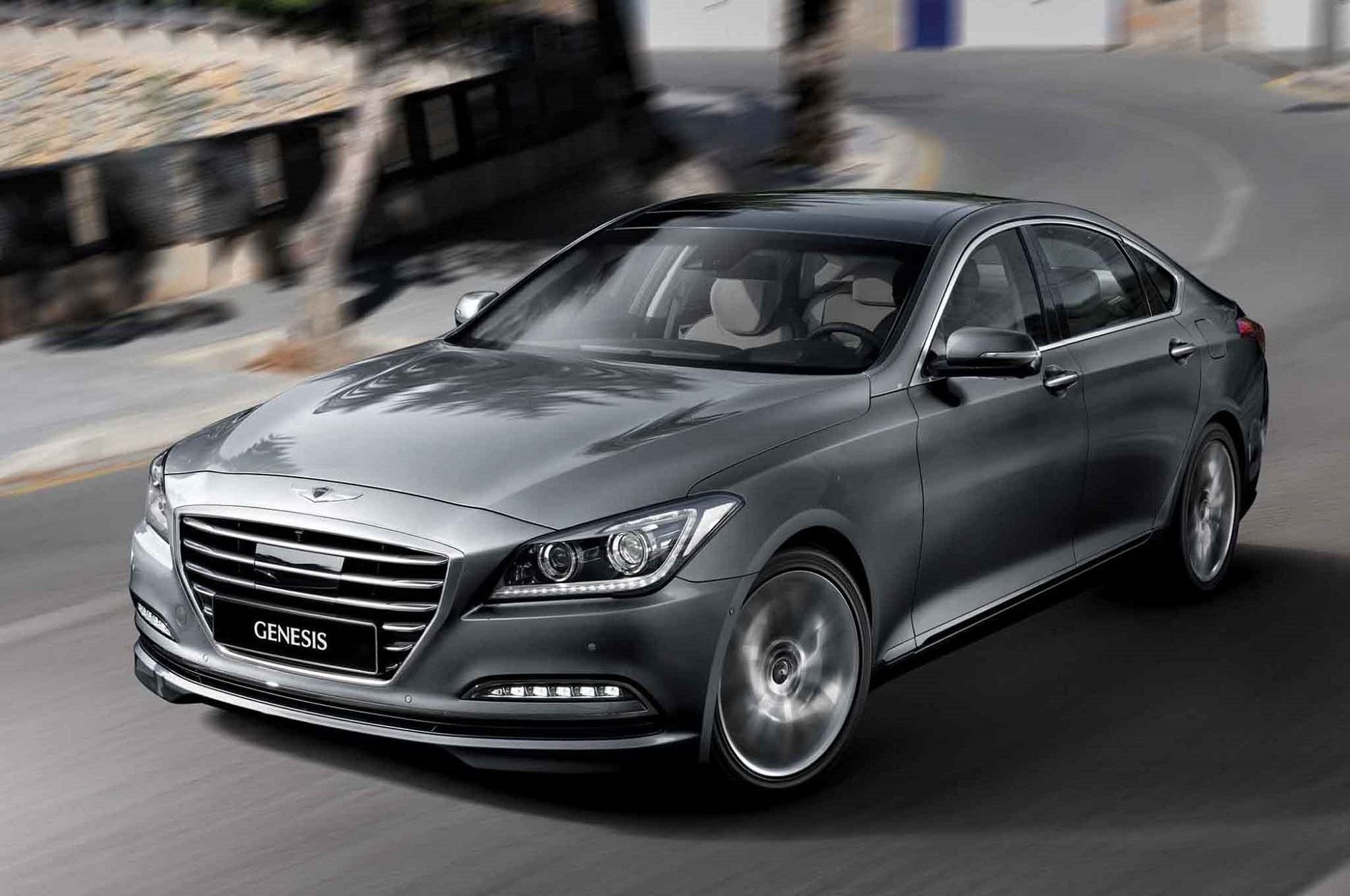 Hyundai – Want a new Hyundai, but looking to stretch your payments out to 5 years without paying a bunch of extra interest charges? Hyundai currently offers several models at 0%-2.9% APR financing for up to 60 months, including the 2014 - 2015 Sonata, Santa Fe and Tucson. Hyundai also has current special discounts for recent grads, military members and returning Hyundai buyers.
See the current Hyundai model lineup >>

Start here with CarsDirect to find the perfect auto loan at terms you can afford, even if your credit situation isn't the best. Even those with no credit or bankruptcies can find the right new car loan with a little searching, and we've designed our system to make it easier than ever before.