According to all the car books and sites, the answer is a resounding yes. The redesigned 2015 Ford Mustang performs better than the 2015 Camaro It looks better than the 2015 Challenger. And it offers way more value than the relatively anemic 2015 Scion FR-S. And we're not just talking just the 435-hp GT, people--each trim level seems to have every base sharply covered, from the $26k value-packed Ecoboost to the top-of-the-line GT 50 Year Limited Edition trim level, the latter of which is outfitted with a beefy 5.0L Ti-VCT V8 that promises to pound the pavement with 435 horsepower and a Tesla-like 400 lb-ft of torque. And jeez, it sounds so much meaner.
2015 Ford Mustang Deals & Incentives »
Sales up Big
Ford has cracked a upper-deck home run with buyers as of late, as sales of the sport coupe jumped 49% from February to March, proving that new products always find a way to move the sales needle. But is it a case of having the newest toy on the block or does the blue oval's blue-collar muscle car actually have the staying power that really matters? Time will tell, but it looks like it just might.
Head to Head: Ford Mustang vs. Chevy Camaro »
Brand Loyalty?
Are the Mopar and Bowtie boys jumping ship and heading over to Ford? You betcha. They're not quite as loyal as all the truck guys are after all. You can blame it on the media or you can just fess up and come to the realization that nothing sells better than a good product, regardless of marketing.
Ford sold more Mustangs in March than it has in years. In fact, the 12,663 Mustangs sold last month make it one of the best month's ever for the iconic model, and it's on pace to eclipse 120,000 in annual sales for 2015. On the flipside, sales of the 2015 Chevy Camaro dropped 8% from February to March and a whopping 45% from the same time one year ago. What about the Dodge Challenger? Well, they only sold half of what the Mustang sold (6,110 vs. 12,663).
And the smoke signals left by Mustang burnouts should send a strong message to GM: the Camaro is ready for a redesign.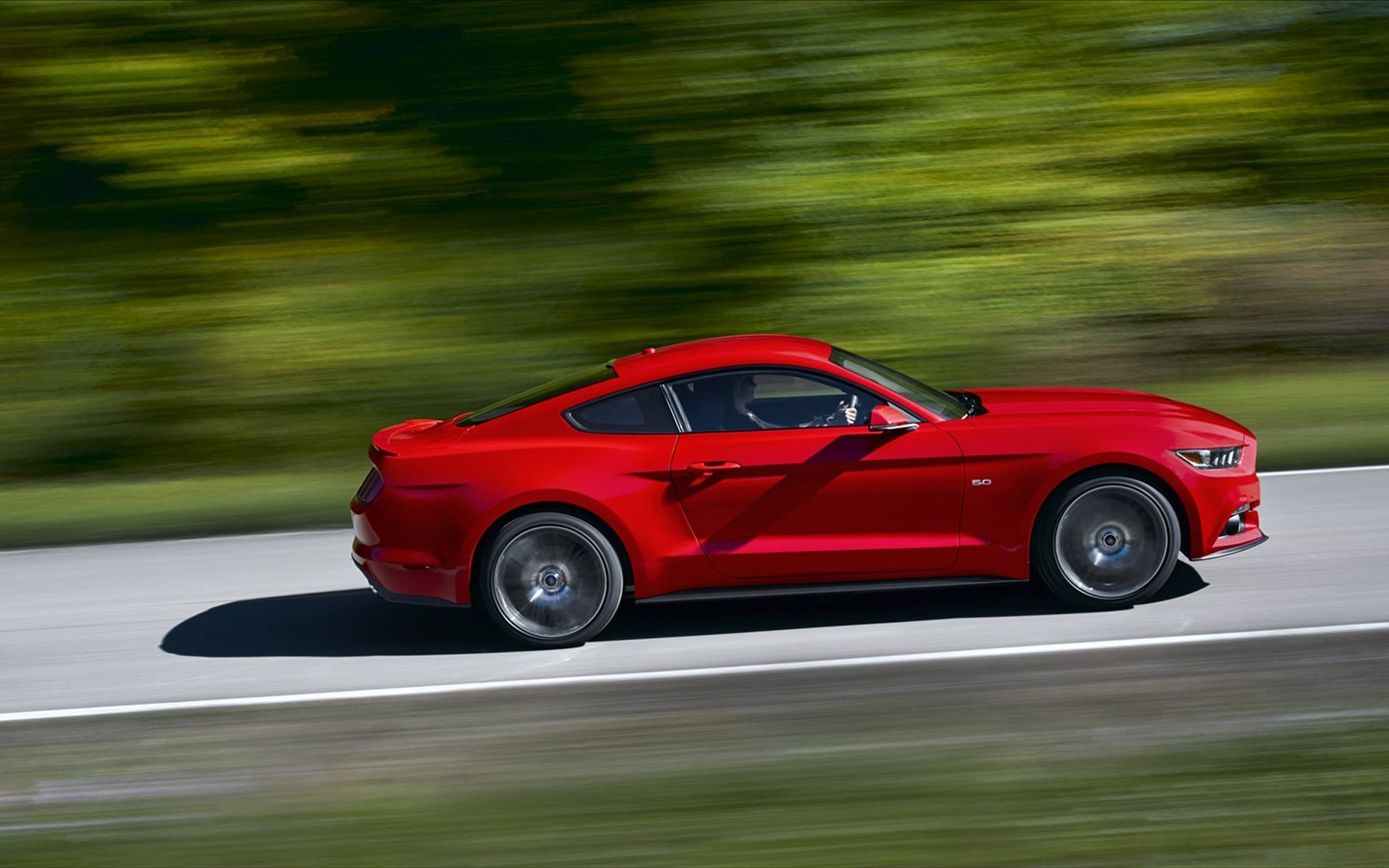 Strong Incentives this Month
This month, the incentives for the Ford Mustang have improved significantly. You can get a nice $500 rebate on trim levels like the EcoBoost. Not sure if you want to have a Mustang long-term? You can always lease one for around $259/month with $2,759 due at signing.
In all, the new Mustang with it's shiny new Independent Rear Suspension and solid incentives will only continue the sales trend.
Check your local incentives with a Trusted CarsDirect Dealer »