The best. It's a word that hinges on what can unequivocally be referred to as second to none, numero uno, preeminent...you get the picture. And often times at CarsDirect, we get the question: what's the best car? What's the best truck? It's tough to say, but the experts at Autoweek have named their best car and truck for 2015. Do we agree? Well, we can't really disagree. Both of their picks are well-warranted, and since they both start at under $26k, both offer two scoops of value.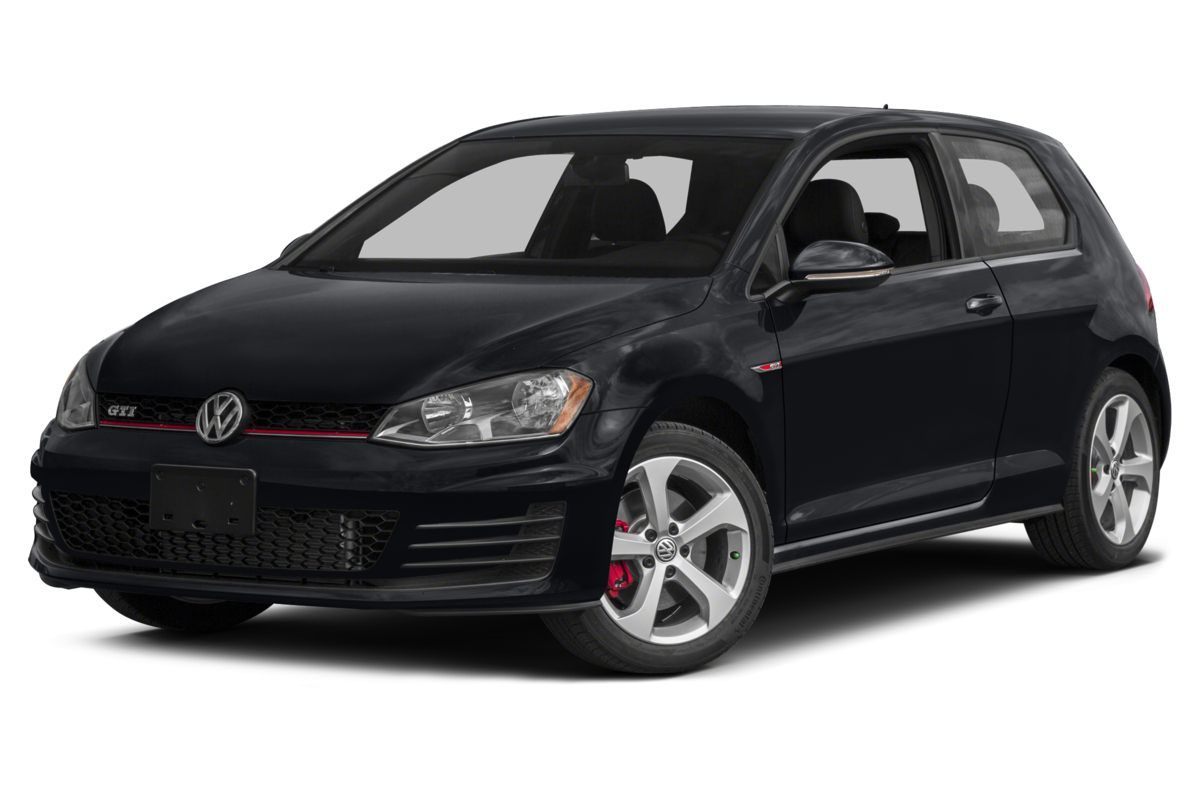 Car of the Year: 2015 Volkswagen Golf GTI
Now in it's seventh generation, the new 2015 Volkswagen Golf GTI has forged yet another benchmark for value, performance and practicality. It's flat out the most fun-to-drive FWD car you could own under $100k. It's one of those cars that anyone will love to drive--from college kids to grandpas who remember driving the iconic Rabbit in 1975. The Golf GTI is not only fun-to-drive, but it makes a strong case for the best all-around car for the money. It's comfortable, quick, nimble and fuel-efficient (25/34 mpg) all while maintaining a starting price of $25,215.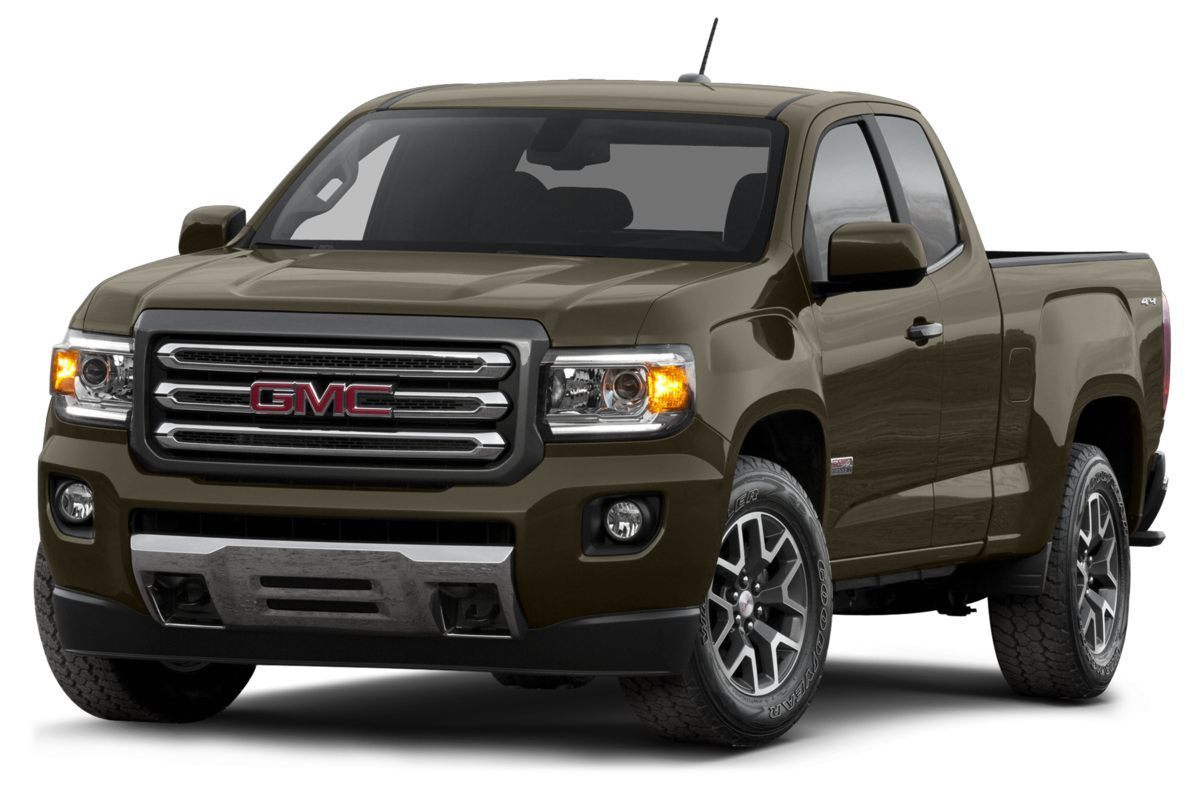 Truck of the Year: 2015 GMC Canyon
All-new for 2015, the GMC Canyon has racked up its first big award in its freshman year. It's twin, the 2015 Chevrolet Colorado picked up the highly-coveted 2015 Motor Trend Truck of the Year honors a month ago. The Canyon/Colorado twins continue their brisk pace and stake their collective claim as the best all-around truck currently available. Toyota will have something to say with that with the soon-to-be unveiled 2016 Toyota Tacoma. The GMC Canyon features an outstanding blend of utility, refinement, comfort and fuel efficiency. Payload capacity clocks in at a stout 1,620 pounds and can tow up to 7,000 pounds. And the price? A very reasonable $21,880.