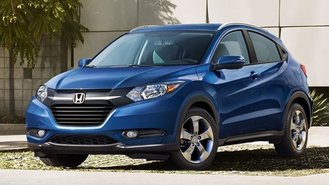 Six thousand, three hundred eighty one. That's how many 2016 Honda HR-V compact crossovers were sold in a short two-week span in the month of May. To offer some context, that's roughly the number of 2015 Chevrolet Trax crossovers sold during the first three months of its production (6,399) according to the Automotive News Data Center (subscription required). So why is Honda's newest crossover selling so darn well?
That Sweet Spot
We'll give credit where credit's due, and Honda deserves heaps of it. The Suzuka-based automaker did its homework years ago and provided an easy entry-point into the crossover segment for shoppers who were on a lean budget and who wanted to hedge their big purchase against rising fuel costs.
But more than that, Honda worked hard at finding the perfect sweet spot between size, space, efficiency and price. And boy did they nail it. The big sales which were accumulated were done without the aid of any marketing or advertising. Winston Wolf would put it curtly: it hit the sweet spot.
The gap which existed prior to the HR-V's launch was a small one. The 2015 Honda CR-V continues to be a flat-out superstar in the crossover segment. The 2015 Honda Fit shares a similar limelight with the compact hatchbacks in its class. The HR-V squeezes right in between both models, giving prospective shoppers a little of each.
No Cannibalization
The cynics might be quick to point out that the HR-V might cannibalize sales of its bigger brother, the larger 2015 Honda CR-V. That's simply not the case. Honda's EVP, John Mendel addressed the HR-V's quick sales, saying "Well, we sold exactly what we sold last year with CR-V which is well over 30,000 units, so, no cannibalization there."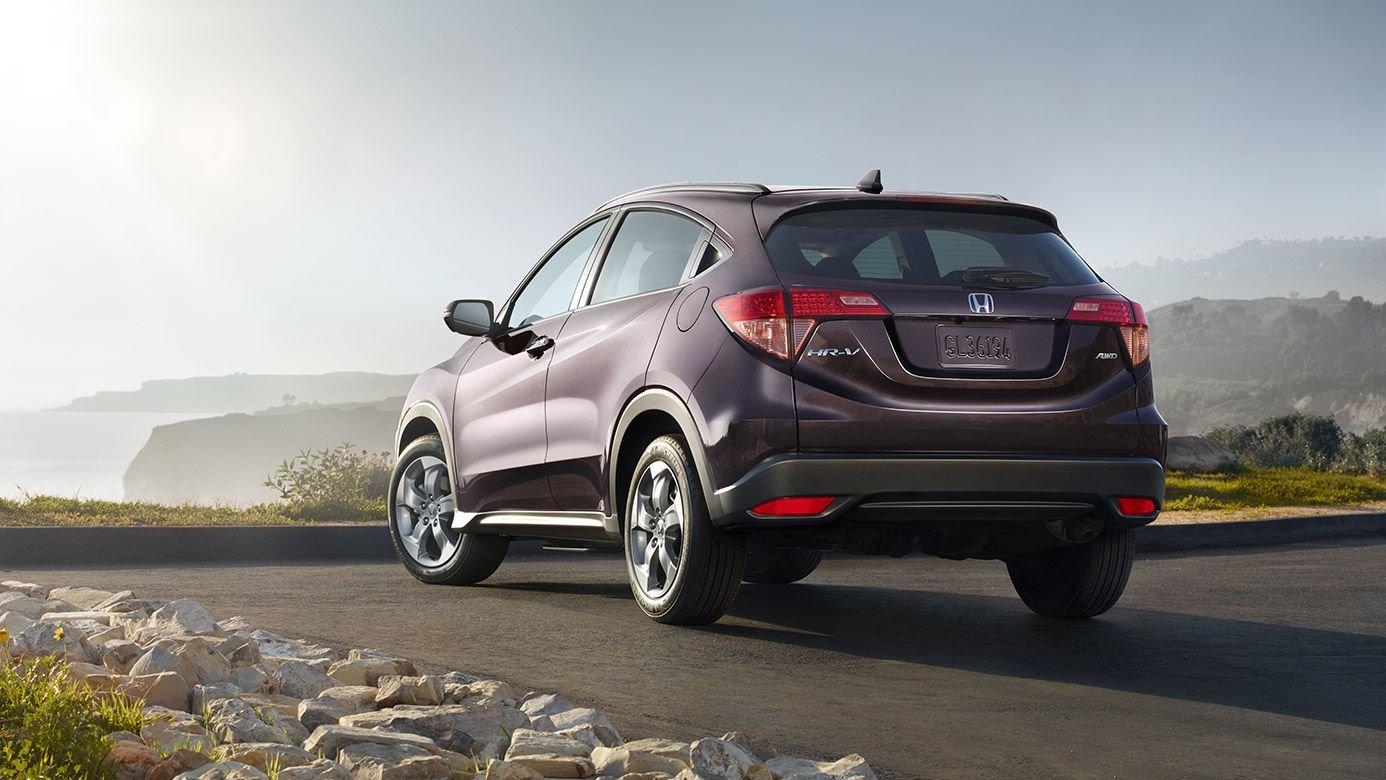 Moreover, sales numbers for the vehicles which the HR-V competes against have also been solid, especially for the last couple of months.
*Last two weeks of May
Wait, No Deals?
As for pricing and incentives on the HR-V, they simply do not exist. It's a similar case of what we saw with the 2015 Chevrolet Colorado / 2015 GMC Canyon earlier this year. It's not a phenomenon, but simply a situation where a particular model did not previously exist in a given sub-segment. Or in the HR-V's case, where the sub-segment did not previously exist.
If you're looking for deals on the HR-V, your'e out of luck. Honda is absolutely having no issues selling them at MSRP.
As for the Trax and Renegade, there are a couple of deals, but no big cash back. We don't see this changing anytime soon since both the models and segment are brand-new and red-hot.