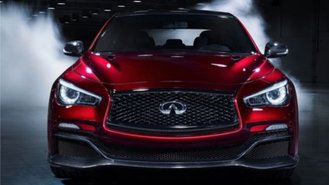 Infiniti's new 2016 Q60 Coupe is set to come out in late 2015, and will replace the current 2015 Infiniti Q60, otherwise known as the G37 Coupe.
The Q60 is a concept at this stage and will get it's official unveiling at the 2015 North American Auto Show on January 12th, 2015. Ahead of that, Infiniti has teased the picture (below).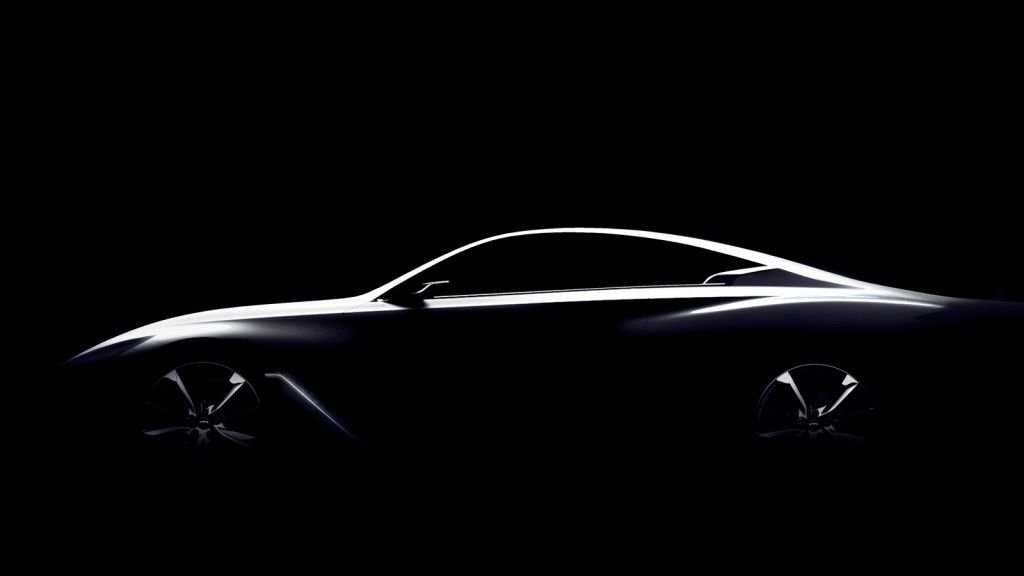 Details at this point are scarce, but we do know that the Q60 is going to be based on the Q50. The main difference will be the packaging: the new Q60 will feature shorter, BMW-like overhangs and a shorter overall length than the current Q50.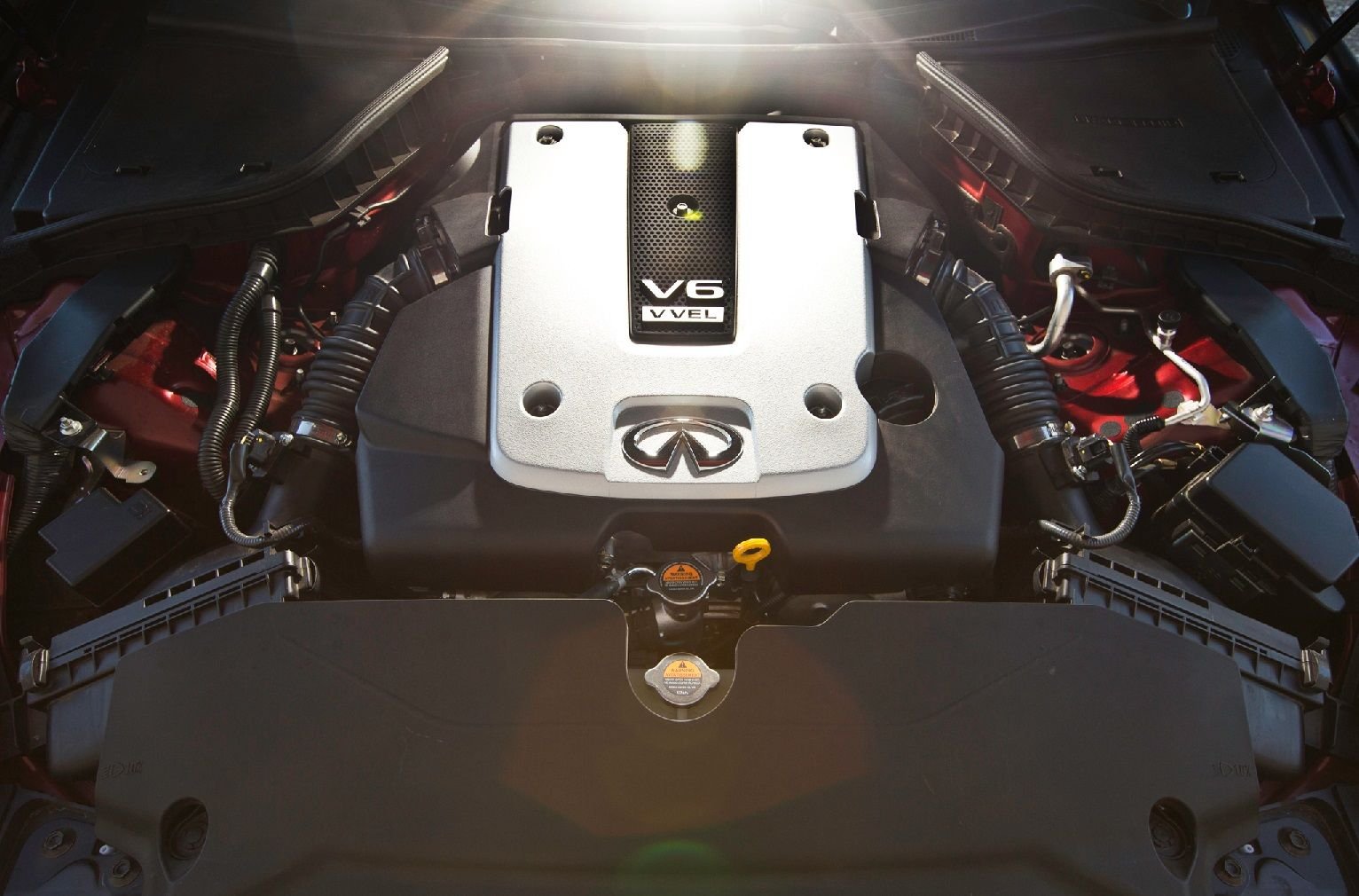 It will likely be powered by the an uprated version of the Q50's 3.7L 328-hp V6. Turbocharging might be out of the question, as will a Hybrid powertrain. Maybe a smaller version of the engine they plan on using in their 700-hp concept? Only time will tell. Cost will definitely be a factor, as Infiniti strives to keep the price of the Q60 below $42k in order to compete with the 2015 BMW 428,2015 Cadillac ATS Coupe, 2015 Lexus RC 350 and the2015 Mercedes-Benz C350.